XYZ fighting red tape to serve Chinese customers
Views:2113 Time:2015-10-20 15:39:37 Author: NiceNIC.NET

Kevin Murphy, September 8, 2015, 10:33:27 (UTC), Domain Registries
XYZ.com is trying to become one of the first nonChinese gTLD registries to be able to sell
unhindered intothe Chinese market, in the face of Draconian government regulations.
The company has filed a Registry Services Evaluation Process request with ICANN — the
first of its kind —that would let it use a gateway service, based in China, to comply with
strict local laws on registries, registrars and registrants.
The Ministry of Industry and Information Technology regulations have been in place for a
decade, but it's only in the last year or so, in light of the new gTLD program, that China
has been strictly enforcing them.Anyone in China can buy a domain, but you need a license
if you want to put up a web site, according to Gavin Brown, CTO of .xyz
back-end CentralNic. Registrants also need to have their Whois information verified and
validated, he said.
The problem for Chinese residents today is if they buy a domain in a TLD that is not licensed
by the government, they won't be able to obtain a license to host a web site on that domain.
The .xyz gTLD is believed to have a few hundred thousand domains registered via Chinese
registrars, a substantial portion of its total.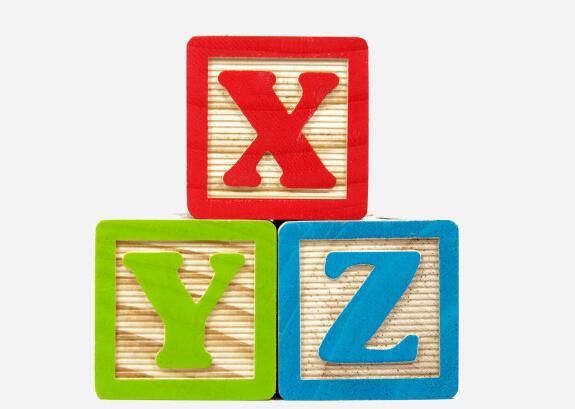 Naturally, the inability to use these domains has led to a lot of pissed off registrants. XYZ says
has been receiving complaints from its registrars in the country, which in turn have been receiving
complaints from their customers.
XYZ proposes to fix the problem by using a gateway service provided by ZDNS, a DNS provider
based in mainland China.
Registrars in the country would maintain a separate EPP connection to ZDNS, which would act
as a proxy to CentralNic's UK-based primary EPP system.
ZDNS, which is prominently promoting its gateway service on its web site, would handle the
Whois verification and alsoproxy the .xyz Whois lookup service, but only as it pertains to Chinese
registrants and queries originating in China.
XYZ's RSEP request (pdf) is currently undergoing its technical/competition review with ICANN.
Assuming it passes, it would be exposed to public comment before being approved.
If you want to register .XYZ domain name please log in
www.nicenic.net!
Kind regards,
Operation Team
ICANN & CNNIC & HKIRC Accredited Registrar
Shared Hosting & Dedicated Server Provider (HK)