XYZ to put global block on domains banned in China
Views:3771 Time:2015-10-21 14:07:10 Author: NiceNIC.NET

Kevin Murphy, October 12, 2015, 17:04:02 (UTC), Domain Registries
XYZ.com plans to slap a global ban on domain names censored by the Chinese government.
Chinese words meaning things such as "human rights" and "democracy" are believed to be on the block list, which an industry source says
could contain as many as 40,000 words, names and phrases.The registry seems to be planning to allow the Chinese government to censor
its new gTLDs, which include .xyz, .college, .rent, .protection and .security, in everycountry of the world.And it might not be the last non Chinese registry to implement such a ban.
The surprising revelation came in a fresh Registry Services Evaluation Process request (pdf), filed with ICANN on Friday.The RSEP asks ICANN
to approve the use of a gateway service on the Chinese mainland, which the company says it needs in order to comply with Chinese law.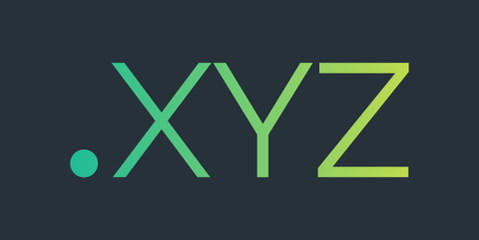 Rather than block them at the ZDNS proxy, where only Chinese users would be affected, XYZ has decided
to ban them internationally. Registrants in North America or Europe, for example, will not be able to register
domains that are banned in China. XYZ said in its RSEP: XYZ will reserve names prohibited for registration by
the Chinese government at the registry level internationally, so the Gateway itself will not need to be used to
block the registration of of any names. Therefore, a registrant in China will be able to register the same domain
names as anyone else in the world.
It seems that XYZ plans to keep its banned domain list updated as China adds more strings to its own list,
which I gather it does regularly. Customers outside of China who have already registered banned domains will
not be affected, XYZ says. But Chinese registrants do face the prospect losing their domains, if China subsequently
bans the words and XYZ receives a complaint from Chinese authorities. Up to a third of the .xyz zone — about
three hundred thousand names — is believed to be owned by Chinese registrants who are currently unable to
actually use their names.
If you want to register .XYZ domain name please log in
www.nicenic.net!
Kindest regards,
Marketing Team
http://nicenic.net
ICANN & CNNIC & HKIRC Accredited Registrar
Shared Hosting & Dedicated Server Provider (HK)