Controversy Over Walmart.LGBT Domain Name
Views:4073 Time:2015-10-23 09:50:05 Author: NiceNIC.NET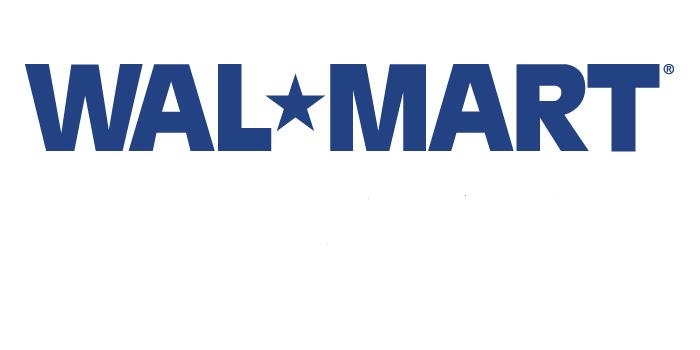 Lately there has been issued a complaint related to a domain address that points to Walmart
brand and which was considered as damaging the group's public image and therefore this lead
to legal actions against the owner's acquisition, which happened on the 10th of February.
The website Walmart.lgbt is not being hosted on any server at the moment, but the situation
will be examine ir order to see if the domain name is not easily confused to Walmart brand,
if it was purchased in bad faith and if it was legally obtained. If this is the case, the domain will
be transferred to Walmart.
If you want to register domain name please log in www.nicenic.net!
Kindest regards,
NiceNIC.NET Customer Service

ICANN CNNIC HKIRC Accredited Registrar