Personal Information Conflicts Under Focus
Views:3701 Time:2015-10-30 16:24:16 Author: NiceNIC.NET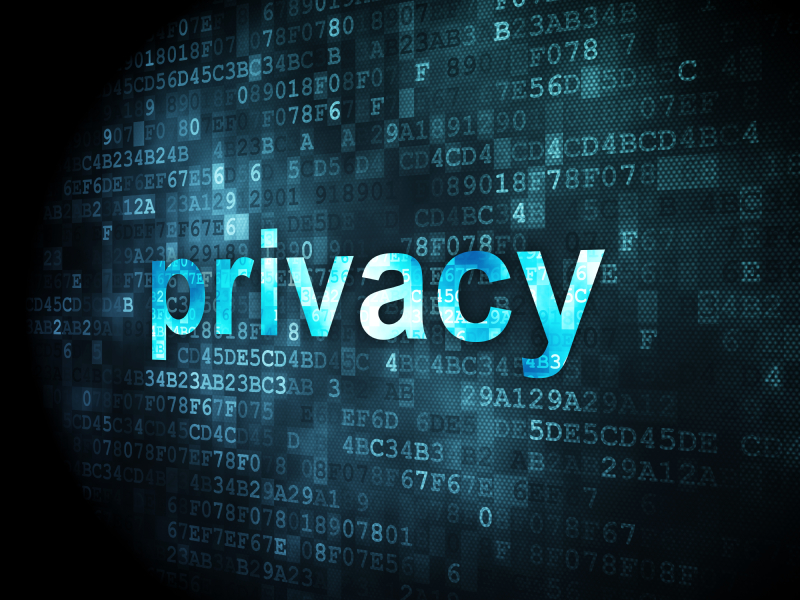 Changes to the application of the regulations regarding WHOIS conflicts with confidentiality legislation
are expected to be made with the contribution from volunteers who are being sought by ICANN.


The main objective is to find points in the WHOIS regulations which contradict with the national legislation
and address those procedures in order to make them compatible with the GNSO suggestions.


The debates on the changes are expected to take place via internet meetings and they will also be recorded
for public review. Every suggestion is welcome from anyone willing to contribute but meetings will only be private.


This procedure was initiated by the GNSO Council and was intended to allow ICANN to be informed as soon
as possible about any potential conflict and solve it in a legal and appropriate manner. Personal information
was advised to be collected and displayed with concern and attention to the local legislation.


As the national laws tend to change, so will the ICANN's procedures will have to be harmonized with them
and government policy makers are invited to join and contribute with suggestions and remarks.

If you want to register domain name please log in www.nicenic.net!
Kindest regards,
NiceNIC.NET Customer Service

ICANN CNNIC HKIRC Accredited Registrar