Facial expressions of Chinese swimmer Fu Yuanhui goes viral
Views:3082 Time:2016-08-12 14:13:00 Author: NiceNIC.NET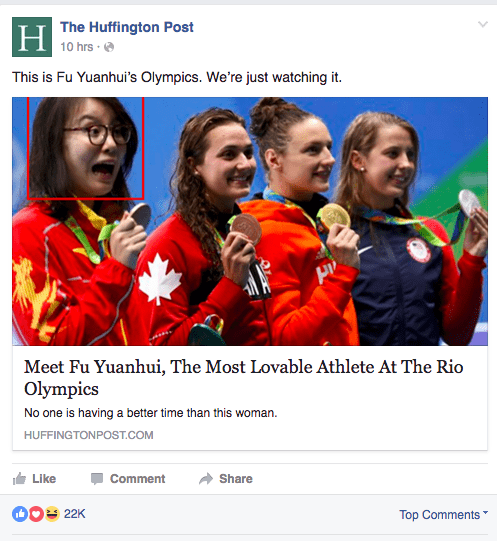 Fu swam into the women's 100m backstroke final with 58.95 seconds in the semifinal, setting her personal best in the game. When the CCTV reporter informed her about the lap time, Fu's eyes suddenly widened and said: "I am very satisfied with my performance and I thought it was 59 seconds."
When asked whether she held back for the final, Fu replied, "No, I utilized my 'prehistorical' power." What she meant was that she had spared no efforts in the semifinal.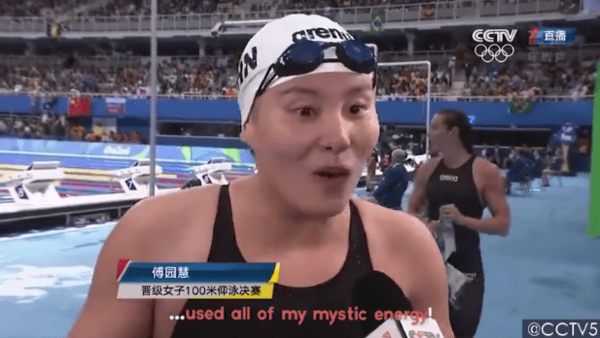 Since then, the so-called "prehistorical power" has gone viral and become a new internet meme. The phrase originates from a Chinese fantasy drama "The journey of Flower" or "Hua Qian Gu", and its English translation first appeared on the subtitles of CCTV news channel
Meanwhile, her facial expressions have been widely shared among Chinese social media. Many internet users have named the 20-year-old swimmer as the new generation of "Wang Hong", or internet celebrity. On August 8, her latest post on her Sina Weibo, a Twitter-like social media platform, has gained more than 900,000 "likes" and 160,000 comments.
In the just-concluded women's 100m backstroke final, Fu Yuanhui once again outdid her personal best performance with 58.76 seconds and tied for the bronze.
"It is probably my short arms to blame. Since I utilized the 'prehistorical' yesterday, my strength dried," Fu said with her unique humor, as her performance was only 0.01 second behind the second place.
ICANN & CNNIC & HKIRC Accredited Registrar
Shared Hosting & Dedicated Server Provider (HK)