Views:33298 Time:2017-04-25 11:57:28 Author: NiceNIC.NET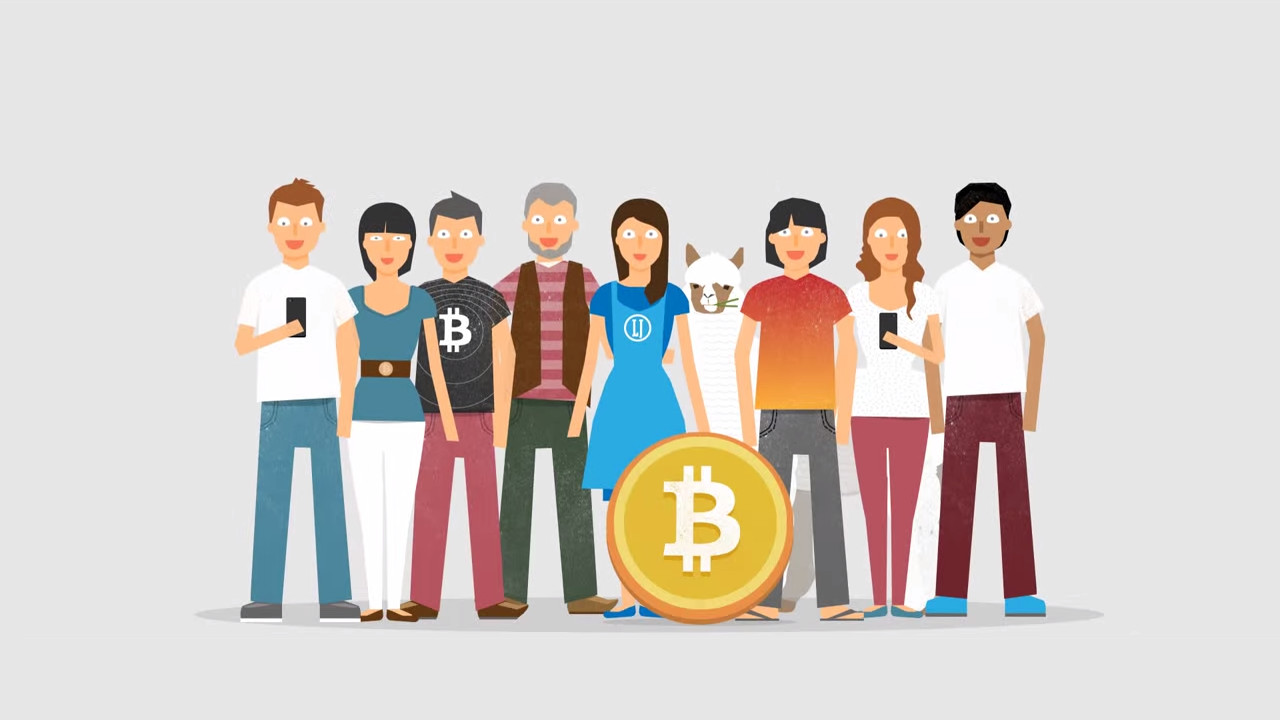 Dear valued customer,

This is NiceNIC.NET, your private domain Registrar and hosting Provider, may good business and good health be always with you!

Many of you expressed that you hoped to make payment by Bitcoin or other Crypto Currency Payment in the past year.

No problem! We are happy to support crypto currency for you to register/renew/transfer domain names, buy shared/cloud hosting, purchase dedicated server!

It is very simple to pay by Bitcoin (aka BTC), USDT ETH And Other Crypto at our domain Registrar by 3 steps:
#1 Please "Submit a Ticket" on the homepage of NiceNIC.NET to request
Wallet Address
: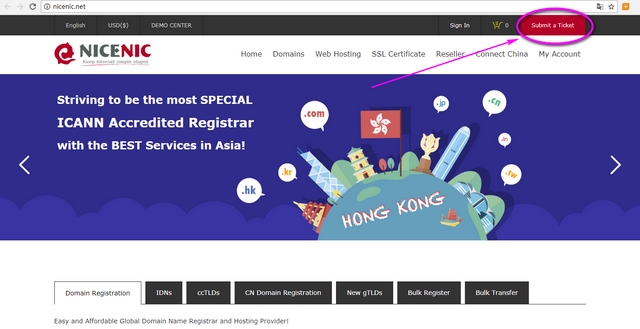 #2 Please transfer BTC, USDT, or other crypto to the "Wallet Address";
#3 Please reply the ticket in #1 by attaching the Bitcoin/USDT/ETH etc. transaction records, namely Hash / TX ID, or internal ID.
Attention: our billing team would only credit our received NET BTC/USDT, so please deposit more BTC/USDT to cover the transaction fees.

When we receive your transaction information, our billing team will be informed to check and credit your account in time.
If we can be of any assistance, please do not hesitate to contact us.
Faithfully,
NiceNIC.NET Team
ICANN & Verisign & HKIRC Accredited Registrar
Dedicated Server & Shared Hosting Provider (HK)