End user domain name sales up to $60,000 (1st Week of Oct)
Views:445 Time:2017-10-12 14:15:51 Author: NiceNIC.NET

Investor conference organizer pays $60,000 for domain name, cryptocurrency company pays $30,000.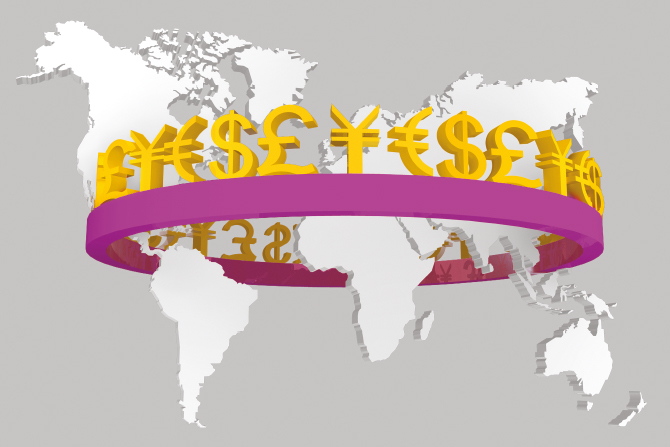 Domain name marketplace Sedo had some solid sales last week, including a public sale of $30,000 and another for twice that amount.
24 Hour Fitness, a major chain of fitness centers, bought a domain name, and an office space locator paid five figures for a .co domain.
Here's the list of end user domain name sales from the past week:
Wealth365.com $60,000 – The buyer is organizing the WEALTH365 SUMMIT investor conference in January. The company bought Wealth365 in many extensions, but still determined it was worth $60,000 to get the .com.
GigaWatt.com $30,000 – Cryptocurrency mining service Giga Watt forwards this domain to its existing domain, Giga-Watt.com
24store.com $13,400 – Fitness center chain 24 Hour Fitness USA, Inc.
Truss.co $12,500 – Truss Holdings, Inc. is an office space locating service.
JapaneseBeauty.com $10,000 – JWalk, an advertising agency, likely bought this for a campaign or client.
ShareLotto.com $5,000 – A coming soon page says it's coming in 2018.
SeeThree.com $4,025 – See Three Consulting, a motorsports racing consultancy, bought the domain and forwards it to SeeThreeConsulting.com.
Agris.de