.CN Domain Name FAQ 1
Views:526 Time:2017-11-06 14:37:44 Author: NiceNIC.NET

What are the domain names? What are second-level domain names, third-level domain names and sub-domain names? How to use our own domain names?
A domain name is similar to a house number on Internet, a hierarchical-structure character identification used to identify and locate the computer and corresponding to the Internet Protocol (IP) address of the computer. But compared with the IP address, it is more convenient for users to understand and memorize.
The Internet Corporation for Assigned Names and Numbers (ICANN) undertakes to manage and coordinate the international Internet domain name system and assign the top-level domain names in the Internet domain name system, including:
The country and regional code top level domain names (referred to as ccTLD) correspond to the geographical location of a country and region, such as, .CN/.中国 represent China, .US represents the United States of America;
The generic top level domain names (referred to as gTLD) correspond to different types, more frequently, such as, .COM, .NET and .ORG. In recent years, ICANN has added some top level domain name types according to the requirements of the domain name system, such as, .BIZ and .INFO.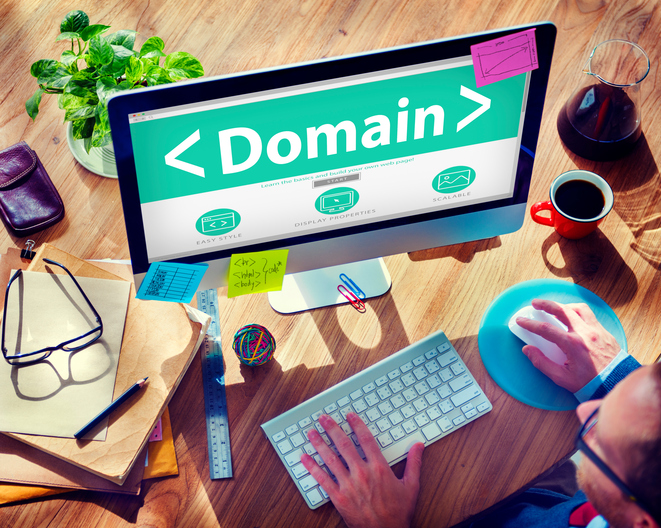 A domain name can be assigned with sub-domain names, and the users can customize such domain names or seek help from registrars. Sub-domain names are the relative concept compared to the parent domain names, whose secondary levels are called as sub-domain names. Each domain name has many levels separated by an English period "." in between, for example, www.nicenic.net is a sub-domain name of nicenic.net. Domain names are classified as the basic Internet services, able to provide such application services as WWW, EMAIL and FTP based on domain names, including:
1. Making your own or your own entity's homepage;
2. Making your own or your own entity's e-mail system, to achieve the functions of mail receiving, mail sending and external contacts;
3. Use in enterprise and product promotion, for example: to display your own or your own entity's homepage.
4. Domain names can be pointed to your own Weibo or web space.
http://www.nicenic.net
ICANN & CNNIC & HKIRC Accredited Registrar
Shared Hosting & Dedicated Server Provider (HK)