Chinese GDS.2018 Global Digital Summit
Views:2593 Time:2018-05-18 17:33:45 Author: NiceNIC.NET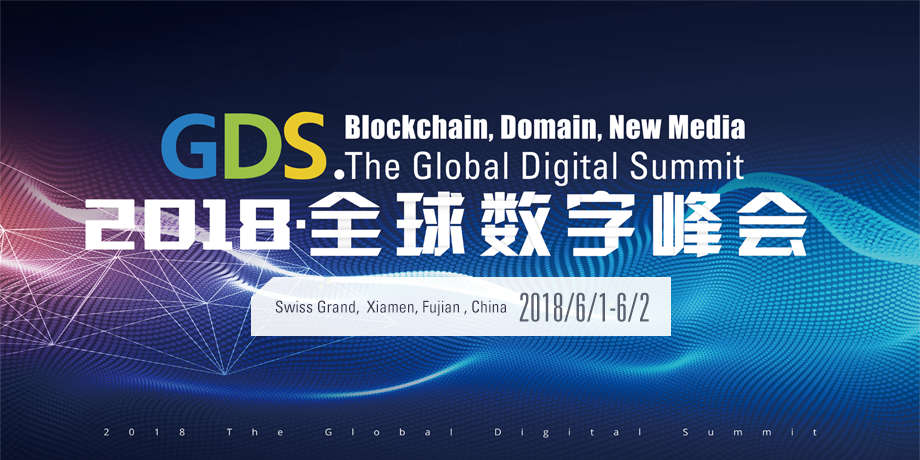 GDS.2018 Focus
*1.
10,000 Simultaneous Live Broadcast & Interactive Answer
10,000+ people broadcast live and participate in interactive Q&A, showing the entertainment and interactive nature of the conference.
*2.
Project Roadshows, Closed-door Meeting
Conduct a number of project roadshows, promote exchanges and cooperation between companies and investors, share interactions, and call multi-industry representatives to brainstorm.
*3.
Interpretation of Industry Development Reports
Interpretation of industry analysis reports from a unique and novel perspective, and forecasting industry development trends.
*4.
The Inauguration Ceremony of the Cross-Strait Blockchain Alliance
Build a blockchain-based cross-strait cooperation community that integrates the resources of technology, capital, and applications, and gradually form a huge force for the development of blockchain.
*5.
Guests Dinner Party
Guest dinner, promote interaction between enterprises, users and partners, form a social networking platform, and create more business cooperation opportunities.
*6.
Annual Industry Festivals
Performances, awards, and interactive events will be conducted in succession to create an ambitious and splendid industry festival.
GDS.2018 Agenda
ICANN & CNNIC & HKIRC Accredited Registrar
Shared Hosting & Dedicated Server Provider (HK)