Google uses .New TLD for Google Docs
Views:507 Time:2018-10-27 17:44:57 Author: NiceNIC.NET

Type "Doc.New" to easily create a new Google Doc.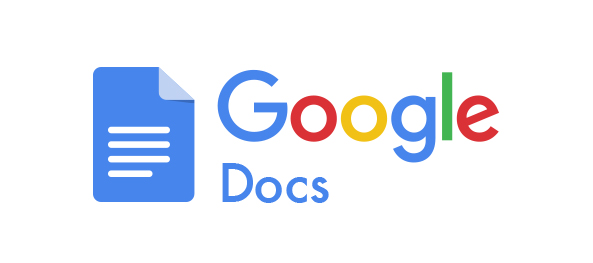 Google is using its .New top level domain name in a unique (and perhaps unprecedented) way.
People can now type certain .new domains in their browsers to instantly create Google Docs, Sheets, Slides, Sites and Forms.
If you are logged into your Google account, try going to one of these domains:
doc.new
form.new
sheet.new
slide.new
site.new
This is an interesting idea. It goes beyond the typical URL forward by taking you to an action-based URL.
Source from domainnamewire.com, author ANDREW ALLEMANN

NiceNIC.NET Team
ICANN & CNNIC & HKIRC Accredited Registrar
Shared Hosting & Dedicated Server Provider (HK)