15000+ Premium .SG Domains Available with Generic Price!
Views:1702 Time:2019-03-20 15:08:06 Author: NiceNIC.NET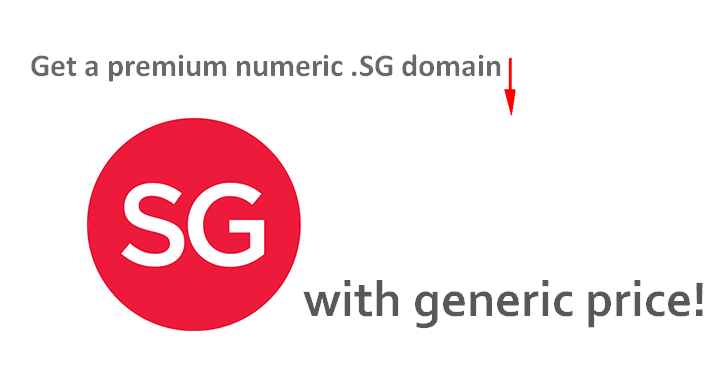 Choosing a lucky domain is as easy as 9494.sg - for sure!

15,000+ .SG, .COM.SG and .NET.SG four digit numeric domains that were classed as premium are now available at a standard .SG price!
Single, two and three digit numeric domain names can be registered at a premium price. Premium numeric names renew at the standard price.
Now is the perfect time to create a catchy memorable numeric domain name with your lucky numbers. What's your lucky number?

Relevant Link:
Register .SG Domain Name, .SG Domain Registration: