Bitcoin's Scaling Problems Forced Facebook to Create Libra
Views:919 Time:2019-09-11 17:35:04 Author: NiceNIC.NET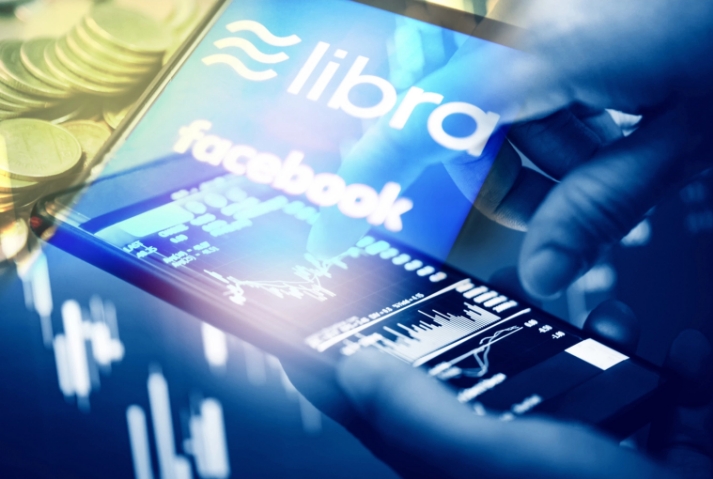 If it wasn't for Bitcoin there would be no Libra. That much is self-evident, since Satoshi's creation laid the groundwork for every crypto asset that's followed. The extent to which Bitcoin was responsible for spawning Facebook's currency has now been made brutally clear in an interview with Abra's Bill Barhydt. The investment platform's CEO claims that Facebook wanted to integrate BTC directly into its billion-strong social network – but was forced to create Libra instead due to Bitcoin's inability to scale.
How Bitcoin's Inability to Scale Birthed Project Libra?
On last week's What Bitcoin Did podcast, host Peter McCormack entertained Abra's Bill Barhydt, who revealed inside knowledge about the development decisions that guided Project Libra. Before Facebook pressed ahead with plans to create a stable currency backed by a basket of assets, it had explored the possibility of integrating Bitcoin, Barhydt claims. The plan had been to enable BTC as a payment option throughout the Facebook ecosystem.
"Ideally, from my discussions, [Facebook] actually would have preferred to use Bitcoin. I think there's a huge belief in the system," ventured Barhydt. The notion of Facebook supporting BTC in the world's largest social network, and potentially its second and seventh largest too (Instagram and Whatsapp) may seem fanciful, and we will likely never know for sure whether this was the original plan. Bill Barhydt is well connected, however, and thus his comments carry some weight. As he recounted to Peter McCormack:
"If you want to build a remittance system and you want to build a cross-border commerce system and you have 1.2 billion users today, what would happen to Bitcoin? Fees would skyrocket. Doing anything with Bitcoin that was transactional was effectively untenable."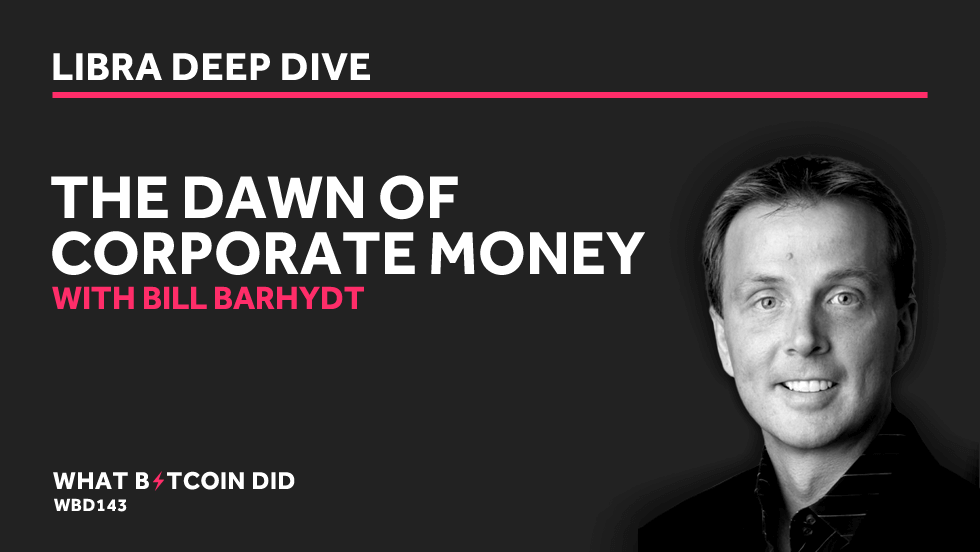 Increasing the block size is a simple yet effective scaling solution that has enabled Bitcoin Cash to process hundreds of thousands of transactions a day in tests – more than enough to absorb the demand of a major enterprise such as Facebook entering the fray, for instance. Critics will note that there are limits on block size expansion, beyond which centralization occurs due to the difficulty of users being able to run a node to independently verify transactions. The sweet spot beyond which it is undesirable to continue blindly increasing block capacity is a matter of debate. What's evident, however, is that the decision by Bitcoin Core developers and their acolytes to keep BTC blocks as small as possible has driven businesses away from Bitcoin and lowered merchant adoption.

Even with a larger block size in place, there may have been other technical or regulatory barriers preventing Facebook from using BTC. What can be stated with certainty, though, is that Bitcoin's inability to scale, coupled with Lightning's complexity, and the security and UX problems that entails, have created a perfect storm. Into the eye of this maelstrom has stepped Project Libra, the greatest demonstration yet of what happens when a P2P payment network stops serving as digital cash.
Do you think Facebook seriously considered using Bitcoin?
Source from Bitcoin.com, author Kai Sedgwick

Relevant news:
Domain Registrar NiceNIC.NET accept Bitcoin now
https://nicenic.net/news/messview.php?ID=21095