Buying Bitcoin on the Street Is Getting Easier
Views:931 Time:2019-09-26 14:00:27 Author: NiceNIC.NET

Access to cryptocurrency, still a relatively new invention, requires some technological knowledge and computer literacy. In order to become more mainstream, however, Bitcoin will have to become more "main street" so to speak. Some crypto evangelists are finding ways to simplify the process of digital asset acquisition, making it easier for the average man or woman to get involved.
Bitcoin Vouchers Sold in Lithuanian Stores and Kiosks
New services offer newcomers to the crypto space an opportunity to buy their first coins on the street. Narvesen, a chain of convenience stores in Lithuania, and Lietuvos Spauda, a local network of press kiosks, are now starting to sell vouchers that can be exchanged for cryptocurrency. The driving force behind the project designed to bring more people into the crypto space is a local startup called Rebiton, Lithuanian news outlet Delfi recently reported.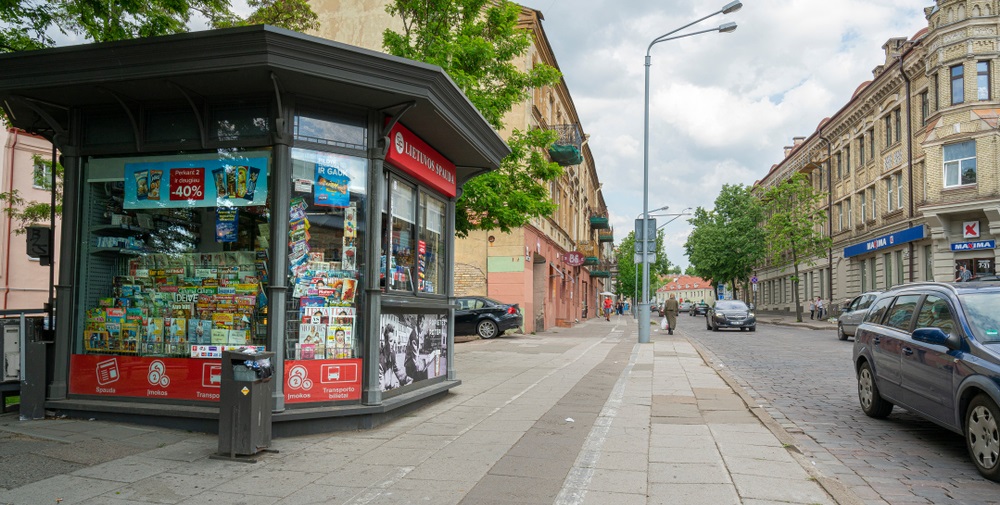 Buy Bitcoin Cash at 7-Eleven in the Philippines
Users of the Abra wallet will have access to Ecpay's retail outlets across the Philippines, including all stores of the 7-Eleven chain, which is also a partner in the initiative. They'll be able to buy digital coins from 7-Eleven's Cliqq kiosks in the stores or through the Cliqq mobile app, the wallet provider announced in a blog post.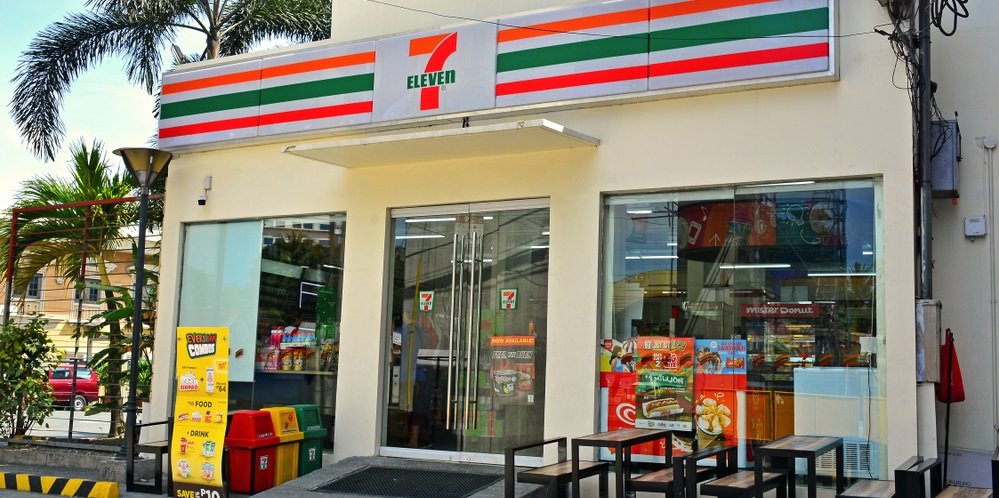 Libertyx Maintains Crypto Points of Sale Across US
Rebiton and Abra are just the latest entries in a growing list of companies working to make it easier for newbies to enter the world of decentralized digital currencies. Similar platforms operate elsewhere around the world as well. Libertyx, for example, is based in the United States and advertises itself as "America's largest network of bitcoin ATMs, cashiers, and kiosks."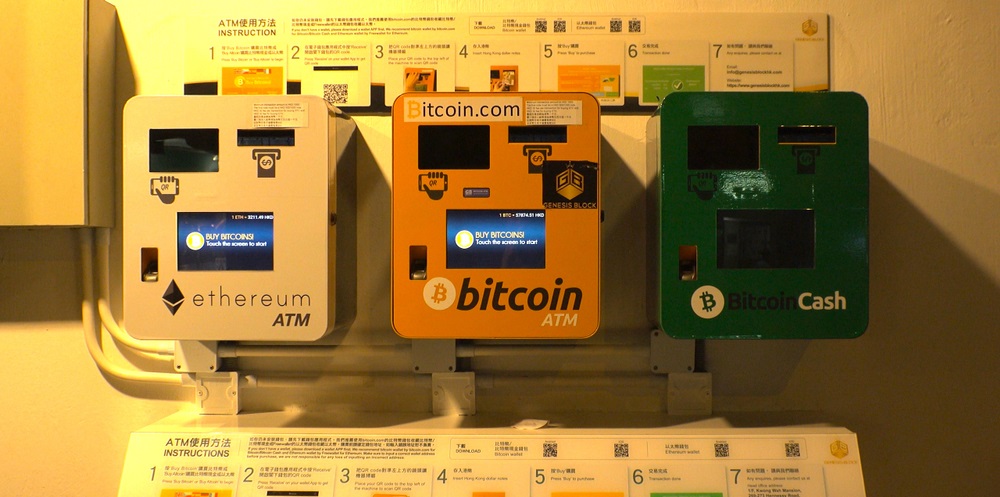 Bitcoin ATMs Are Always an Option
If you want to buy cryptocurrency with cash, bitcoin ATMs are always a working option. Their number is constantly growing around the world - over 5,500 machines are already in operation, according to data collected by Coinatmradar. Around 2,300 BATMs and tellers across the globe currently support bitcoin cash (BCH) among other leading cryptocurrencies.
Source from Bitcoin.com, author Lubomir Tassev
Relevant news:
Domain Registrar NiceNIC.NET accept Bitcoin now