84 PBOC Digital Currency Patents Show the Extent of China's Digital Yuan
Views:1194 Time:2020-02-17 22:29:52 Author: NiceNIC.NET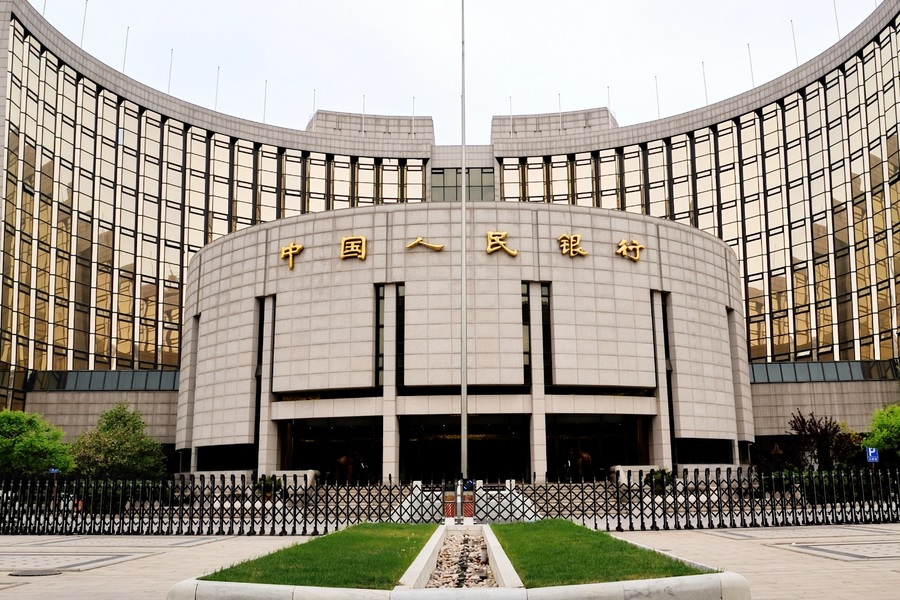 The People's Bank of China (PBOC) has reportedly filed 84 patents relating to its plans to launch a digital currency. The patents reveal the central bank's plans which include integrating digital currency wallets into existing retail bank accounts. The potential for the Chinese central bank digital currency to achieve scale from the get-go has put several other central banks worldwide on high alert.
Proposals related to the issuance and supply of a central bank digital currency, a system for interbank settlements that uses the currency, and the integration of digital currency wallets into existing retail bank accounts.
Several of the patents "indicate that China may plan to algorithmically adjust the supply of a central bank digital currency based on certain triggers, such as loan interest rates," the news outlet detailed. Some patents "outline mechanisms to allow customers to make deposits with their existing banks and then exchange that for digital currency … Other patents are focused on building digital currency chip cards or digital currency wallets that banking consumers could potentially use, which would be linked directly to their bank accounts." The patents were uncovered by the Chamber of Digital Commerce.
China's claim to be close to launching its central bank digital currency (CBDC) has put other countries on high alert. In the U.S., Representative Bill Foster pointed out during a House of Representatives' Committee on Financial Services hearing on Tuesday that besides Facebook's Libra project, China is the only one in a position to launch its own digital currency and immediately achieve scale. However, both the chairman of the Federal Reserve and the Secretary of the Treasury believe that the U.S. does not need a digital dollar yet.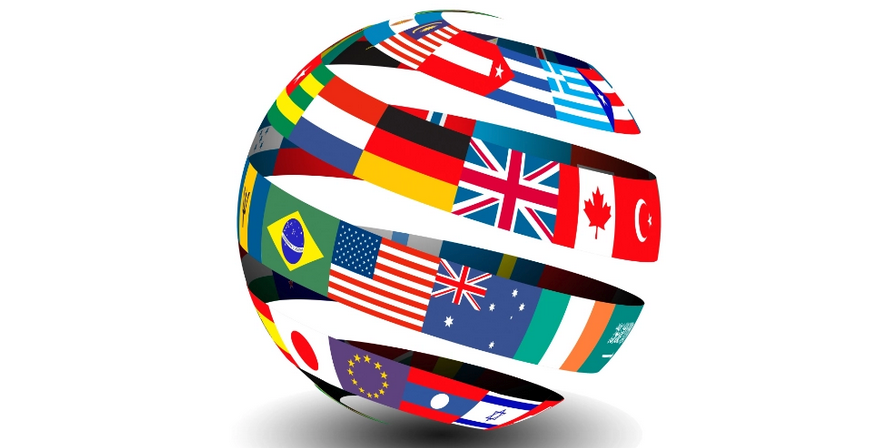 Meanwhile, the Bank of International Settlements (BIS), the Bank of Canada, the Bank of England, the Bank of Japan, the European Central Bank, the Sveriges Riksbank, and the Swiss National Bank formed a group last month to assess potential cases of central bank digital currencies. According to reports, they will meet in mid-April in Washington on the sidelines of an International Monetary Fund (IMF) conference to discuss this issue.
Source from Bitcoin.com, author Kevin Helms
Relevant news:
Domain Registrar NiceNIC.NET accept Bitcoin now
https://nicenic.net/news/messview.php?ID=21095