Bitcoin in INR New Offers for India
Views:1246 Time:2020-02-29 23:33:38 Author: NiceNIC.NET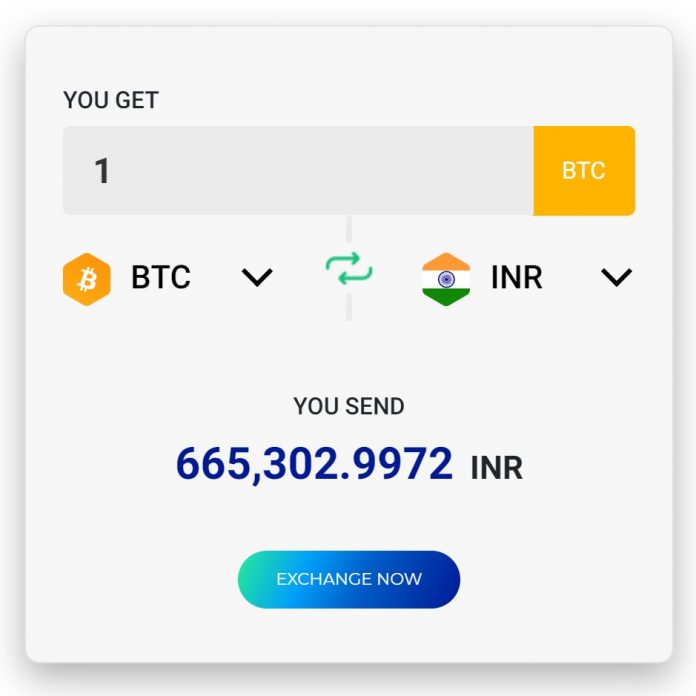 Several cryptocurrency exchanges in India have recently stepped up their offerings as they wait for the supreme court's decision on the RBI ban. Binance and Wazirx have made some improvements to their platforms, Cashaa is waving some fees, and Zebpay has announced zero fees on a trading pair when it re-launches in India.
Binance and Wazirx
As the Indian supreme court deliberates over a decision on the RBI ban, several Indian companies are stepping forward with new offers. Since Binance acquired Indian cryptocurrency exchange Wazirx, the two exchanges have made several announcements regarding their services. Wazirx's Live Open Order Book system allows users to trade over 80 digital assets, including bitcoin, bitcoin cash, BNB, litecoin, and dash. Its users can deposit and withdraw cryptocurrencies as well as cash in and out via its peer-to-peer (P2P) platform using USDT to Indian rupees (INR). Binance announced Monday:
Indian users of both Binance and Wazirx can instantly transfer USDT at zero fees by connecting their Binance and Wazirx accounts.
Binance added that users can "Buy USDT with INR using P2P on Wazirx and trade futures, margin or spot on Binance." The integration between Binance and Wazirx's P2P trading platform was completed on Feb. 13, enabling users to instantly transfer funds between their accounts at the two exchanges, Binance explained. In addition, users can sign into Wazirx directly using their existing Binance accounts and buy and sell USDT via Wazirx's P2P trading platform directly on Binance.
Bitcoin in INR: Binance, Wazirx, Cashaa, Zebpay Announce New Offers for India
Furthermore, Wazirx announced Tuesday that it has partnered with Transak, a fiat on/off ramp aggregator backed by Consensys, "to power their INR fiat on-ramp." According to Transak's website, it is working with several other cryptocurrency startups: Wyre, Moonpay, Hodl Hodl, and Carbon. Wazirx chief of staff Priyanka Sharma explained: "We'd shared our plans of taking our unique P2P solution to more countries, and integrate into the ecosystem via more wallets, DeFi apps, etc. Wazirx P2P becoming Transak's key partner for its INR fiat onramp is our first step in the direction."
Wazirx also recently launched its native token, WRX, the first Initial Exchange Offering (IEO) in India. Its first-ever airdrop for WRX holders took place on Feb. 17. The exchange detailed: "Just like bitcoin and other cryptocurrencies today, WRX is a token created by Wazirx. There will be a maximum of 1 billion WRX coins ever created."
Source from Bitcoin.com, author Kevin Helms
Relevant news:
Domain Registrar NiceNIC.NET accept Bitcoin now:https://nicenic.net/news/messview.php?ID=21095
Domain Registrar NiceNIC.NET accept Tether USD now:
https://nicenic.net/news/messview.php?ID=26998