Bitcoin Network Consumes 7 Nuclear Plants Worth of Power
Views:284 Time:2020-08-25 22:53:51 Author: NiceNIC.NET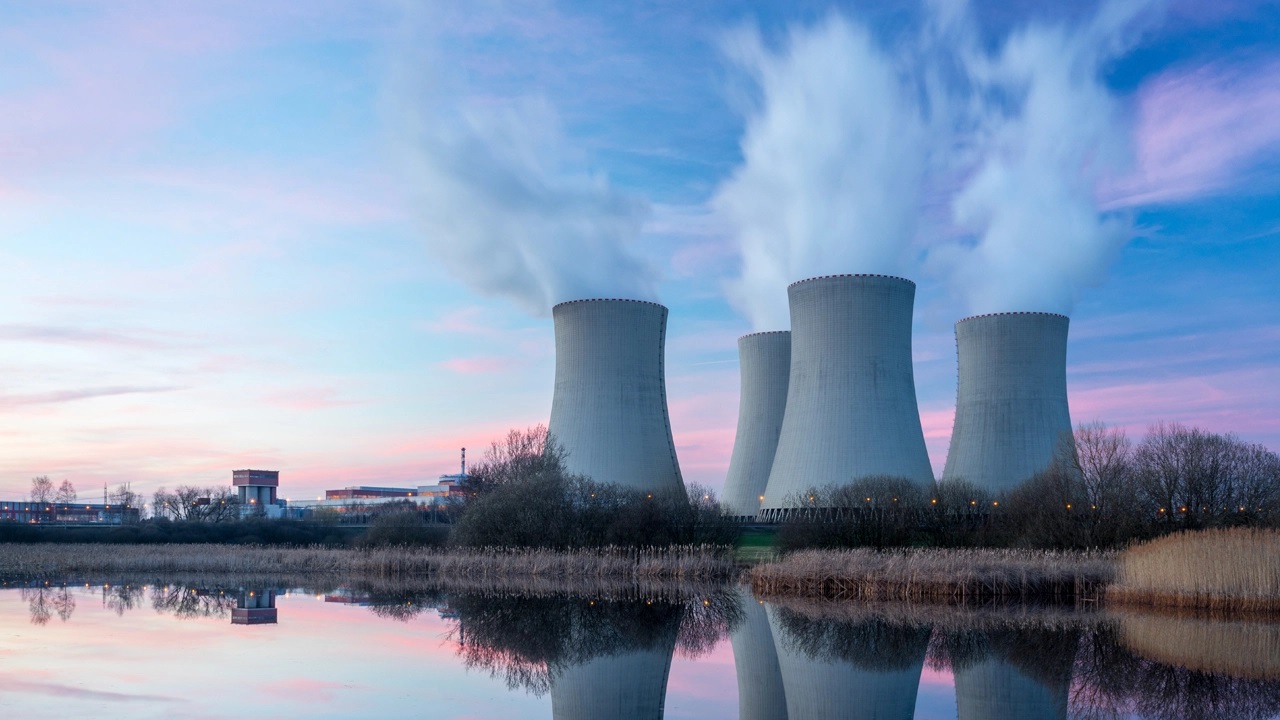 Bitcoin mining is a process where groups of miners compete in order to capture as many block rewards as they can. Bitcoin miners essentially plug machines into the wall that consume electricity in order to hash away at the Bitcoin network's consensus algorithm so they can outpace competitors. Hashrate is how analysts measure the amount of computing power dedicated to the blockchain network.
Basically, ASIC mining machines that produce higher hashrate values than others, will obtain more BTC via mining. In 2020, there are now extremely large facilities and warehouses filled with thousands of ASIC mining rigs. Additionally, solo miners working in remote areas in the world typically join a mining pool so they can pool their hashrate together in order to gather more bitcoins.
Analysts don't know exactly how much electricity is consumed to power the entire network. But researchers have been able to come up with a very close estimate on how much electricity is consumed and the average price miners pay per kilowatt-hour (kWh).
The researchers from Bitooda estimate that China's overall hashrate is only 50% of the global network. Bitooda also estimates the cost of production of one single BTC in July is around $5,000.
Although, another estimate from Bitooda's mining report published in July claims the cost to produce a single BTC is around $5,000. Bitooda's researchers think the BTC network hashrate could surpass 260 exahash per second during the next year and a half.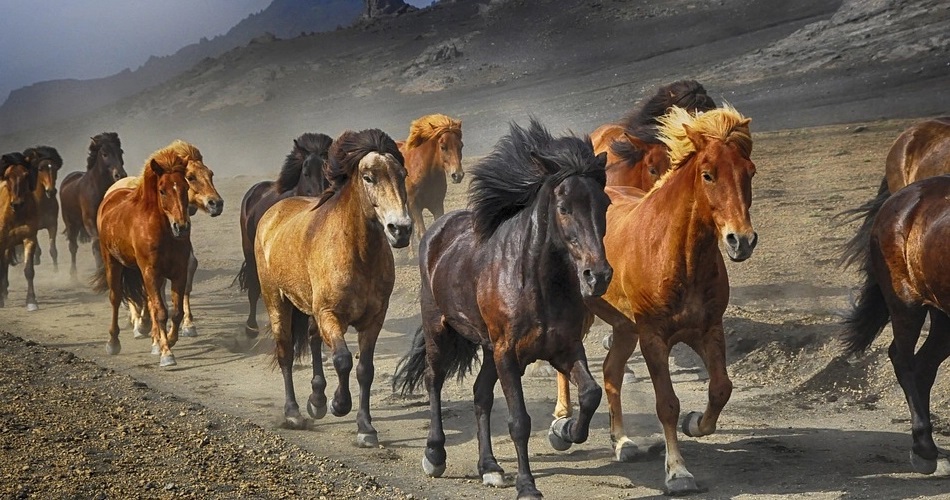 For instance, last week the mining facility operator Enegix told the financial technology columnist, Paddy Baker, that the firm was set to launch a large mining facility in Kazakhstan with 50,000 ASIC devices.
Cambridge's mining map shows that China commands 65.08% of the global hashrate, but this estimate may be incorrect. In July, researchers from Bitooda claims that Chinese miners only account for 50% of the network and the U.S. has upped its game to 14%.
What do you think about the Bitcoin network's current power consumption in 2020?
Source from Bitcoin.com, author Jamie Redman
Relevant news:
Domain Registrar NiceNIC.NET accept Bitcoin now