Top Public Companies Adopted Bitcoin as a Reserve Asset
Views:568 Time:2020-10-11 15:46:23 Author: NiceNIC.NET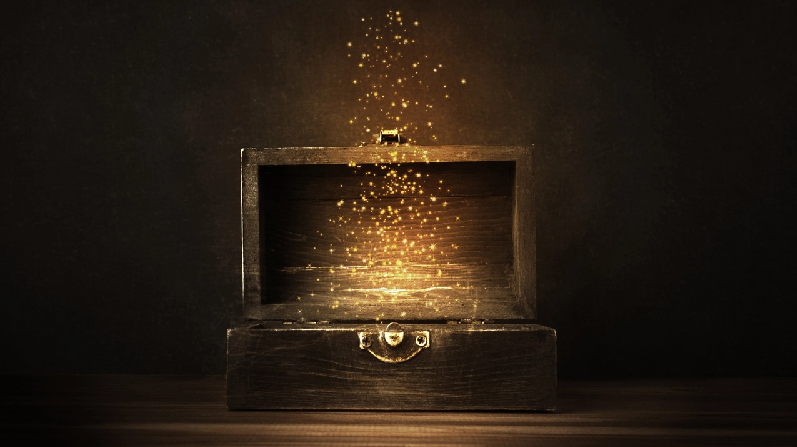 When Microstrategy Inc. bought $425 million bitcoin in the last two months, the decision became an important stamp of institutional approval of the top crypto's credentials as a mature, safe-haven asset. The American technology firm had just made bitcoin its primary reserve asset to hedge against fiat inflation. Now, it appears major global companies are following Microstrategy's bitcoin strategy.
Grayscale Bitcoin Trust — 2.14%
Grayscale Investments is, perhaps, an unsurprising pacesetter in this regard. Through its Bitcoin Trust Fund (GBTC), which owns and tracks the price of bitcoin, the New York-based firm now holds 449,596 BTC, valued at $5.1 billion currently, and representing 2.14% of the digital asset's total circulating supply. Listed on the OTCQX market, the Trust has snapped up 70% of all newly minted bitcoin in 2020, almost doubling its portfolio in the process.
Microstrategy Inc. — 0.18%
Grayscale may be a pioneer, but it is Microstrategy that's grabbed all the headlines in recent weeks. The Nasdaq-listed company, which develops mobile software as well as provide cloud-based services, bought $425 million worth of bitcoin in August and September, making BTC Microstrategy's largest reserve asset.
Square Inc. — 0.022%
Corporate adoption may not be considered a trend just yet, but news that Jack Dorsey's Square Inc. moved one percent of its total assets into bitcoin suggests something may be building up. On Oct. 8, the New York Stock Exchange-listed mobile payments firm announced it spent $50 million buying 4,709 bitcoin. According to Amrita Ahuja, chief financial officer of Square, "bitcoin has the potential to be a more ubiquitous currency in the future".
Coinshares — 0.33%
Coinshares Ltd is a U.K.- based investment fund that is primarily focused on direct and indirect exposure to bitcoin and other cryptocurrencies. The company manages over $1 billion in digital assets, with bitcoin making up nearly 80% of this. Coinshares currently holds – on behalf of investors – a total 69,730 BTC, valued at $790 million, according to bitcointreasuries.org.
Other Listings
Several other publicly traded companies are listed on the bitcoin treasuries website. They include bitcoin miners Hut 8 Mining, which trades on the Toronto Stock Exchange (TSX), and Argo Blockchain of the London Stock Exchange. Both companies hold bitcoin as part of a reserve asset. At the end of June, Hut 8 held 2,954 BTC while Argo Blockchain had 126 BTC by the end of September. Another mining entity, Riot Blockchain, Inc had 1,053 bitcoin in its reserves in June.
Source from Bitcoin.com
Relevant news:
Domain Registrar NiceNIC.NET accept Bitcoin now
https://nicenic.net/news/messview.php?ID=21095