Bitcoin Hit $100,000 in Five Years as Demand
Views:547 Time:2020-10-11 16:04:26 Author: NiceNIC.NET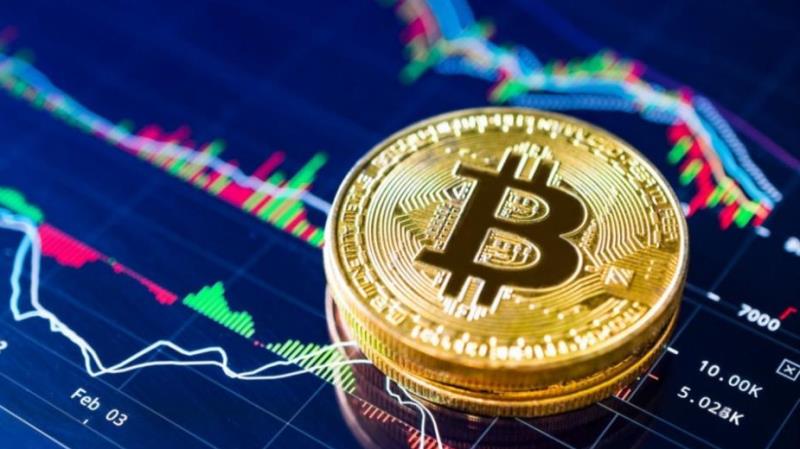 Bloomberg analyst Mike McGlone has predicted that the price of bitcoin will hit $100,000 by 2025. McGlone premised his argument on past bitcoin trends, including the period in which the price took four years to go from $1,000 to $10,000 in 2017.
The number of active bitcoin addresses has soared to 981,000, Glassnode data shows, up from 684,000 at the beginning of this year, when the asset's price averaged around $7,700. When active addresses hit nearly 1.1 million on December 23, 2018, bitcoin traded for $14,800, on the average.
Today, the trust holds the equivalent of about 450,000 BTC. A year ago, it held less than half that amount, indicating rising institutional investor interest. Inflows in GBTC, the largest exchange traded product, absorbed about 70% of new bitcoin supply in third quarter of this year, according to the report.
The report also speculates that the market capitalization of tether (USDT) will surpass that of ethereum (ETH) by 2021, to become the second-largest cryptocurrency in the world. In recent months, tether's market cap has exploded to $15.6 billion as more investors look to stablecoins to preserve the value of their coins. ETH market cap currently hovers around $39.6 billion.
Source from Bitcoin.com, author Jeffrey Gogo
Relevant news:
Domain Registrar NiceNIC.NET accept Bitcoin now
https://nicenic.net/news/messview.php?ID=21095