End of Year Message from NiceNIC.NET
Views:456 Time:2020-12-19 15:23:52 Author: NiceNIC.NET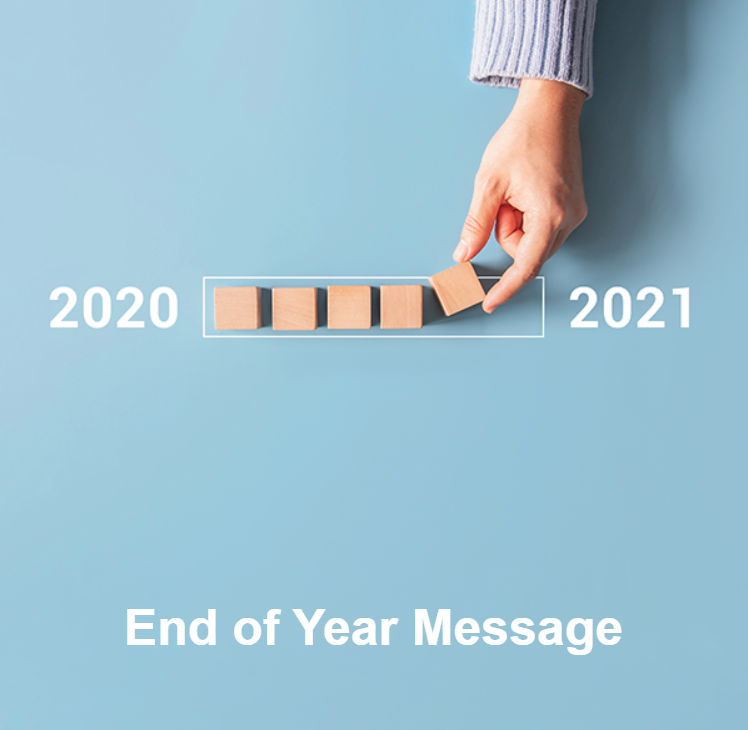 Dear valued customer,
This year has been like no other. With COVID-19 directly affecting our staff and customers, our goals for 2020 became even more important in assisting our customers. We hope the stability and continuity we've maintained in 2020 have helped your business during this tough time.
Though we have no strength on scale and innovation, we will continue to focus on "need-oriented" customer service and "extremely simple" user experience as our key advantages.
2020 has been a period of measured change and 2021 will see us build on this even further.
For now though, on behalf of everybody at NiceNIC.NET, I wish you and your family a safe and festive Christmas and holiday break, and a successful New Year. Please make sure you enjoy the time out!
Looking forward to working together in 2021.
Best Regards,
Cici Leung
NiceNIC.NET Team
ICANN & CNNIC & HKIRC Accredited Registrar
Shared Hosting & Dedicated Server Provider (HK)