Robert Shiller Nobel Prize Winning Economist Mulls Over Getting Active in the Bitcoin Market
Views:105 Time:2021-05-25 23:55:35 Author: NiceNIC.NET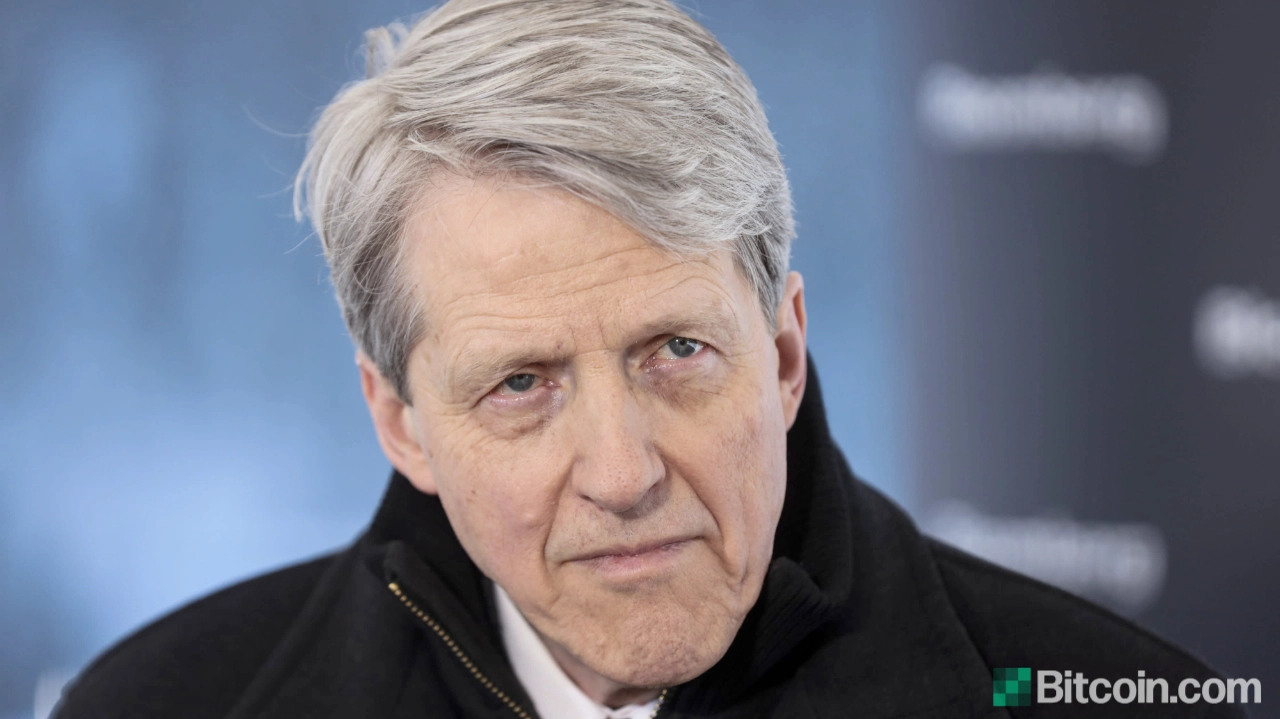 Nobel laureate and professor at Yale University, Robert Shiller, is tempted by the crypto market. He is mulling over investing in cryptocurrency to experience the market."
Discussing the crypto market in particular, Shiller said "That's a very psychological market. It's impressive technology."However, he argued that"the ultimate source of value is so ambiguous that it has a lot to do with our narratives rather than reality."
Nonetheless, he said he has been tempted to get into crypto. The Nobel Prize-winning economist shared:
I was thinking of buying them to experience the effect. A lot of people do that actually. I never bought bitcoin. Maybe I should be active in that market.
Source from Bitcoin.com
Relevant news:
Domain Registrar NiceNIC.NET accept Bitcoin now
https://nicenic.net/news/messview.php?ID=21095