Basketball Players in Canada to Be Paid in Bitcoin
Views:377 Time:2021-06-20 22:42:58 Author: NiceNIC.NET

Basketball Players Ask for Bitcoin Salary Option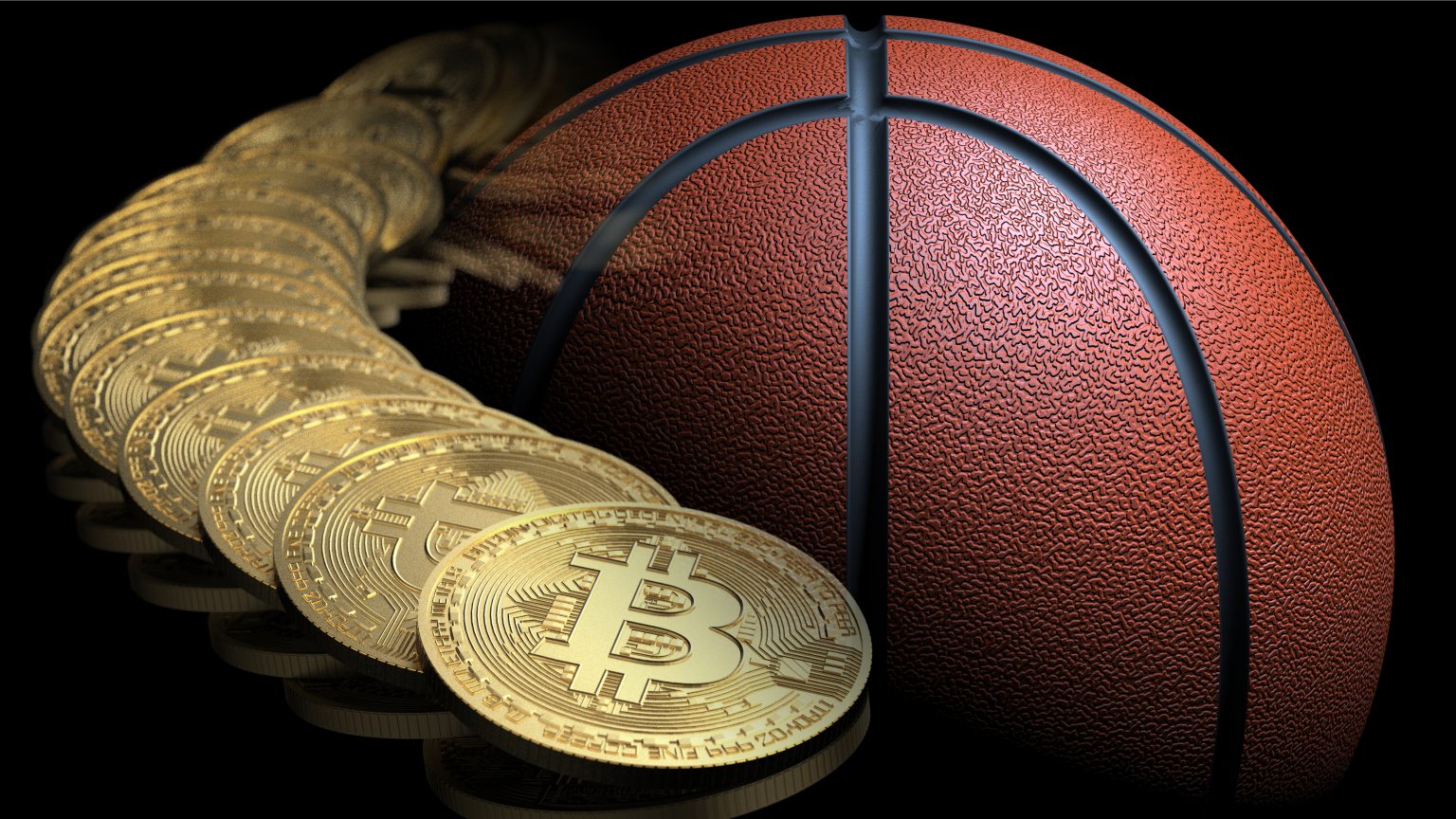 According to Charlie Aikenhead, VP of Marketing at Bitbuy, the partnership represents a significant shift in how athletes are thinking about compensation. "We're excited to help the CEBL's players protect their long-term wealth by getting paid in Bitcoin," he added, emphasizing that the crypto company is proud to support homegrown Canadian sports.
The cooperation between Bitbuy and the CEBL comes in response to basketball players voicing interest in crypto payments to the league's management. They referred to the case of NFL's Russell Okung who last year became the first professional athlete in North America to be paid in bitcoin. In December, the Carolina Panthers offensive lineman announced he would be getting half of his 13 million-dollar salary in BTC, as Bitcoin.com News reported.
Guelph Nighthawks' guard Kimbal Mackenzie, who will be among the first CEBL players to receive remuneration in crypto, was quoted in a press release as saying:
The opportunity to be paid in bitcoin is something I'm incredibly excited about. I believe cryptocurrency is the future.
Source from Bitcoin.com

Relevant news:
Domain Registrar NiceNIC.NET accept Bitcoin now
https://nicenic.net/news/messview.php?ID=21095