Corporate China loves numeric domain names
Views:400 Time:2021-07-04 16:56:17 Author: NiceNIC.NET

We know corporate China loves numeric domain names. For example, 6.cn, 37.com, 360.com, and 2345.com are all owned by Top 100 internet companies in China. But how about a number mixed with an English word? Will this type of domain sell?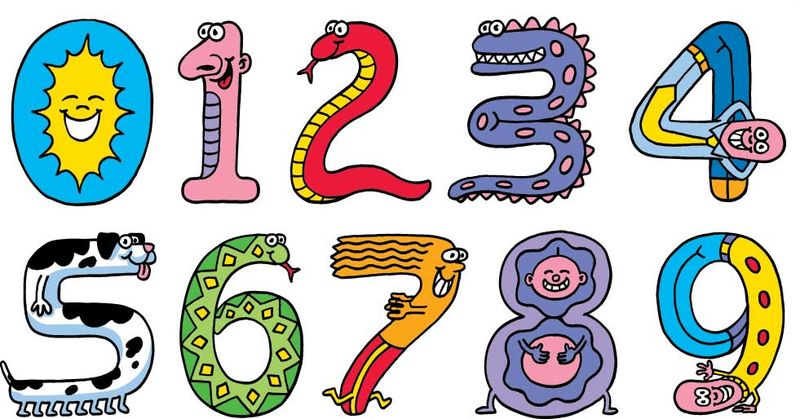 Register .CN Domains, .CN Domain Name, .CN Domain Registration
Recently, I read in financial news report that 51job Inc. was bought out by a consortium of investors. This Nasdaq-listed job platform is based in China with little presence outside the country. The company was founded in 1998 and currently ranks No. 61 on the Top 100 (in Chinese) internet companies in China.
51Job.com was registered in 1999 and Wayback Machine records suggest that it was likely acquired by the company for the standard registration fee. Since 51 rhymes with Wo Yao (我要=I want), job seekers know what the "I want job" platform can offer.
This numeric naming approach was also used by ecommerce platform Jing Dong, which likely acquired 360Buy.com in 2004 for the standard registration fee. Since 360 means "all, everything", consumers know what the "buy everything" platform can offer.
Jing Dong later acquired the brand-matching JingDong.com and then upgraded to JD.com. Today, Jing Dong is the 3rd largest internet company in the world.
The issue with 51Job is that its corporate brand is actually "Wu You" (based on 51Job.com and related 51Jingying.com). Incidentally, 51 also rhymes with Wu You (无忧=without worries). Therefore, if they want to follow Jing Dong's path and upgrade, they should consider acquiring Wuyou .com (developed, so unlikely) or even WY .com (forwards to Weyerhaeuser.com).
Source from Domain Name Wire
ICANN & CNNIC & HKIRC Accredited Registrar
Shared Hosting & Dedicated Server Provider (HK)