Why does Chinese Pinyin domain names matter for investing?
Views:326 Time:2021-07-19 00:11:48 Author: NiceNIC.NET

Kassey Lee explains what 2-pin means and why it matters.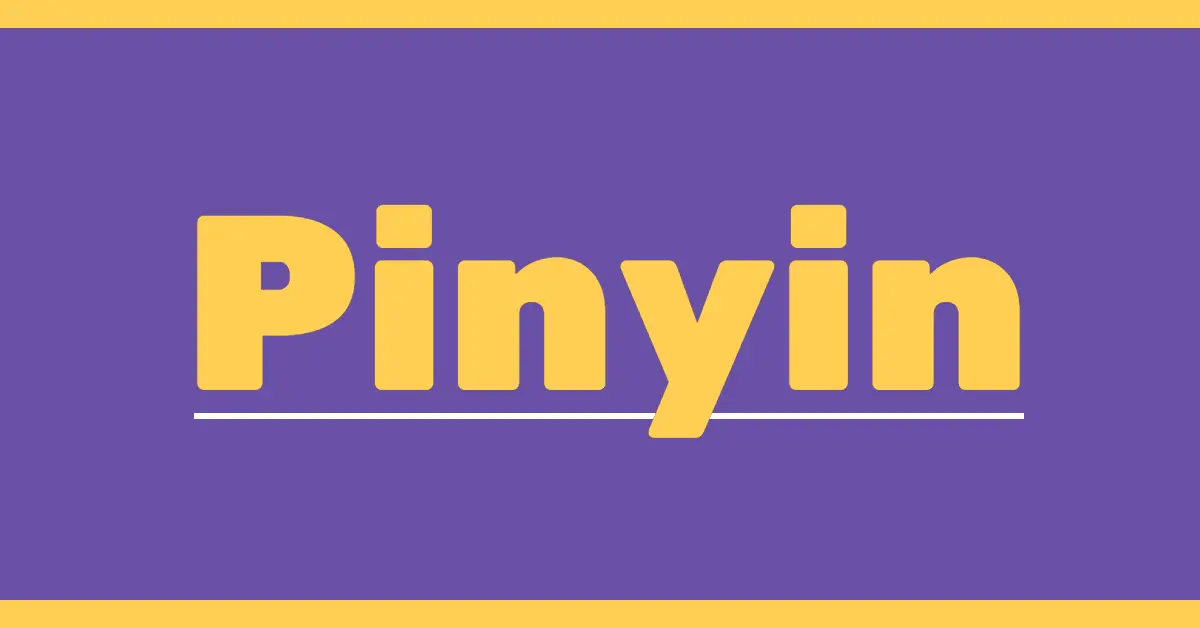 I grew up being surrounded by 2-pin names - names consisting of two Pinyin words. This experience has helped me understand why Chinese companies love 2-pin and 2L domains.
I was born in Xiang Gang (香港=Hong Kong). After I graduated from college, I went to work for a company from De Guo (德国=Germany) and they sent me to Tai Wan (台湾=Taiwan). Then, I lived in De Zhou (德州=Texas) of Mei Guo (美国=USA) followed by Dong Jing (东京=Tokyo) of Ri Ben (日本=Japan).
Sorry about the messy texts. But you get my point. It's a 2-pin world in Chinese names. Of course, this rule extends to corporate China. Look at some names in recent news: Dou Yin (抖音=TikTok), Hua Wei (华为=Huawei), and Da Jiang (大疆=DJI).
Many American brands also follow this convention when they are translated into Chinese. Some well-known brands in China are Wei Ruan (微软=Microsoft), Ping Guo (苹果=Apple), and Fu Te (福特=Ford).
According to my study of the top 100 names in "2020 Research Report on the Comprehensive Strength of Chinese Internet Companies (中国互联网企业综合实力研究报告)" published by the Internet Society of China, 36 companies use Pinyin domains, and 27 of these are 2-pin. Some examples are BaiDu.com (#4), SuNing.com (#14), and XiaoMi.com (#15). So, you can see how popular 2-pin domains are.
Also, 2-pin names are related to 2L domains because the former can be turned in its corresponding 2L acronym. A good example is Jing Dong using JD.com as its corporate domain.
In short, if you invest in Pinyin domains, pay attention to 2-pin and also 2L.
Source from Domain Name Wire

Domain Promos and Deals - Save on Domains
.COM $11.99, .CN $6.99
https://nicenic.net/domain/domains_on_offer.php
ICANN & CNNIC & HKIRC Accredited Registrar
Shared Hosting & Dedicated Server Provider (HK)