This week's end user domain name sales
Views:64 Time:2021-09-07 16:52:02 Author: NiceNIC.NET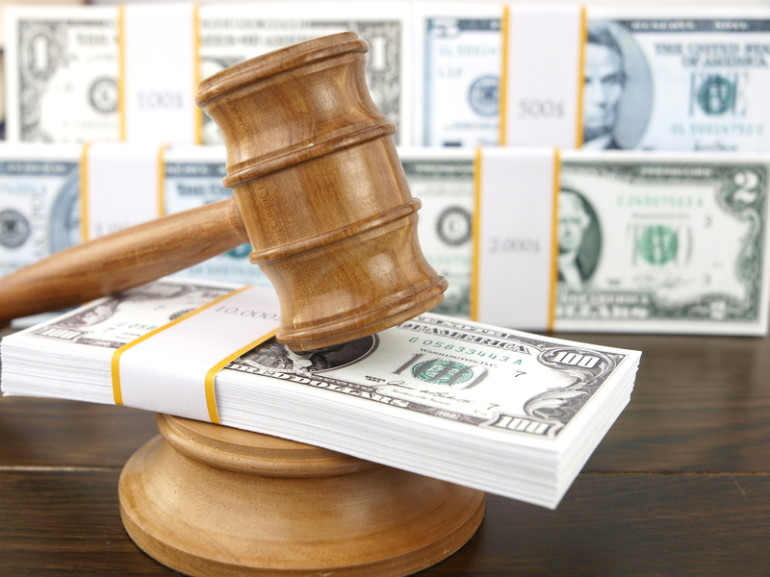 An online car site, a currency trader, and a Michigan government agency bought domain names.
Picture of hundred dollar bills with the words "end user domain sales"
Late August is one of the slowest times of the year for business, which showed on this week's Sedo domain sales list. I was still able to dig up 16 end user domain name sales.
Here's a list of end user domain name sales that just completed at Sedo. You can view previous lists like this here.
RoboMarkets.se EUR15,000 - Currency and stock trading platform RoboMarkets forwards this domain to RoboMarkets.de.
SoaringEagle.com $15,000 - I'm not 100% sure this is an end user buy. The buyer is Atlas Commodities in Texas, a commodities trading firm. I could see this domain being used for a financial firm.
WTZ.org $8,800 - ProSoft Krippner GmbH is a web development company in Germany. This domain might be for a client project.
NeuPay.com $6,000 - TaTa Digital, part of the Indian business conglomerate, bought this payments-related domain name.
WinnerTrader .com $5,731 - This domain is for Winner Academy, which seems to offer a course about online advertising.
CarBoom.com $5,500 - CarBoom is an online car buying and financing site.
FM.com.tw $5,000 - Fidelity Measurement Company Ltd sells measurement devices such as scales. It uses the domain fi-measurement.com.
VisibleProjects.com $5,000 - A quick Google search of the individual in Whois shows a film producer.
Pastore.net $4,800 - The law firm Pastore & Dailey rebranded as Pastore. Tucows owns Pastore.com and uses it for its RealNames service.
Pump.app EUR4,500 - Pump is a social network for investor updates.
Ligier.com EUR4,000 - Ligier Group Benelux is a car importer that uses the domain LigierGroup.nl.
MPPA.com $3,700 - Michigan Public Power Agency is a governmental power association in Michigan that uses the domain MPower.org.
UniqStore .com $3,300 - Uniq sells Apple accessories.
Matosol.de EUR2,596 - Matosol is a workshop equipment company.
Feuerlöscher.ch EUR2,500 - First extinguisher company Schweizer-Brandschutz uses this domain, which translates as fire extinguisher.
Standby.io EUR2,200 - Rios is an Icelandic company that develops web apps for clients, so this might be for a client project.
Domain Promos and Deals - Save on Domains
.COM $11.99, .CN $6.99
https://nicenic.net/domain/domains_on_offer.php
ICANN & CNNIC & HKIRC Accredited Registrar
Shared Hosting & Dedicated Server Provider (HK)