A look at .live domain name
Views:91 Time:2021-10-31 17:13:00 Author: NiceNIC.NET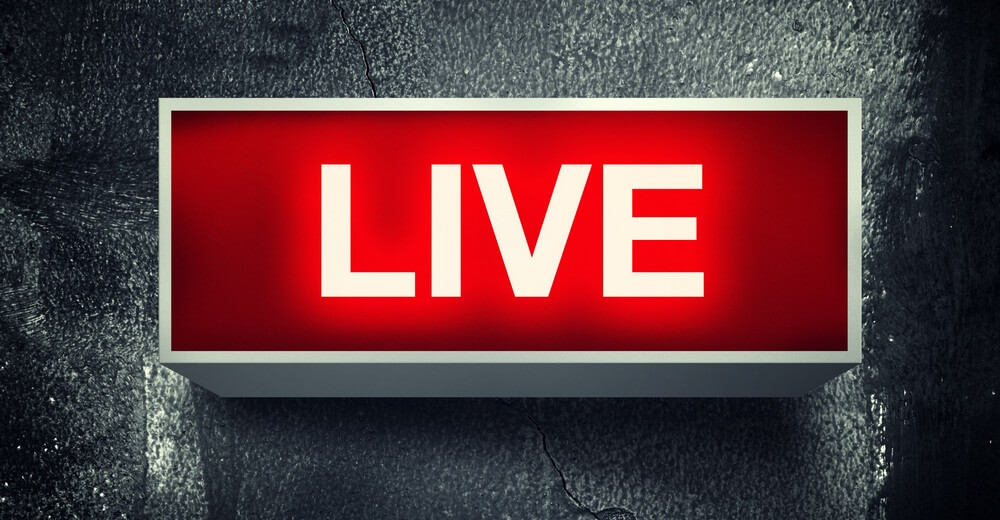 A look at .live domain name
.Live domain name is faring well as live online content becomes more popular. Let's dig in.
Today, Donuts issued a press release remarking on the growth of its .live top level domain name. .Live is Donuts' largest new top level domain based on domains under management (DUMs), which are up about 30% since the start of the year.
Let's dig into the data to see how .live domain is doing.
Growth and Domains Under Management
First, let's look at the domain counts at nTLDStats dating to late 2015:
Chart showing .live domain registrations over time since 2015, including a spike in 2019 and 2020
The domain had steady growth leading into June 2019, at which point DUMs lurched up by a couple of hundred thousand within weeks. This was likely due to new promotion strategies and discount pricing.
The 2019 surge gave way to the inevitable 2020 drop when domains came up for renewal. Since January of this year, the domain has shown steady growth.
Usage
Anecdotally, it seems that .live domain name has done well with live streamers and similar influencers. It's a good domain name for anyone streaming or producing video content.
Pandalytics, a DomainsBot service that tracks domain usage, calculates that about 53,000 .live domains are developed. Analytics services like Pandalytics use varying data methodologies and they rarely match each other. But it's helpful to compare .live to the domains directly above and below it in nTLDStats' DUM rankings: .work and .bar. Both .work and .bar have similar first-year pricing strategies.
.Work has about the same number of registered domains as .live, and Pandalytics calculates roughly 58,000 are developed.
.Bar has about 100,000 fewer domains, and Pandlytics counts only 5,000 developed domains.
Some people register .live domains to redirect them to pages on streaming and video platforms, which also shows up in the numbers. Pandalytics calculates 30,000 .live redirects, compared to 21,000 for .work and 16,000 for .bar. (Of course, not all redirects are to active sites. Many of them are to parked pages and for-sale landers.)
More recently, c.live sold for $28,500 on Sedo last year and is used by a live streaming app.
You can still get good .live domains on the aftermarket for reasonable prices: tech.live sold for only $560 in March. But don't forget premium renewals on most of the good domains.
Source from Domain Name Wire
Domain Promos and Deals - Save on Domains
.COM $11.99, .CN $6.99
https://nicenic.net/domain/domains_on_offer.php
ICANN & CNNIC & HKIRC Accredited Registrar
Shared Hosting & Dedicated Server Provider (HK)