Bitfinex to Donate $1.3 Million Worth of BTC and USDT to Communities in El Salvador
Views:370 Time:2022-07-16 14:43:31 Author: NiceNIC.NET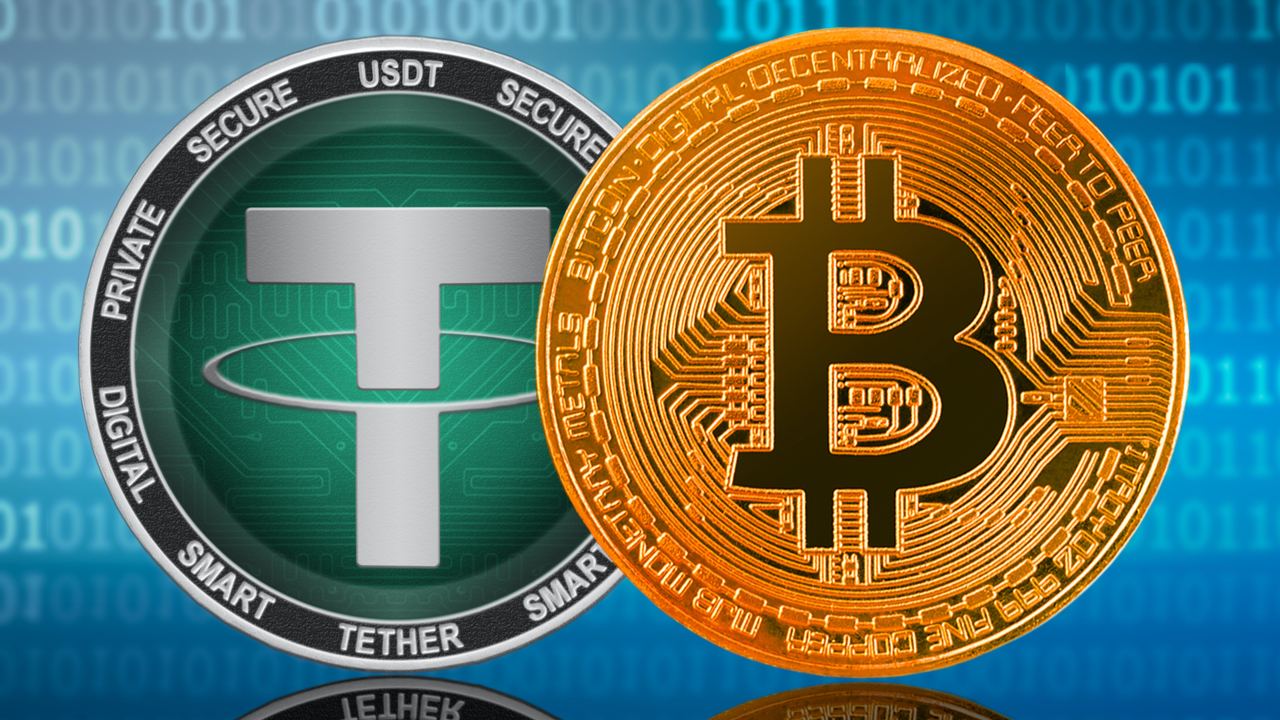 The crypto exchange Bitfinex announced on Thursday that the trading platform plans to donate 36 bitcoin and $600K worth of tether tokens to help bolster communities and small businesses located in El Salvador. According to Bitfinex, the funds will initially target small businesses in Salvadoran communities located in Apopa, Ilopango, and Soyapango.
Donated Funds to Target Small Businesses in the Communities of Ilopango, Soyapango, and Apopa
The digital currency exchange Bitfinex has detailed that the company is donating 36 bitcoin (BTC) worth just over $734K using current BTC exchange rates and 600,000 tether (USDT) to small businesses and communities in the Central American country of El Salvador.
Source from Bitcoin.com
Domain Name - Register Domain - Transfer Domain
.COM $11.99, .ORG $12.99, .HK $16.99
ICANN & Verisign & HKIRC Accredited Registrar
Shared Hosting & Dedicated Server Provider (HK)
Relevant news:
Domain Registrar NiceNIC.NET accept Bitcoin now