How To Tell Your Brand's Story To Your Customers
Views:332 Time:2022-08-02 07:06:47 Author: NiceNIC.NET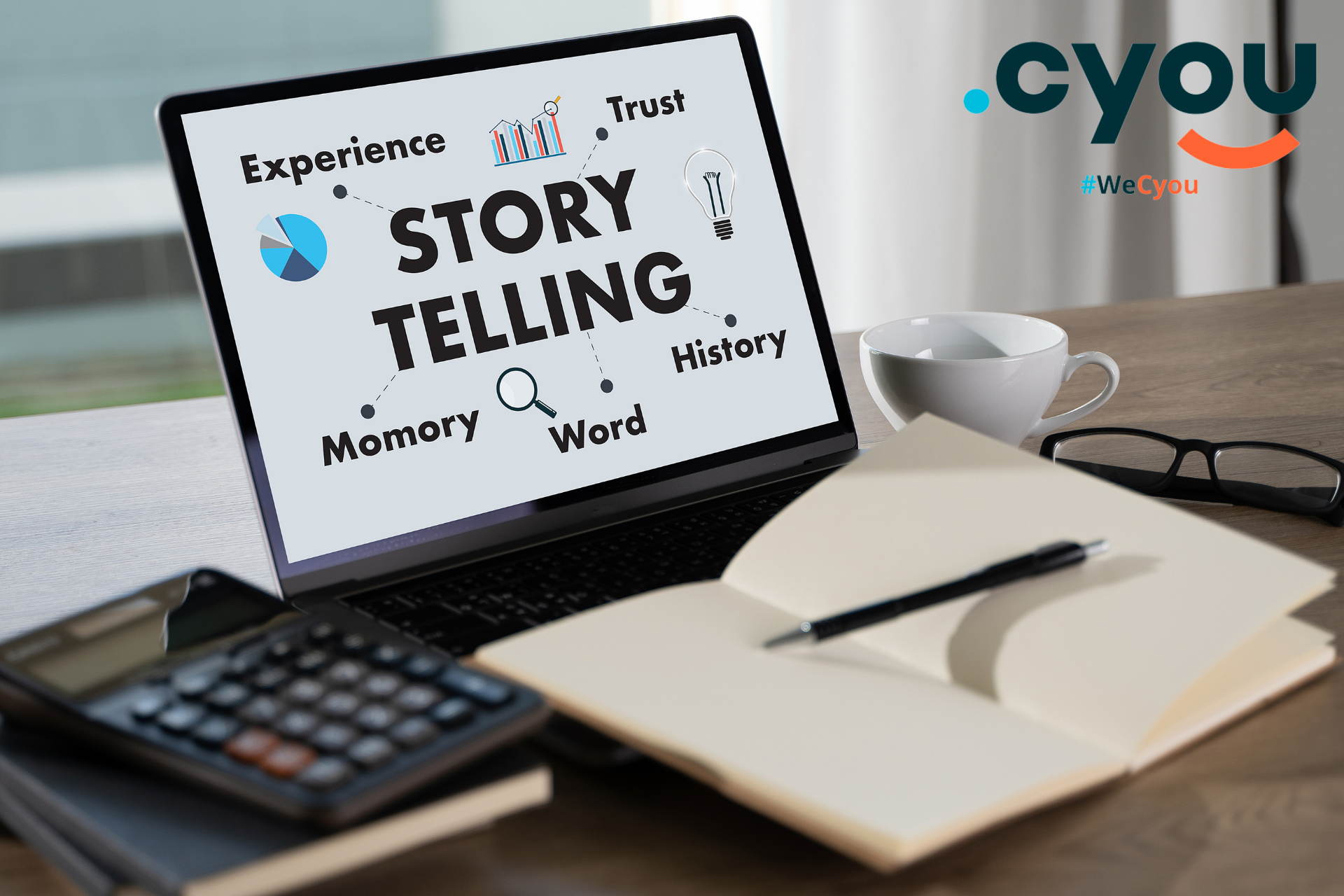 .ICU Domain Registration $2.99 with ICANN Accredited Registrar NiceNIC.NET
The heart and soul of any business are emotional connections. You're working with people at the end of the day; your company addresses problems, reduces pain points, and offers great client experiences.
Storytelling is a great relationship-building method. It's a tried and tested way of bringing people together and keeping them interested.
The Secrets to Telling a Great Brand Story
The most important aspect of telling your brand story is to make it memorable. Here are six tips for making your brand story remarkable.
1. Vision
Your vision is about the long-term influence you want your business to have on your customers, and everything you do should align with that vision.
2. Actions
Nothing more accurately represents a brand than its actions. Every action counts, from how you run your business to how you connect with customers.
3. Authenticity
Customers love businesses that are true about their intentions, and honesty and transparency are the only ways to create that authenticity.
4. Experience
Another important aspect of your brand's story is what your customers go through when doing business with you. It doesn't matter how excellent your marketing is if you can't keep your promises.
5. Personal
Your brand's story can be amusing, instructive, or uplifting. However, people need to feel personally connected to it. It is crucial to pique their curiosity and engage them in your brand's story.
6. Identity
Brand identity aids in the development of the brand's unique position and allows it to stay ahead of the competition. Using a domain extension like .cyou can help you establish a distinctive brand identity and tell your brand's story effectively.
Final Words
Some businesses will have an evident brand story, while others will have to go in-depth to tell theirs. However, the story is that both cases will be precious.
Related Articles:
Register .ICU Domain Name by Bitcoin:
https://nicenic.net/news/messview.php?ID=21095

For more domain name Promos and Deals, please check:
https://nicenic.net/domain/domains_on_offer.php