How .bond And Other Factors Influence The Credibility Of Your Website
Views:350 Time:2022-08-09 06:45:56 Author: NiceNIC.NET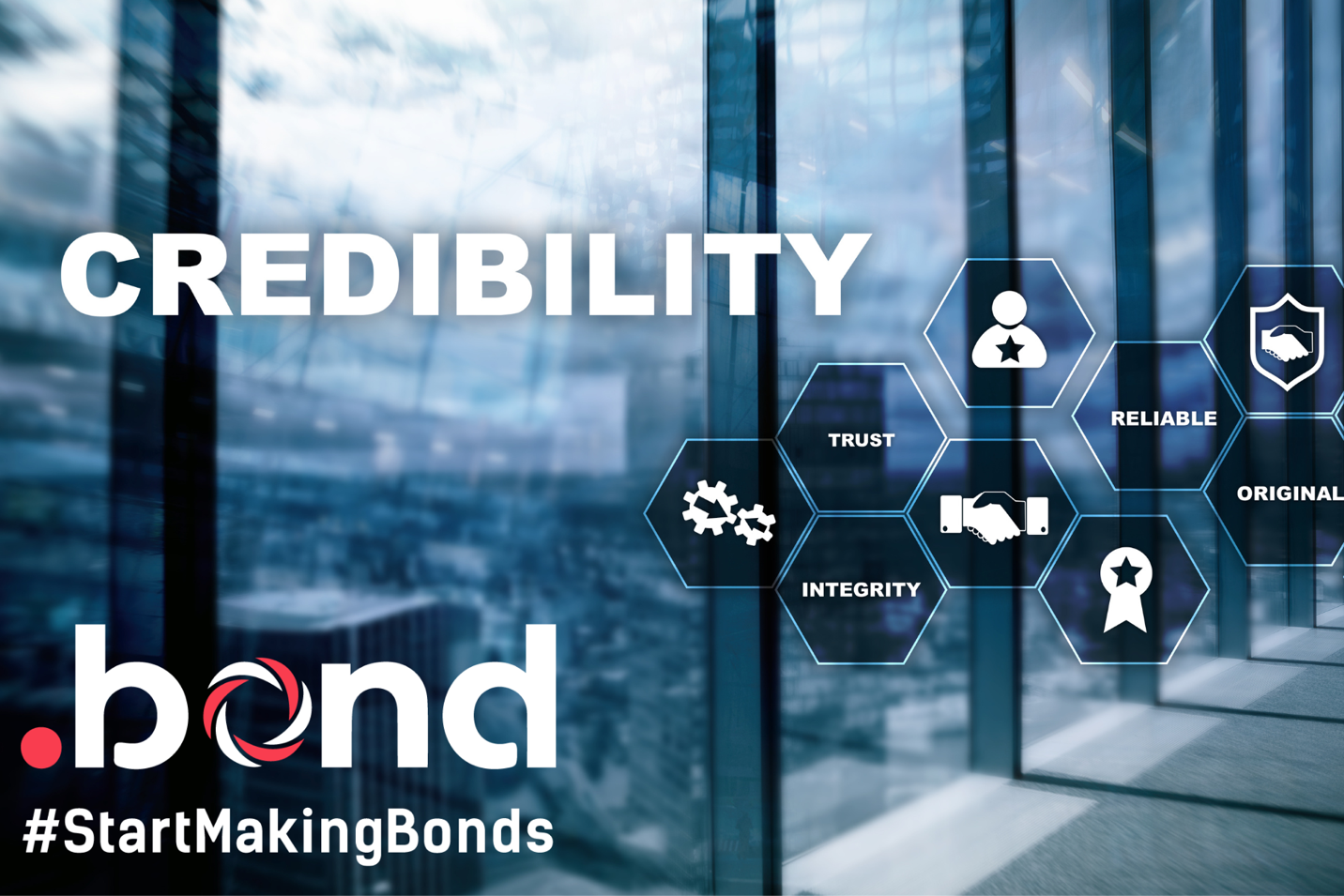 .BOND Domain Registration $3.99 with ICANN Accredited Registrar NiceNIC.NET

Your brand's trustworthiness is one of the most important variables in determining if it will successfully attract customers to its website. Potential clients won't rely on your company website until they have faith in it and the people operating it.
Nearly all businesses struggle with website credibility. Visitors to websites are immediately doubtful.
You're a threat if you're an unknown.
This implies that website visitors must be convinced before they feel secure enough to trust your company.
Here is a list of the factors that significantly impact your website's credibility.
1. Domain Name
This may be one of the most overlooked factors, but your domain name greatly impacts your website's credibility. Think about it, who would trust a website that has a complicated name that doesn't match what the brand sells?
Therefore, you need a short, strong, and credible domain name like the one with .bond. Many businesses have established a credible online presence using a .bond domain name.
2. Web Design
Your customers form an opinion of your website in just 50 milliseconds. That's not even one whole second. With this first impression, there is no room for thought. It is largely emotive, aesthetically oriented, and visual.
Therefore, you need to be extra careful and thorough when it comes to your web design. Don't add too much information that makes it look cluttered or too little information that looks like a black dot on a white page. Balance everything and add supporting visuals to compliment the entire aesthetic of your website. Also, don't forget to include a CTA.
3. Website Navigation
Your website navigation is a make-or-break situation for you. A website will seem more reliable if it is simple to use, well-organized, and makes it simple for visitors to find the information they need.
However, if it takes too long to load and is confusing to your visitors, they will be irritated and leave your website without ever coming back.
Related Articles:
Register .BOND Domain Name by Bitcoin:
https://nicenic.net/news/messview.php?ID=21095

For more domain name Promos and Deals, please check:
https://nicenic.net/domain/domains_on_offer.php