Create Your Family Tree Online With A .cyou Domain Name
Views:330 Time:2022-08-28 20:06:32 Author: NiceNIC.NET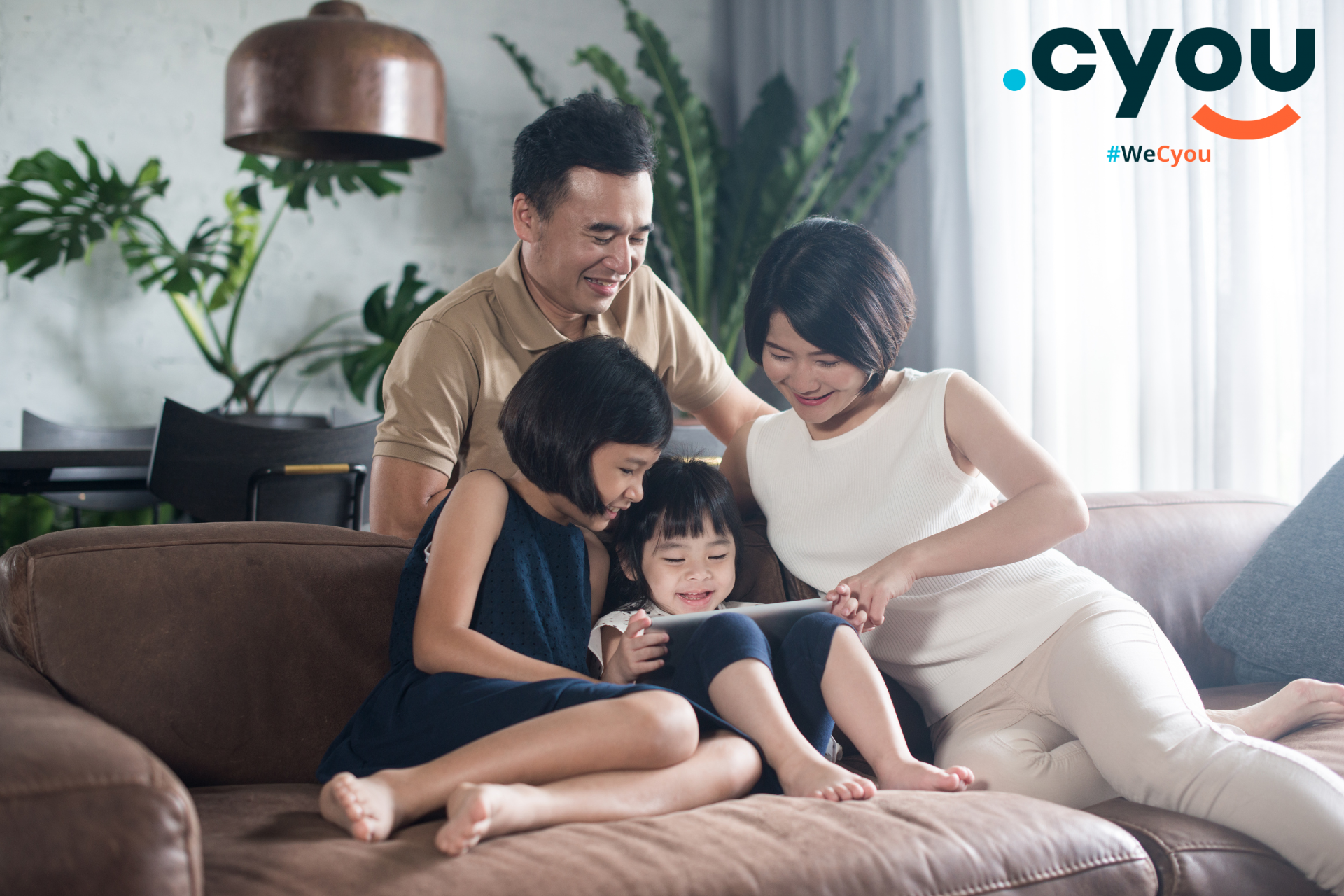 .CYOU Domain Registration $2.99 with ICANN Accredited Registrar NiceNIC.NET

Have you ever wondered who your ancestors were and how your family evolved? The curiosity might have triggered you to dig through drawers to find albums that quench your curiosity. But what if you didn't have to search through the drawers, and all the information you needed was easily available through a click?
There is no denying the fact that the world is becoming digital. Everything is available online. You can even find what picture NASA clicked on the day you were born, so why not have your family tree online?
How To Create Your Family Tree Online?
How do you create a family tree online? Firstly, make sure you have a clear plan and have gathered enough data about your family before you begin to create a family tree. The steps listed below will give you a strong base to get started.
1. Register Your Domain Name
To develop your online family tree, you must create a simple yet unique website that describes your family. And to build your website, you'll need a simple and memorable domain name.
Choosing a domain name for your online family tree shouldn't be a hassle. The best way to go about it could be using your family's name or your surname as your domain name.
You should also register your domain name with a memorable domain extension, like .cyou, to make it more unique. The .cyou domain extension is short and remarkable, making your online family tree more special. An example could be www.yoursurname.cyou.
2. Assemble All Your Family Records
You don't want to make creating a family tree more complex. As a result, be certain that you have all you require. It will become difficult for you to precisely organize all of the knowledge and details of your ancestry without proper and clear records.
Start with the basics to figure out how you want to go about it.
1. Launch Your Family Tree Online
Finally, it's time to press the launch button to make your website go live.
Now that your completed family tree is available online, you can surprise your loved ones by sharing it with them.
You can also ask other family members to provide details or check for any mistakes you might have unintentionally missed.
Related Articles:
Register .CYOU Domain Name by Bitcoin:
https://nicenic.net/news/messview.php?ID=21095

For more domain name Promos and Deals, please check:
https://nicenic.net/domain/domains_on_offer.php