3 Ways To Use A .bond Domain To Build Your Personal Brand
Views:337 Time:2022-08-28 20:28:44 Author: NiceNIC.NET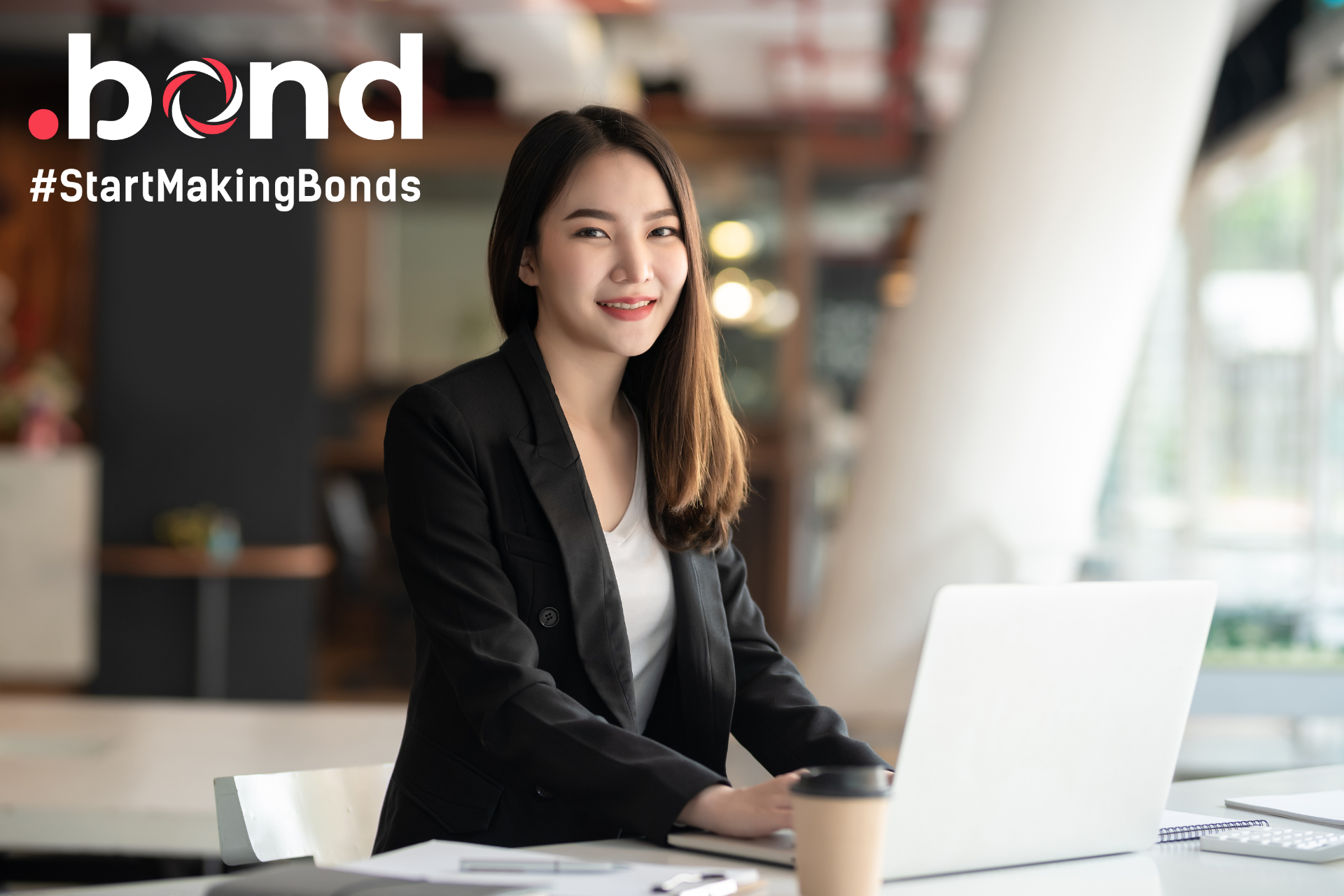 .BOND Domain Registration $3.99 with ICANN Accredited Registrar NiceNIC.NET

What does creating a personal brand have to do with a domain name? It turns out quite a bit! Here are three ways to use a .bond domain name to create, maintain, and enhance your brand online:
1. Create A Brandable Online Resume
Making a website that houses your work portfolio, useful links, social media handles, contact details, reviews, and endorsements from former customers or colleagues is a great approach to developing a strong personal brand online.
If you are a finance specialist, it would be smart to store your online resume on a relevant .bond domain extension such as www.name.bond.
The domain name indicates that your website is credible and reliable.
2. Rebrand Your Website
Using a new domain extension like .bond is a fantastic approach to rebrand your online presence if you currently have a website with an awkward, long domain name.
To make it simple for customers to remember your website's domain name, you can utilize your .bond domain name in emails, newsletters, and social media marketing. Your industry knowledge will be effectively conveyed if you use a .bond domain name.
3. Create A Blog And Organise Your Social Media Links On It
It makes sense to design your website around your blog if you have one. Ideally, you should also include links to all your social media handles. Give your audience a glimpse of who you are and what they can expect from you.
Sharing your blog and social media links is easy with a simple domain name like www.resume.bond or www.work.bond.
Related Articles:
Register .BOND Domain Name by Bitcoin:
https://nicenic.net/news/messview.php?ID=21095

For more domain name Promos and Deals, please check:
https://nicenic.net/domain/domains_on_offer.php