New owners hope they can expand usage of .link beyond just websites
Views:299 Time:2022-09-16 21:27:31 Author: NiceNIC.NET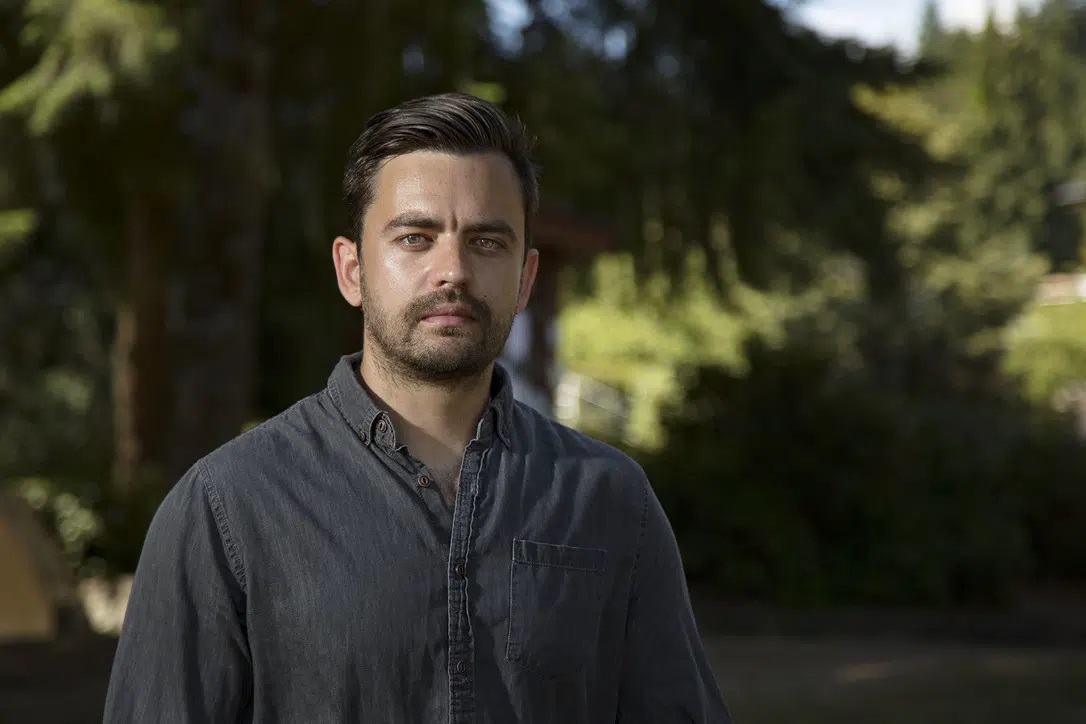 .Com has been very profitable for domain investor Yoni Belousov. But he recently got into new TLDs in a big way: acquiring an entire extension. He acquired .link in the UNR auction last year, and the deal was completed earlier this year.
I recently sat down with Belousov and Vaughn Liley, General Manager of .Link TLD, to understand their plans for the domain.
Belousov said he's been eying new top level domains for a while.
"I was planning to get into this business some time, probably was looking more towards the next round of applications," he explained.
But he said the uncertainty of when the next round would open and UNR deciding to auction off its TLD portfolio last year created an opportunity.
He bid on .link and, somewhat to his surprise, won the auction. While the price he paid is confidential, Belousov said that the market for new TLDs is competitive and he will have to grow the extension to make it pay off.
Logo for .link shows a chain link in green with the word .LINK
.Link's new owners have big plans for the domain.
"This business is extremely competitive to the point that I'm not sure you can actually acquire an extension based on the current profitability of the extension itself," he said. "A lot of the value is really almost locked in, in the form of what's possible in the event you make it very successful."
Belousov and Liley have big aspirations for the domain. They hope to grow from 200,000 registrations today to one million within five years. In the long run, they hope to get to ten million. And they don't plan to do this by offering the domains for pennies like some other registries.
Anyone who has followed new top level domains since their launch nearly a decade ago will wonder how this growth is possible. Their answer: change how you think about domains and what they're used for. They believe .link is uniquely positioned for this.
Source from Domain Name Wire
Domain Name - Register Domain - Transfer Domain
.COM $11.99, .ORG $12.99, .HK $16.99
ICANN & Verisign & HKIRC Accredited Registrar
Shared Hosting & Dedicated Server Provider (HK)