Build A Strong, Powerful Website For Your Small Business With .icu
Views:298 Time:2022-10-06 17:27:14 Author: NiceNIC.NET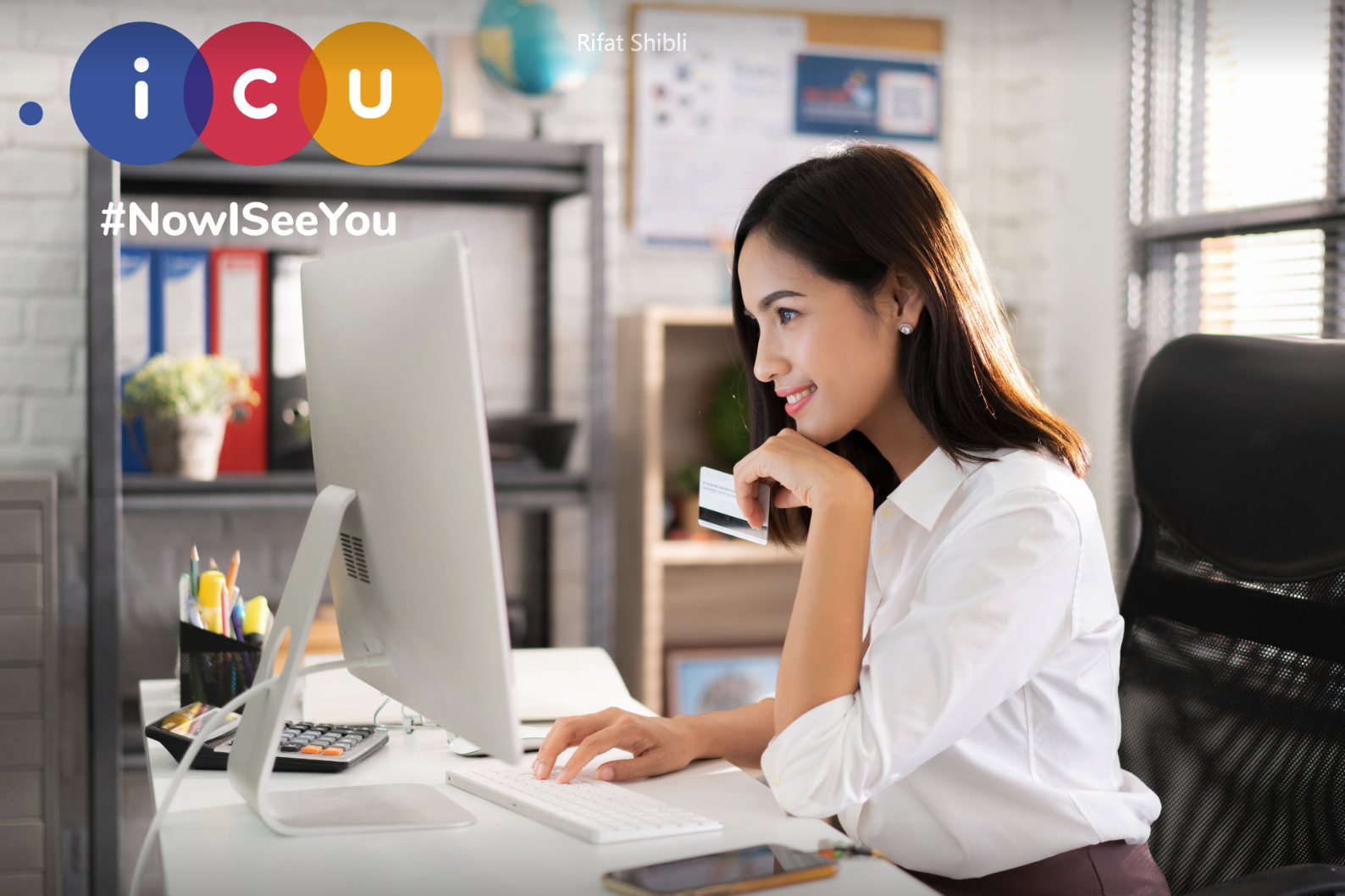 .ICU Domain Registration $2.99 with ICANN Accredited Registrar NiceNIC.NET
Starting a small business is a challenge that requires time and effort. You need to work towards perfecting a lot of things, such as your products and services, your sales channels, and a lot more.
However, any small business's first and foremost priority is to set up a great website.
Here's how you can create a visually appealing website that represents your business in a unique way.
1.Invest In A Good Domain Name.
Your company name greatly impacts growth and impression, and it may make or break a business. Therefore, invest in an attention-grabbing, smart, and short name such as www.world.icu or www.gamers.icu.
.icu is a generic, smart and short domain extension that will allow your business to register unique and creative names that will make heads turn towards it.
2.Keep The Design Simple, Fresh, And Unique
The homepage is typically the most important part of a small business's Web design as the first thing potential customers see when they visit your website. Make sure your homepage answers the critical questions new visitors will be asking, including who you are, what your business is, and what they can do on your website. Consider the impression you want to make and the message you want to communicate to your customers and potential customers. The trick is not to overload your homepage, which can be distracting and confusing for customers. Keep it to no more than 120 words of text.
3.Consider Site Load Times
People are often impatient when browsing websites, and slow load times can determine whether people will be willing to buy your products or services or want to learn more about your company. Make sure you audit your site's performance regularly by checking load times, site speed, correct formatting, and continuity with the text and images.
Related Articles:
Register .ICU Domain Name by Bitcoin:
https://nicenic.net/news/messview.php?ID=21095

For more domain name Promos and Deals, please check:
https://nicenic.net/domain/domains_on_offer.php