MicroAcquire paid $200,000 for acquire.com
Views:245 Time:2022-11-19 18:00:00 Author: NiceNIC.NET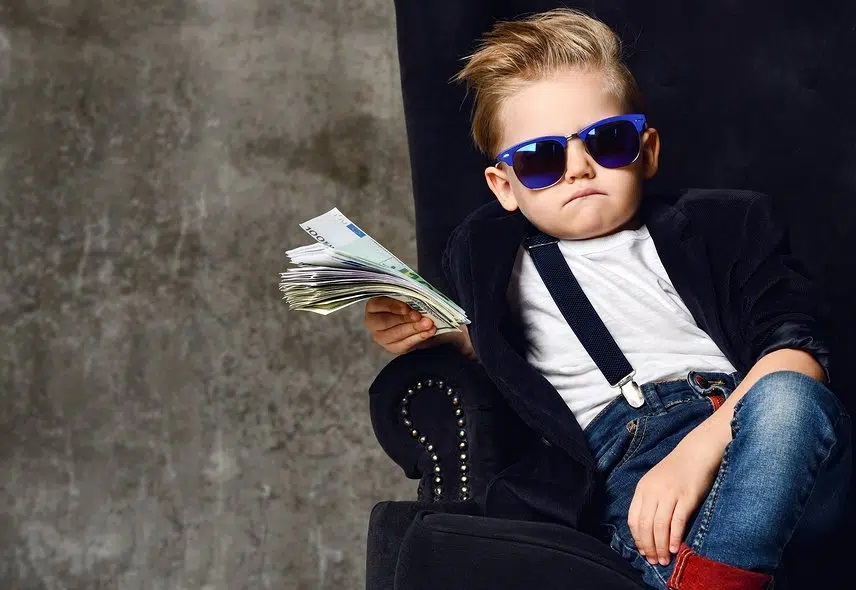 Online business marketplace MicroAcquire paid $200,000 to acquire the acquire.com domain name.
MicroAcquire founder Andrew Gazdecki said the purchase price was $200,000 in response to a question on Twitter today:
We paid $200,000 for https://t.co/Bm9dObnlkY.
— Andrew Gazdecki (@agazdecki) November 15, 2022
He later said it was actually $200,000. I guess it was some sort of joke.
The company acquired the domain name after publicly disclosing plans to rebrand as Acquire. The company started as a platform for buying and selling very small businesses but has now expanded to handle larger deals, so the "micro" is misleading.
Source from Domain Name Wire
Domain Name - Register Domain - Transfer Domain
.COM $11.99, .ORG $12.99, .HK $16.99
ICANN & Verisign & HKIRC Accredited Registrar
Shared Hosting & Dedicated Server Provider (HK)