How can ChatGPT Affect Domain Names?
Views:168 Time:2023-02-19 12:59:51 Author: NiceNIC.NET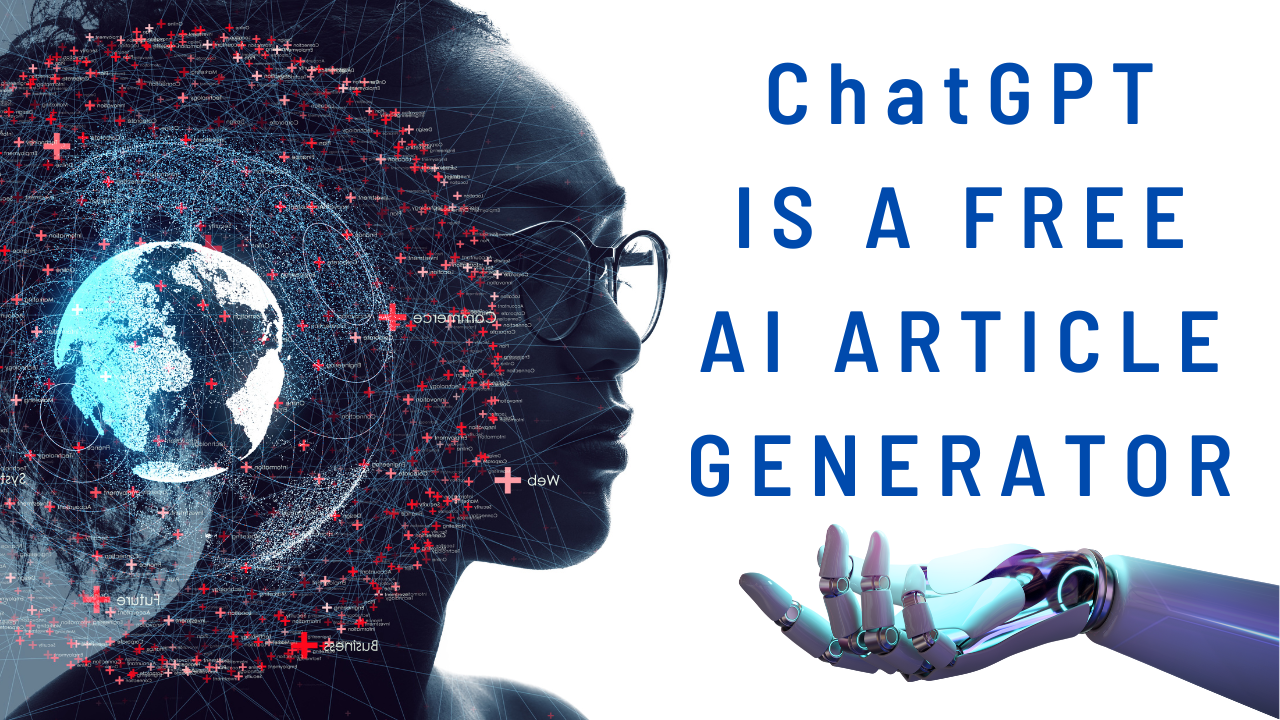 There's a new kid on the block and chances are you've heard or read about it already. ChatGPT, founded by OpenAI is a chatbot that has caught the fancy of everyone - developers, marketers, AI experts, and businesses. There are a lot of predictions about how this savvy little bot will change the way we work. Given our love for domains, we thought we could take a look at how it can potentially affect domain names.
What is ChatGPT?
ChatGPT, a Large Language Model developed by OpenAI, has the potential to revolutionise the way we interact with technology and the internet. In simple terms, it's like Siri or Alexa. It works on text-based input but can do a lot more than setting an alarm or turning on the music.
Find Memorable & User-Friendly Domain Names
In addition to improving the user experience of finding a domain name, it can also be used to generate domain name suggestions based on a user's specific needs and preferences.
With the ability to understand natural language, it can generate a list of domain names that are most relevant to a particular brand or industry.
Help With Your Domain's SEO
Another area where ChatGPT could have an impact on domain names is in the field of SEO.
Website owners can optimise their sites for search engines by asking ChatGPT to generate meta descriptions, titles, and other on-page content
ChatGPT Domain Name - Register Domain - Transfer Domain
.COM $11.99, .ORG $12.99, .HK $16.99
ICANN & Verisign & HKIRC Accredited Registrar
Shared Hosting & Dedicated Server Provider (HK)