17 end user domain sales up to $40,000
Views:263 Time:2023-03-11 12:04:56 Author: NiceNIC.NET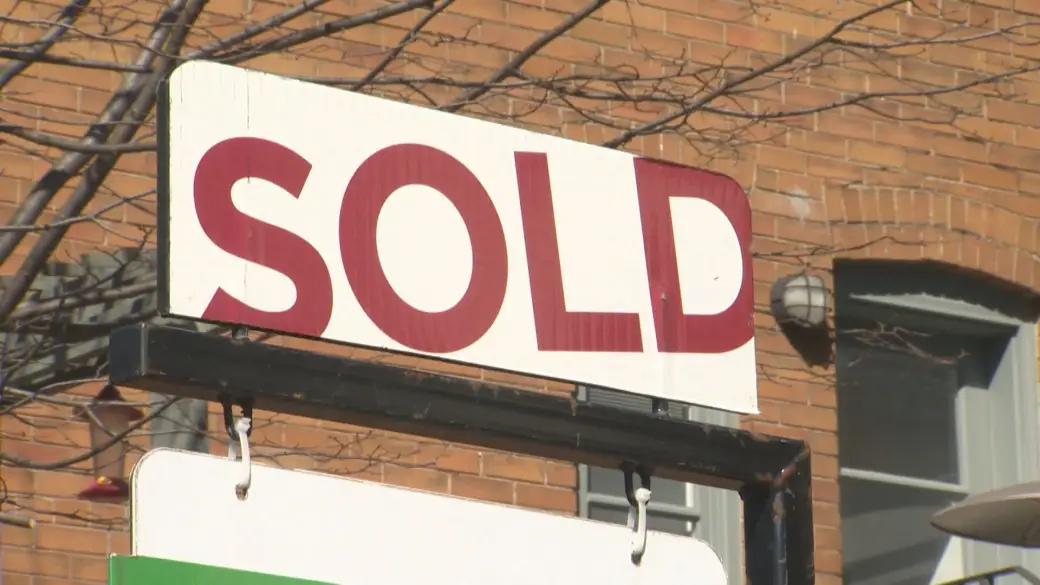 A software company, a job board and an airplane marketplace bought domain names.
Picture of hundred dollar bills with the words "end user domain sales"
Sedo didn't report any six figure sales this week (at least publicly) after reporting two last week, but it had some nice end user sales.
Here's a list of end user domain name sales that just completed at Sedo. You can view previous lists like this here.
Elek.com $40,000 - Electrotechnik provides software for electrical power systems. It uses the matching .com.au domain for its website.
Telomera.com $14,500 - Telomera provides services to healthcare institutions.
Flexa.xyz $8,950 - This domain forwards to flexa.network. Flexa is a digital payments company.
Song.us $5,000 - Song Foundation is an organization trying to improve lives in Southeast Michigan. It was founded by two people with the surname Song. They use the domain song.foundation.
EntertainmentJobs.com $5,499 - The team behind ArtJobs.com is creating a new job board.
AirDealer.com $5,000 - AirDealer is a platform for acquiring, selling, and leasing aviation assets.
Antino.com EURO 4,000 - Antino Labs is a technology services company.
Scenario.org $3,995 - I'm a bit confused. It says Scenario Software on the site, but the site's contents refer to scenario.com.
Tronco.de EURO 3,000 - Tronco Hausverwaltung GmbH is a real estate management firm. It forwards this domain to tronco-properties.de.
BlazedDynamics.com $2,825 and HootStack.com $2,060 - IT services firm ValueMomentum bought these domains. They might be for a client.
HairTattoo.com EURO 2,500 - This site will be for Scalp Micropigmentation (SMP) Artists, e.g., hair tattoos.
Unaging.com $2,500 - Loomis uses this website for content about living a long life.
DarkElf.com EURO 2,400 - Dark Elf is a character from a book series.
Gartenbild.de EURO 2,100 - Garden photography agency Friedrich Strauss appears to be the buyer. The domain is German for garden picture.
Rowl.de EURO 2,000 - Raiffeisen Lippe-Weser AG is a diversified agriculture and energy company that has petrol stations.
KTL.ca $2,000 - Knudsen Taylor Limited is a risk management and public safety firm. It forwards this domain to knudsentaylor.ca.
Source from Domain Name Wire
Domain Name - Register Domain - Transfer Domain
.COM $11.99, .ORG $12.99, .HK $16.99
ICANN & Verisign & HKIRC Accredited Registrar
Shared Hosting & Dedicated Server Provider (HK)