Elevate Your Fashion Brand with .CFD Domain Extension
Views:41 Time:2023-03-19 20:06:43 Author: NiceNIC.NET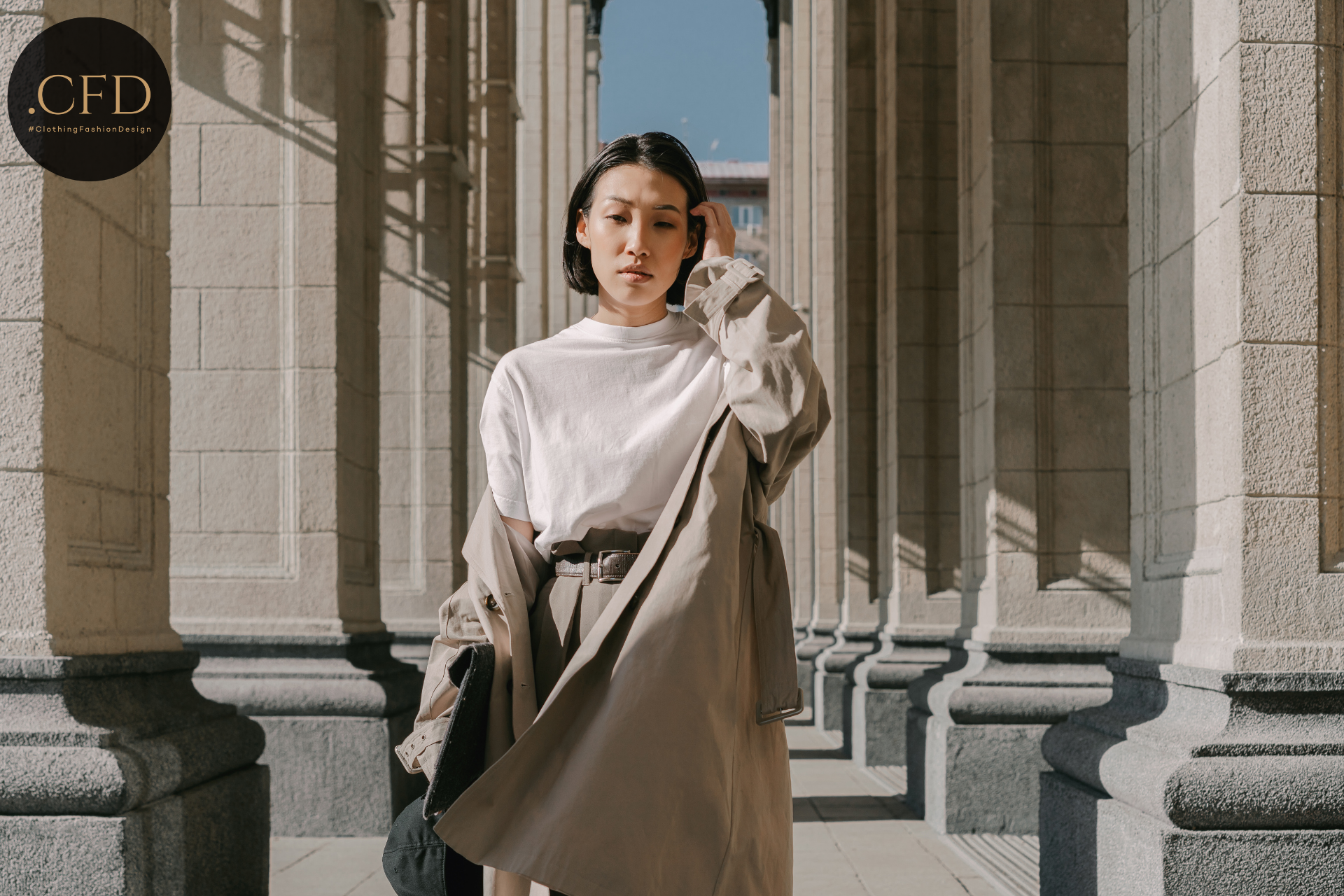 .CFD Domain Registration $3.29 with ICANN Accredited Registrar NiceNIC.NET

Having a strong online presence is crucial for fashion houses, designers, influencers, and clothing labels as the fashion industry expands. Establishing a strong online presence with a .CFD domain extension can make it simpler for shoppers to find and interact with your brand.
Here are five advantages to using a .CFD domain name to launch your fashion brand online.
1.
Instantly Identifies Your Niche
The .CFD domain extension stands for Clothing Fashion and Design. By choosing a .CFD domain, you instantly identify your niche, making it easier for potential customers to find you online. This is especially important in a crowded marketplace where a clear identity is crucial.
2.
Enhances Brand Image
A .CFD domain extension improves the look of your fashion brand, giving it a more polished and fashionable appearance. Customers will understand that your brand values fashion, style, and innovation and that you take advantage of your online presence. This can increase overall brand loyalty and assist in drawing in new customers and keeping hold of existing ones.
3.
Boosts Search Engine Visibility
A .CFD domain extension can increase your brand's visibility on search engines. Search engines frequently give domain extensions relevant to a website's field or niche preference. By using a .CFD extension, you can increase the chances of your brand appearing at the top of search engine results from pages for fashion-related searches.
4.
Differentiates Your Brand
Setting your brand apart from rivals in the congested fashion sector might be challenging. By establishing a distinctive and memorable online presence, a .CFD domain extension can assist in differentiating your brand from the competition. Also, it can raise potential customers' awareness of the brand.
5.
Supports Your Brand Message
Your brand's message and core values can be supported by the .CFD domain extension. Using a .CFD extension can assist in reinforcing and communicating to customers your fashion brand's principles, such as inclusion, ethical manufacturing, or sustainability.
Conclusion
For fashion brands aiming to build a strong online presence, a .CFD domain extension offers a variety of advantages. A .CFD extension can make your fashion brand stand out in a crowded market by quickly defining your niche, developing your brand image, increasing search engine visibility, differentiating your brand, and promoting your brand messaging. A .CFD domain extension is a wise investment for creating a reliable and recognizable online presence, regardless of whether you are a fashion designer, influencer, or clothing brand.
Related Articles:
Register .CFD Domain Name by Bitcoin:
https://nicenic.net/news/messview.php?ID=21095
For more domain name Promos and Deals, please check: