Unstoppable Domains releases Web3 domain names for Polygon blockchain
Views:35 Time:2023-03-19 20:16:29 Author: NiceNIC.NET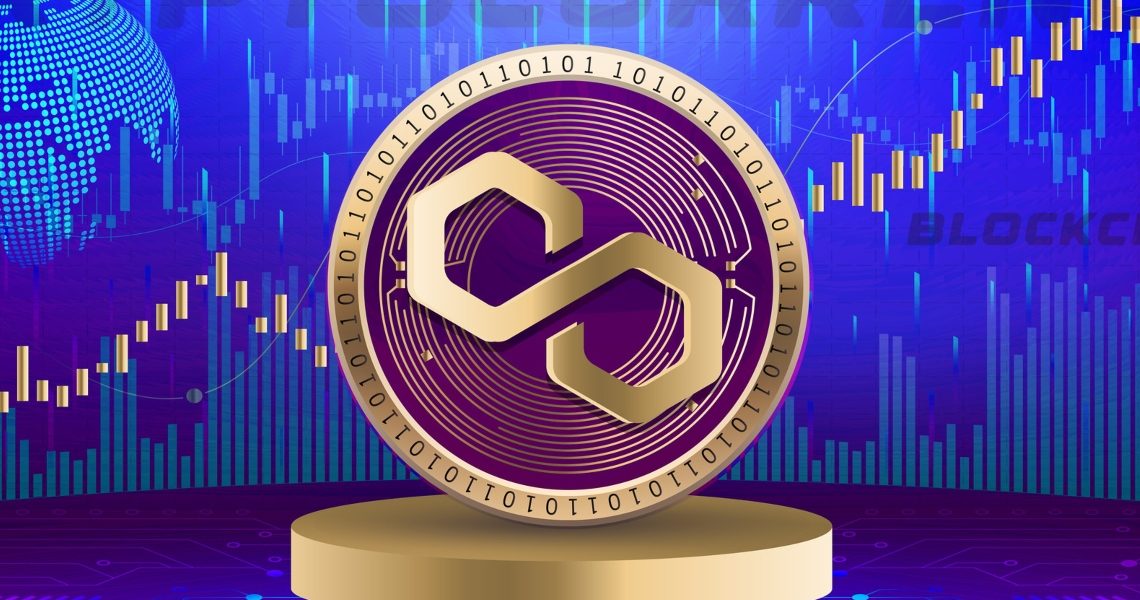 Web3 startup Unstoppable Domains Inc. and Ethereum scaling solution Polygon teamed up today to release ".polygon" domain names for the Polygon blockchain so that users can more easily log into Web3 applications running on its services.
With the new top-level domain, users will be able more easily to log into Web3 decentralized applications, send and receive cryptocurrencies, trade with nonfungible tokens and interact with decentralized websites built on the Polygon ecosystem.
"Web3 domains will give our community a digital identity that they fully own, so they can log into dapps without giving away their personal information and transact crypto without lengthy wallet addresses," said Sanket Shah, vice president head of growth business development at Polygon, said in the announcement.
Unstoppable Domains allows users to create their own profiles that provide single-sign-on services for decentralized apps, or dapps. They're central to Web3, which refers to peer-to-peer networks built on blockchain technology. User identity is verified using blockchain-based domain names built on crypto tokens that the users themselves control.
The other benefit of a blockchain domain name is that it acts as a human-readable address for a blockchain wallet. Wallets store, receive and send cryptocurrency and crypto tokens, but they are also addressed with difficult-to-remember cryptographic addresses that are often long strings of letters and numbers. An Unstoppable Domain such as "myaddress.crypto" could be used instead of the wallet addresses 64 letters and numbers to send and receive cryptocurrency.
Unstoppable Domains will use Polygon itself to mint new domain names with no transaction fees. Users will be able to use their digital identities to access more than 750 dapps, games and metaverse experiences on Polygon.
"User-owned digital identity is the future of the internet, and with the Polygon ecosystem, we're putting the power of user-owned digital identities into more people's hands," said Sandy Carter, chief operating officer at Unstoppable Domains.
The new domains can be purchased from Unstoppable Domains starting today and the new .polygon domains are on sale at a discount for a short time. Following the sale, exclusive domains will also be sold starting March 16, such as "gamer.polygon," and two- or three-digit domains, such as "00.polygon."
Source from siliconangle.com
Domain Name - Register Domain - Transfer Domain
.COM $11.99, .ORG $12.99, .HK $16.99
ICANN & Verisign & HKIRC Accredited Registrar
Shared Hosting & Dedicated Server Provider (HK)
Relevant news:
Domain Registrar NiceNIC.NET accept Bitcoin now
https://nicenic.net/news/messview.php?ID=21095