Bitcoin Remains Below $27,000 Ahead of Pivotal Week in US Debt Ceiling Talks
Views:51 Time:2023-05-23 13:35:20 Author: NiceNIC.NET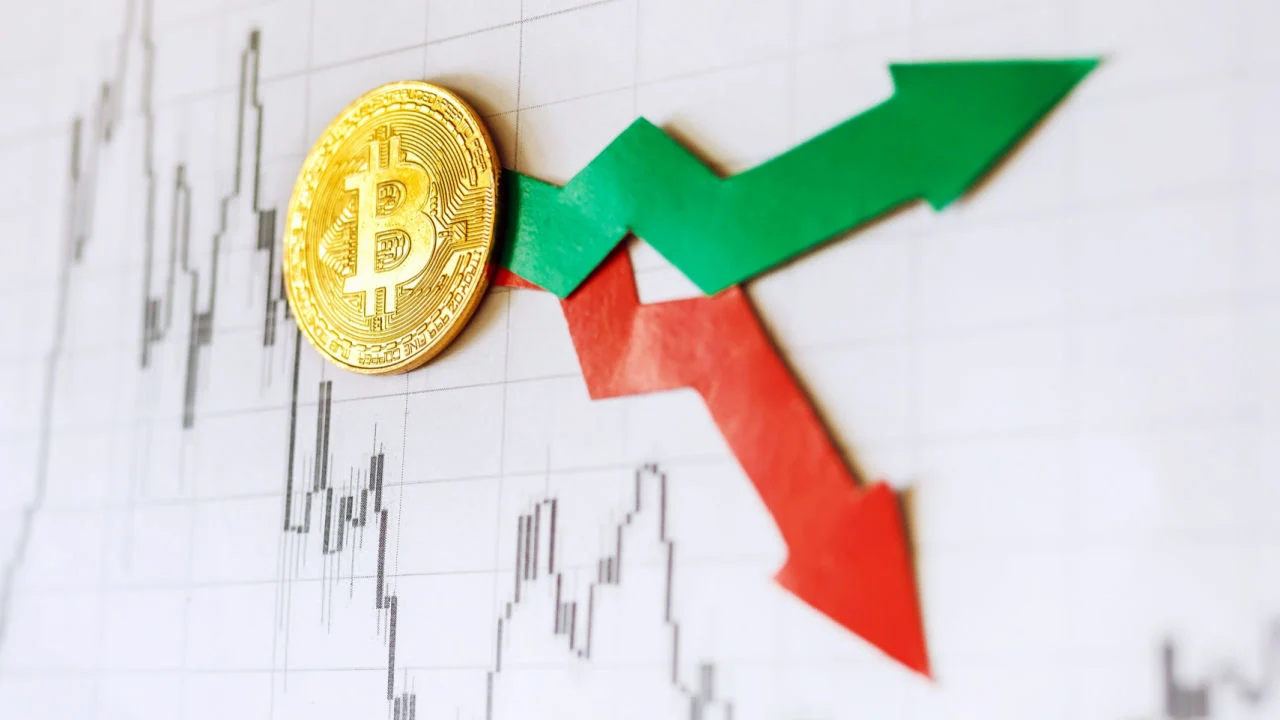 Bitcoin, Ethereum Technical Analysis:
BTC Remains Below $27,000 Ahead of Pivotal Week in US Debt Ceiling Talks
Bitcoin continued to consolidate on Monday, ahead of U.S. debt ceiling talks with President Biden and Republican House Speaker Kevin McCarthy. It is expected that if a deal isn't reached this week, the government will run out of cash on June 1. Ethereum was marginally higher.
Bitcoin
Bitcoin (BTC) started the week in consolidation, as markets remain hopeful of a deal to increase the debt ceiling in the United States.
BTC/USD dropped to an intraday low of $26,549.73, which comes less than 24 hours after a high at $26,986.08.
Overall, Monday's move is the third straight day in which BTC has traded below the $27,000 mark.
Ethereum
Ethereum (ETH) rose slightly higher on Monday, as it once again bounced from a key support point.
Following a low of $1,793.22 on Sunday, ETH/USD climbed to a peak of $1,820.25 earlier in the day.
The drop saw ethereum near its recent price floor at the $1,790 mark, however bulls used this as a sign to reenter the market.
Will the debt ceiling crisis be averted this week?
Source from news.bitcoin.com
Domain Name - Register Domain - Transfer Domain
.COM $11.99, .ORG $12.99, .HK $16.99
ICANN & Verisign & HKIRC Accredited Registrar
Shared Hosting & Dedicated Server Provider (HK)
Relevant news:
Domain Registrar NiceNIC.NET accept Bitcoin now