The Entrepreneur's Edge: How .icu Drives Online Success for Small Businesses
Views:52 Time:2023-05-25 05:22:36 Author: NiceNIC.NET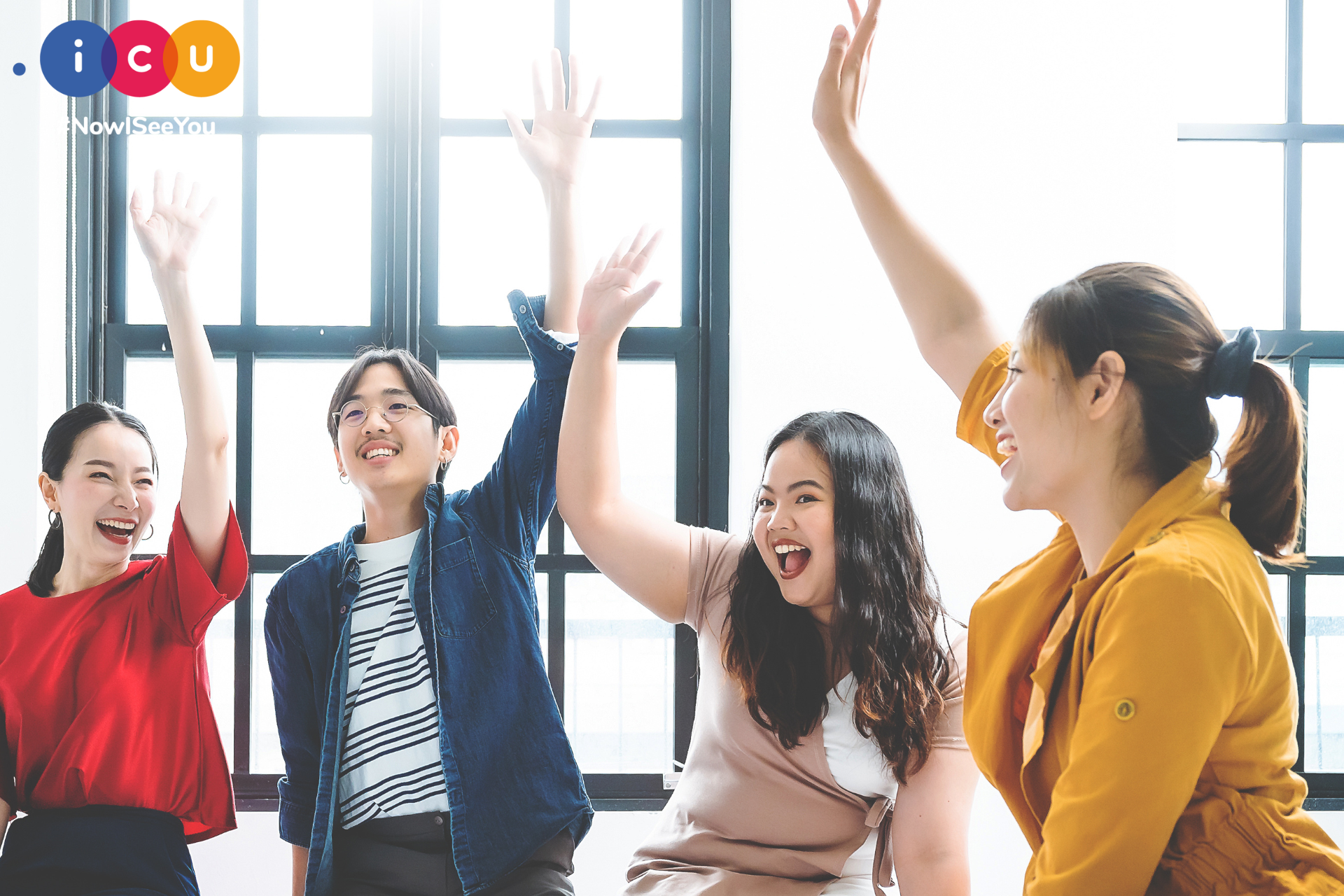 .ICU Domain Registration $4.99 with ICANN Accredited Registrar NiceNIC.NET
In today's digital era, establishing a strong online presence is essential for small businesses to thrive. With the increasing competition and evolving consumer behaviours, entrepreneurs need a powerful tool that can set them apart from the crowd. This is where the .icu domain extension comes into play. In this article, we will explore how .icu empowers entrepreneurs and drives online success for small businesses.
Enhancing Online Presence with .icu
When it comes to standing out in the digital landscape, .icu domain names offer a unique advantage. The .icu domain names help businesses capture attention, making them more memorable and relevant to their target audience. By incorporating industry-specific keywords into their .icu domain names, entrepreneurs can optimize their online presence and attract the right customers. For instance, a fitness studio could opt for a domain like fitnesstracker.icu, instantly conveying its niche and value proposition.
Building Credibility and Trust
Credibility and trust play a vital role in the success of any business, especially for small ventures trying to establish themselves online. Remarkably, several successful businesses have leveraged the .icu domain extension to build a strong online presence and trust with their customers.
One such example is Intervals.icu, a platform that provides analytics and planning for various activities like cycling, running, and swimming. With a professional and industry-specific .icu domain, Intervals.icu conveys expertise and instills confidence in their users.
Another noteworthy example is Artism.icu, a project that celebrates the unique gifts of individuals with autism through art. The .icu domain adds a sense of authenticity and purpose to their initiative, attracting supporters and fostering a community around their cause.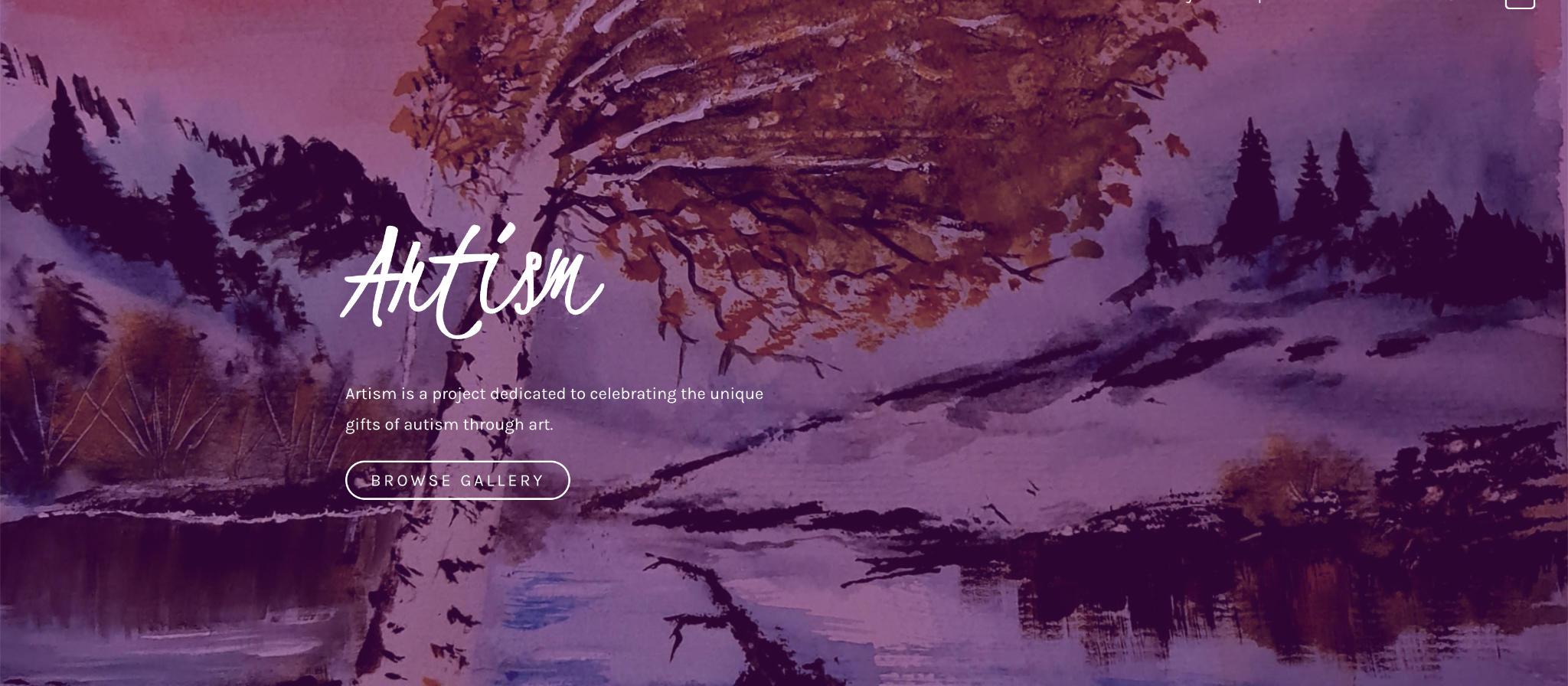 Additionally, Metanet.icu is a membership club that offers comprehensive education about bitcoin. By using a .icu domain name, they establish themselves as a trustworthy source of information, while also maintaining a safe and respectful online environment for their members.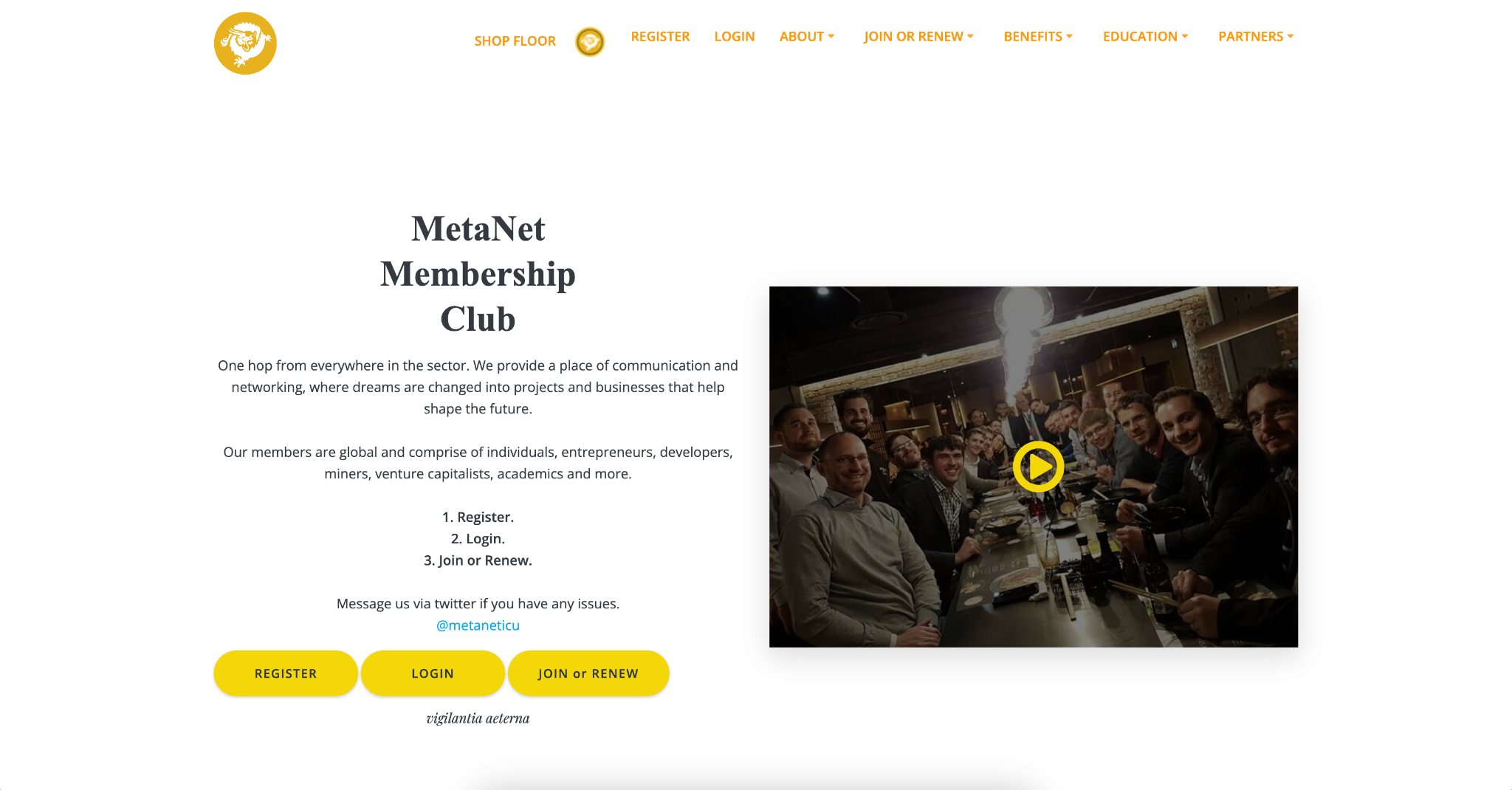 Conclusion
In conclusion, the power of an online presence cannot be underestimated for small businesses. With the emergence of the .icu domain extension, entrepreneurs have gained a valuable edge in driving online success. By enhancing their online presence with .icu domains, businesses can effectively stand out and attract their desired audience. Furthermore, the credibility and trust established through .icu domains contribute to the long-term success of these ventures.
To all entrepreneurs seeking online success, it is crucial to consider the benefits that .icu can bring to their online endeavors. With its ability to enhance visibility, build credibility, and establish a unique brand identity, .icu domain extension offers a valuable tool for small businesses to thrive in the competitive digital landscape.
So, if you're an entrepreneur looking to make your mark online, don't overlook the potential of .icu. Embrace the power of this domain extension and unlock new opportunities for online success. Start building your digital empire with .icu today!
Related Articles:
Register .ICU Domain Name by Bitcoin Tether USDT:
https://nicenic.net/domain/icu-domain-registration.php

For more domain name Promos and Deals, please check:
https://nicenic.net/domain/domains_on_offer.php