.SX is now available for $27.18 at NiceNIC
Views:9555 Time:2012-11-16 12:04:19 Author: NiceNIC.NET

.SX Domain Names Now Open to the World!
.SX is now available for $27.18 @ NiceNIC.NET
.SX Registry is pleased to announce that as of November 15th, 2012, after successful Sunrise, Local Priority and Landrush periods, the .SX Registry opens to the whole world. As of 15:00 UTC (or 11:00 local Sint Maarten time), the General Availability phase begins which means that from now on, anyone from anywhere will be able to register a Domain Name within the .SX top level domain.
".SX" is the recently established country code Internet Top Level Domain (ccTLD) for Sint Maarten (located in the northeastern Caribbean), which became an autonomous country on October 10th, 2010. This code will succeed the retiring .AN country code (Netherlands Antilles) that was previously used for Sint Maarten.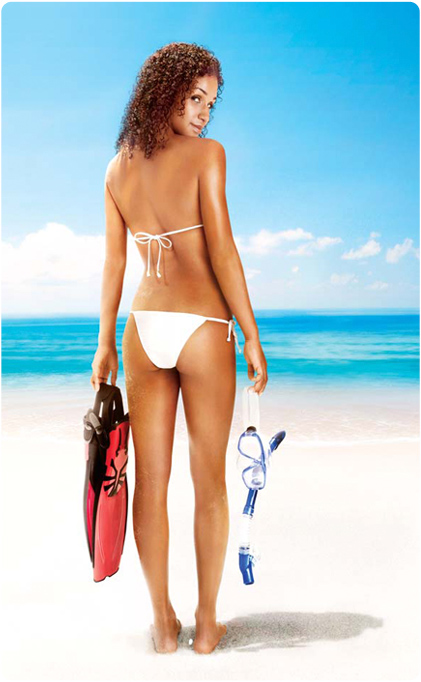 One of the distinguishing particularities of the .SX, is that it is an "open" registry like that of Germany (.DE), the US (.US) and Colombia (.CO). What this means is that anyone can register a Domain Name ending with .SX without any restriction or requirement for local presence on the Island.
As recently noted by SX Registry CEO, Normand Fortier, "We have been promoting this new extension at several international events, including all ICANN meetings, and have received tremendous positive response. Although it has been a long yet exciting two-year journey, we are thrilled to have successfully completed the Grandfather, Trademark Sunrise, Local Priority and Landrush phases. Thanks to our ever growing network of Accredited Registrars now covering all five continents, we are more than ready to welcome registrations for .SX Domains from all around the world."
Start to register .SX domain name with NiceNIC.NET!
Good luck and happy registering!
NICENIC INTERNATIONAL GROUP CO., LIMITED
CNNIC & ICANN Accredited Registrar
http://nicenic.net