Chinese New gTLDs Live Auction in Macau [PIC INSIDE]
Views:2346 Time:2014-02-12 17:11:29 Author: NiceNIC.NET

Have a pleasant & relaxing weekend, NiceNICers!
The stage is set for celebration! Thank you @Afilias for your wonderful support!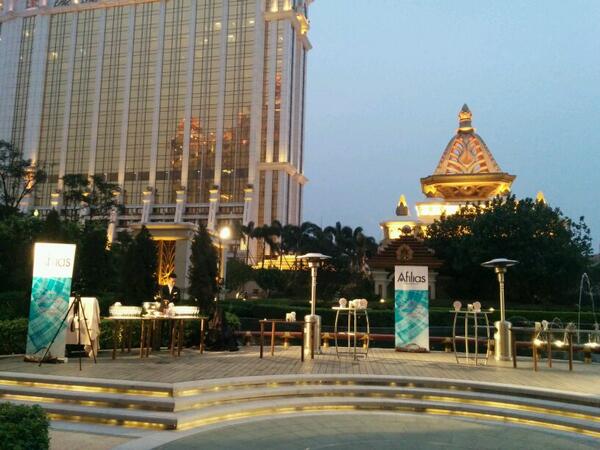 "Gaming" Dot Chinese Online. SOLD for $25,388, ends our successful first online and live global auction!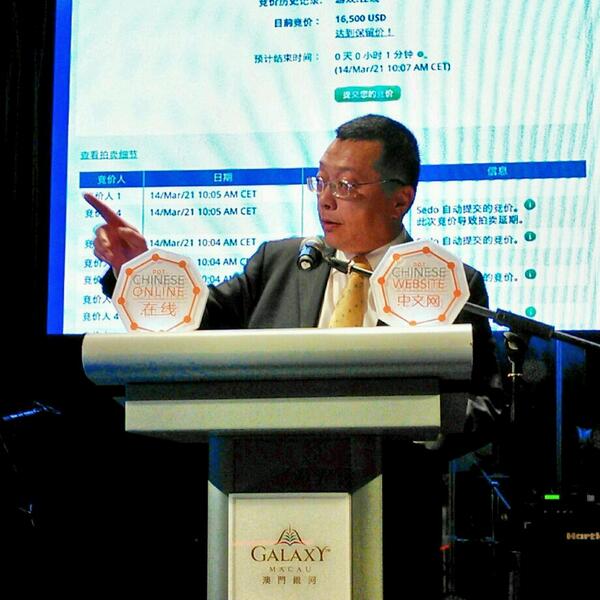 "rent.online" sells at $15,500!
The very happy and proud China strike team, at Fernando's on Hoc Sa beach in Macau.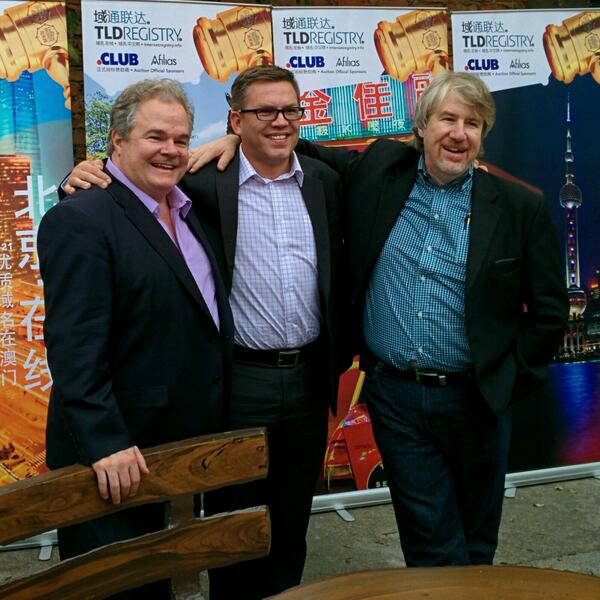 "Loans" Dot Chinese Online. SOLD for $7,500.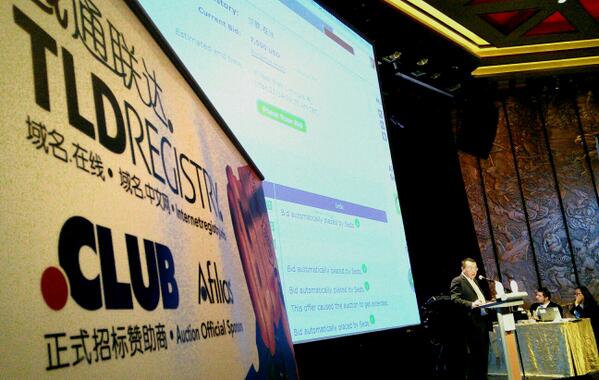 In room bidders plot their strategy.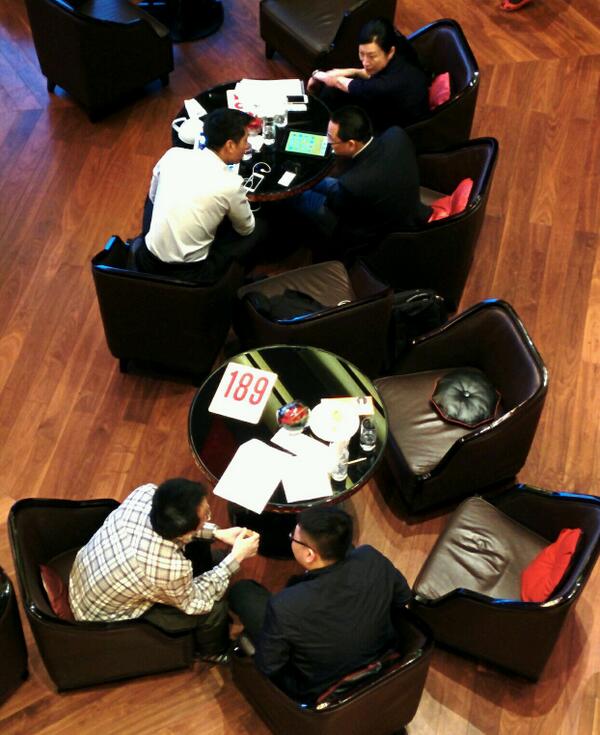 Another happy auction winner! Introducing the new Mr. Furniture Dot Chinese Online.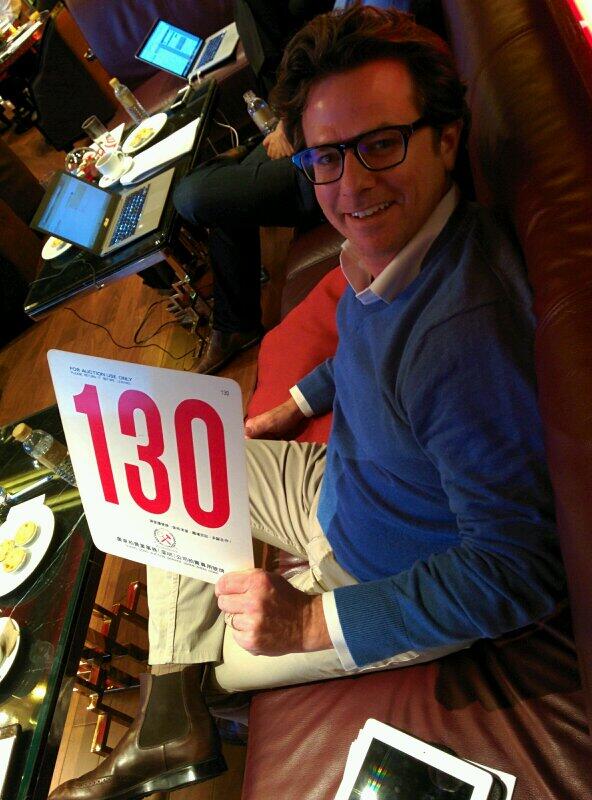 Casino.DotChineseOnline goes for $25,000 at @MacauAuction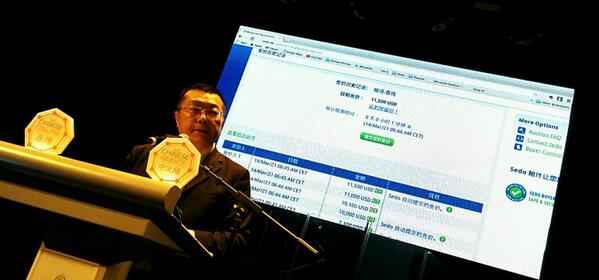 Bitcoin domain auction is hot!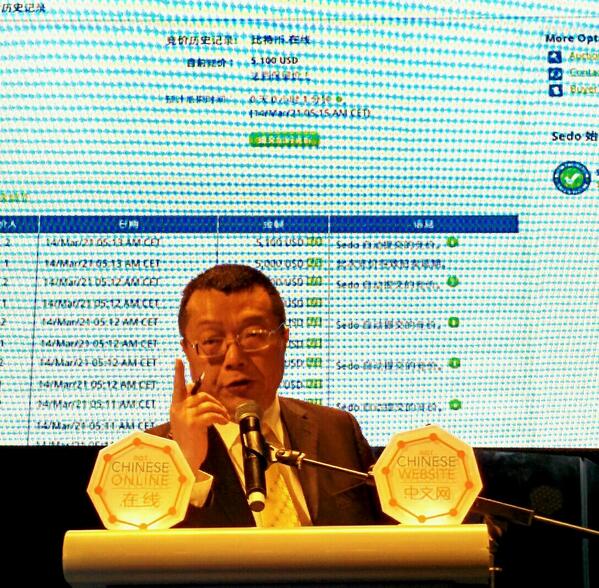 CLUB bidding action in room vs online.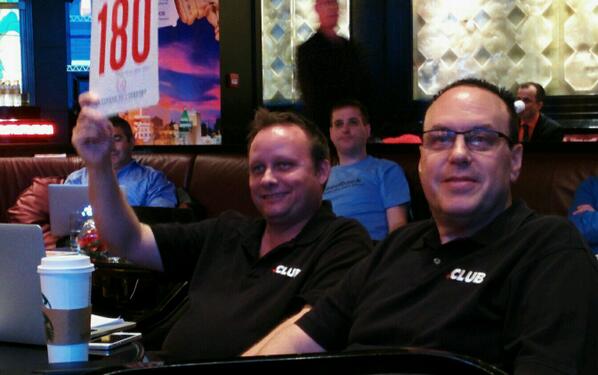 Auction guests ready for action!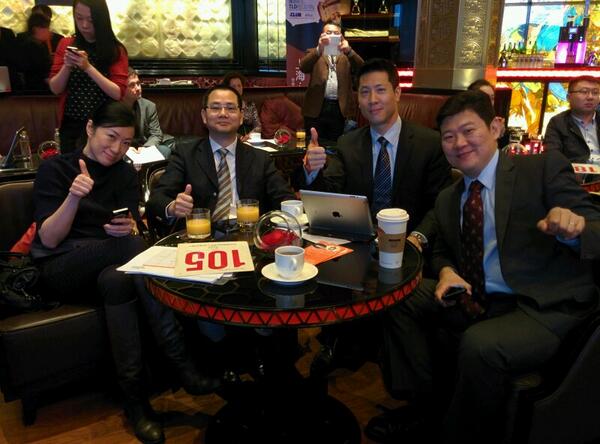 Bidders who flew many hours to attend our auction.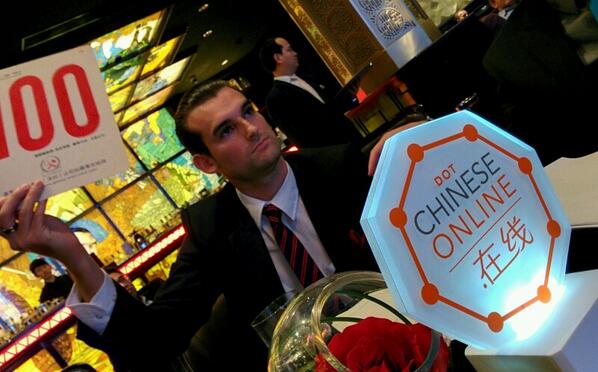 The auction is starting!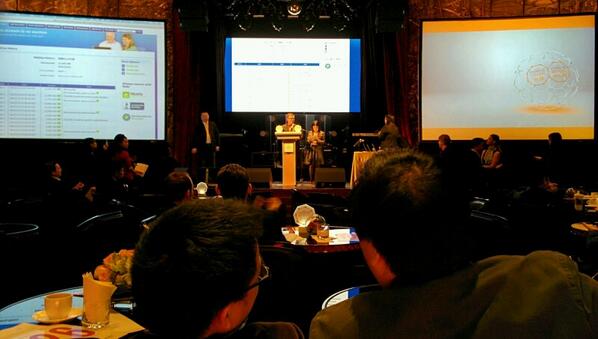 -------------------------------2014-03-21-----------------------------

We're preparing for our major auction event at the Galaxy, Macau!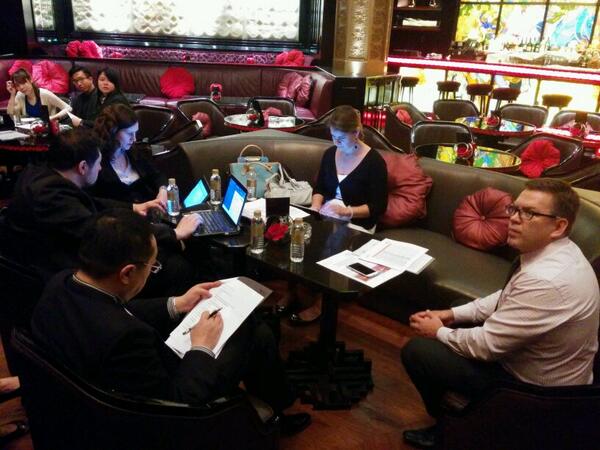 Entrance to China Rouge, our auction venue.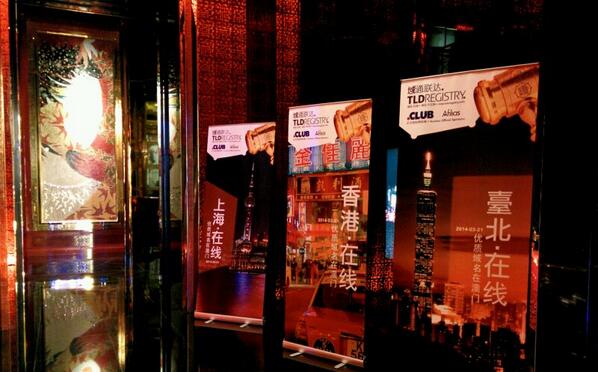 -------------------------------2014-03-20-----------------------------
New TLD applicant plans big launch party and live auction in Macau.
It's going to be really difficult for new top level domain backers to get much attention for their launches in an environment where multiple TLDs are launching every week.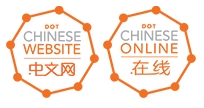 But TLD Registry, which is launching Chinese equivalents of online (.在线) and website (.中文网) is going all in with a two day celebration and live domain name auction.
The event is scheduled for March 20-21 at the Galaxy Macau, a five star resort in the tourist and gambling destination. It is timed to precede the ICANN meeting taking place in Singapore (23-27 March 2014).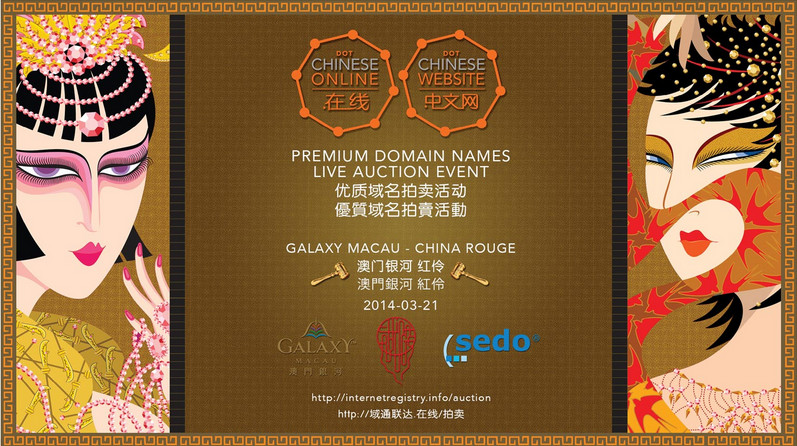 (Speaking of timing, all of the key dates of the domains' launch, including sunrise, landrush and general availability, are planned to land on "lucky days" in the Chinese culture.)
The event will also include a live domain name auction that will have online bidding via Sedo.
Details about the event are here in English and here in Chinese.
-------------------------------2014-02-12-----------------------------