.Asia Only $4.69 with NiceNIC.NET
Views:2761 Time:2012-11-20 14:44:07 Author: NiceNIC.NET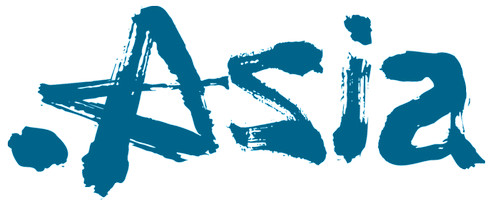 Domain: .Asia
Pricing: $4.69/1st yr(VIP Account), $5.02/1st yr(Super Account), $6.32/1st yr(Basic Account)
How to upgrade account? Here you go! http://www.nicenic.net/reseller/
Objective: To celebrate .Asia 5th Anniversary
TimeFrame: November 16th, 2012 - December 31st, 2012

The time is now.
Make your name in Asia.
.Asia for the Asia Century
.Asia will become the platform for growth and breeding ground of Internet activities and business communications across Asia.
The World Searches for Asia
Internet users are actively looking for information from Asia.
A Gateway to All of Asia
.Asia is a gateway to Asia, and a presence that shows the commitment to the whole Asia market.
From Asia / For Asia
.Asia provides value for companies coming from Asia as well as those expanding to and providing services for Asia.
"To stay in the game, you must be in Asia."
Start to register .Asia domain name with NiceNIC.NET!
Good luck and happy registering!
NICENIC INTERNATIONAL GROUP CO., LIMITED
CNNIC & ICANN Accredited Registrar
http://nicenic.net