What is Cloud VPS Hosting?
Views:1480 Time:2017-04-13 17:04:25 Author: NiceNIC.NET

Hosting is a major need for almost any type of company that needs to store, access, and manipulate its data on secure servers. One of the hosting options that is most popular today is a cloud VPS, or virtual private server, which is a part of a larger server, but it operates individually, just like a private server. Here are some of the top benefits Linux cloud VPS hosting can offer you.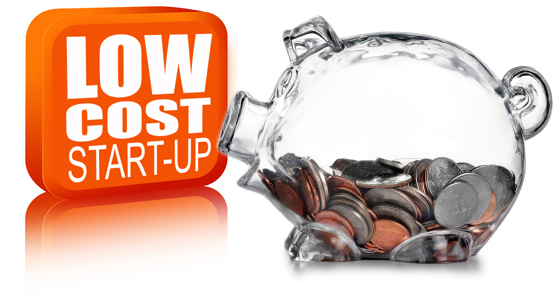 1. Low Cost: When your business is on a tight budget, you can easily add a cheap Linux VPS plan into your business budget. Because you're using servers that someone else bought and maintains outside of your facility, you don't have any costs beyond the regular subscription. And because the company providing your cloud hosting manages servers for so many customers, it has economies of scale on its side to keep the overall costs low.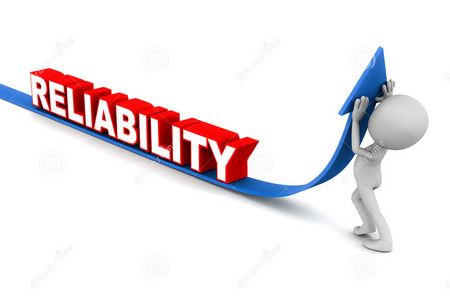 2. Reliability: Linux-based servers tend to be very reliable because they are built on a system that is simple and not very vulnerable to malicious attacks. Therefore, you can rest assured that the data and services stored on your cheap Linux VPS are going to be there whenever you need them. In addition, with a VPS, you don't have to worry about managing the backups because the hosting company handles them for you.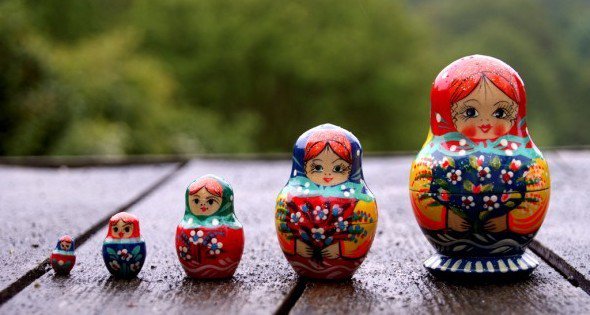 3. Scalability: Adding new servers on-site can be a burden for your company, especially if you have to expand your building to meet the space requirements. When you use Linux VPS hosting on the cloud, though, it's easy to add more storage to your VPS and just pay for what you're using. Plus, because it's a virtual private server, you don't have to bother with migrating from a shared server to a dedicated server.
When your business is looking for a hosting solution that best meets your needs, make sure to consider Linux cloud VPS hosting. This type of hosting brings you the best of several worlds, giving you off-site hosting that is easy to access and modify to adapt to your storage needs, all at a great price. Many businesses have made the switch, and they are enjoying the simplicity and performance of their cloud hosting on Linux VPS systems.
http://www.nicenic.net
ICANN & CNNIC & HKIRC Accredited Registrar
Shared Hosting & Dedicated Server Provider (HK)