UK Investors to Pay Capital Gains and Income Tax on Bitcoin Investments
Views:488 Time:2018-12-20 17:12:07 Author: NiceNIC.NET

The U.K. government has said that individual investors will be liable to pay capital gains tax each time they sell crypto assets such as BTC for profit. In new taxation guidelines published Dec. 19, Her Majesty's Revenue and Customs (HMRC) also stated that digital assets received from employers in lieu of cash or gained from mining activities and airdrops will be taxed in line with existing income tax and national insurance contribution laws.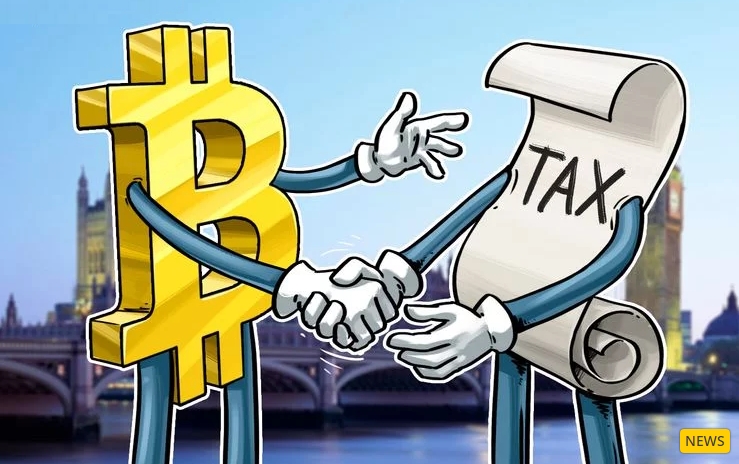 Governments throughout the world are trying to cash in on the thriving blockchain and cryptocurrency industry via a range of individual and corporate tax measures. The latest HMRC taxation framework excludes British digital asset businesses and companies and "does not explicitly consider" those tokens held by individuals for business purposes.
The British tax agency has tended to look at virtual currencies more as property than as currency. It reiterated this position in the new policy document while emphasizing that cryptocurrency trading was not "gambling."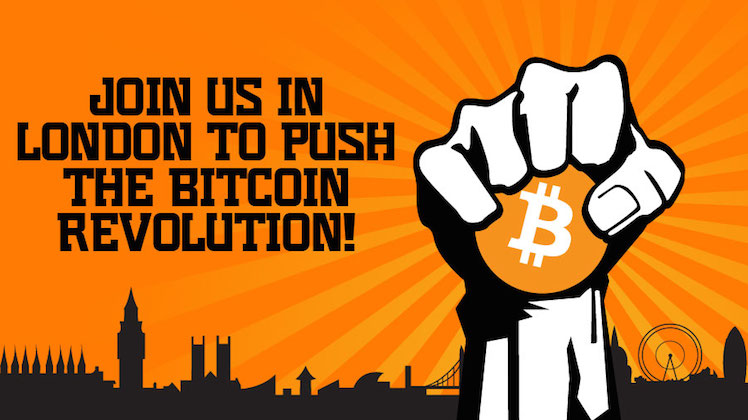 Capital gains payable on cryptocurrency sales – in this context treated as property – may be between 10 percent and 28 percent depending on the taxpayer's rate of income. Investors who earn money from mining, transaction fees or airdrops "that are provided in return for or in expectation of a service" will be required to pay income tax and contribute to the national insurance scheme, the agency detailed. HMRC stated:
"In the vast majority of cases, individuals hold crypto-assets as a personal investment, usually for capital appreciation in its value or to make particular purchases. They will be liable to pay capital gains tax when they dispose of their crypto-assets."
It added that "there may be cases where the individual is running a business which is carrying on a financial trade in crypto assets and will therefore have taxable trading profits. This is likely to be unusual, but in such cases income tax would take priority over the capital gains tax rules."
What are your thoughts on the new taxation guidelines from HMRC?
Source from Bitcoin.com, author Jeffrey Gogo
NiceNIC.NET Marketing Team
ICANN & CNNIC & HKIRC Accredited Registrar
Shared Hosting & Dedicated Server Provider (HK)

Relevant news:
Domain Registrar NiceNIC.NET accept Bitcoin now
https://nicenic.net/news/messview.php?ID=21095