13 end user domain name sales
Views:1515 Time:2020-02-18 23:15:45 Author: NiceNIC.NET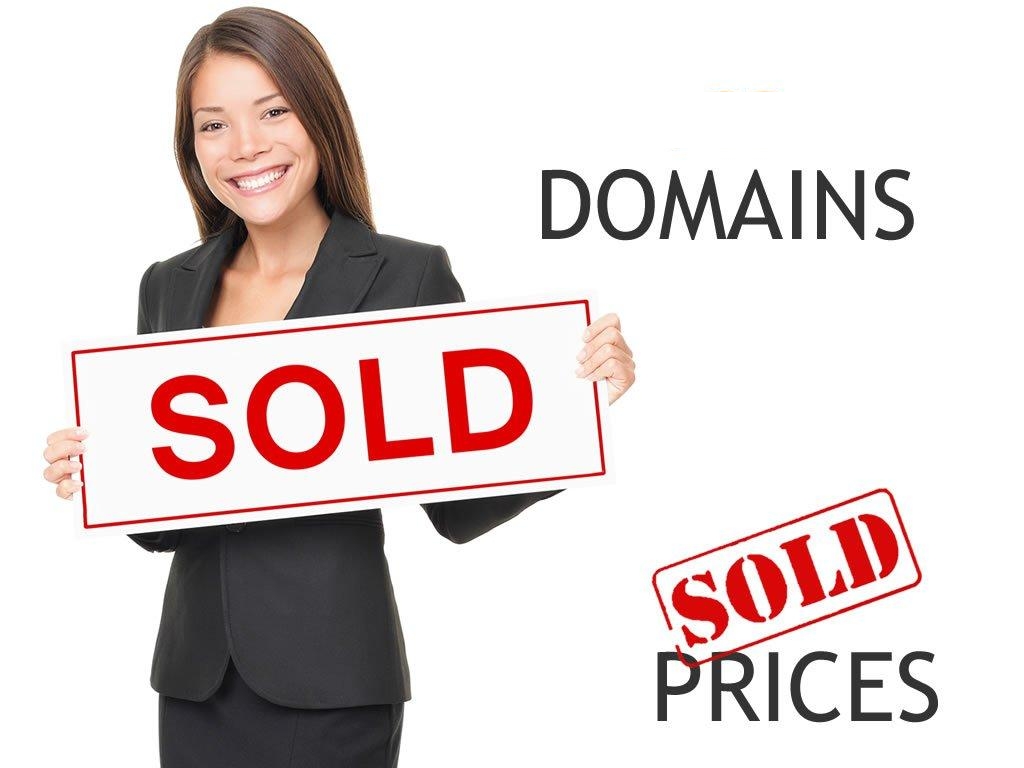 A matchmaking service, a Minnesota church and a ladder manufacturer bought domain names.
Here's a look at some of the domains bought by end users:
ManDap.com $20,010 – This domain was bought by Matrimony.com Limited. This is a network of matchmaking services with more than 4,000 employees in over 20 offices across India. The company also has offices in the US and Dubai.
NaturWald.de EUR 15,000 – Natur means nature and Wald is "forest" in German. The website is under development for a group that advocates for forest and tree conservation.
Alfatec.com $7,995 – Forwards to Alfatec.biz, a machinery parts manufacturer that produces linear guides, comprehensive component modules and other solutions for linear and handling technology.
Tarot.co.uk GBP 6,995 – This website is in development with a "Coming soon" sign and the tag line "Discover your destiny" along with a UK address and a list of content editors.
FindGrace.com $5,999 – Forwards to GraceFellowshipMN.org, a church fellowship group in Brooklyn Park, Minnesota. This is a nice domain.
NAHoldings.com $5,000 – Crosscountry Courier, Inc. which provides courier services.
Impal.com $4,700 – Forwards to Impal.com.py, a Paraguayan agricultural import and export company.
SafetyControls.com $3,750 – This domain was purchased by the Cotterman Company, a commercial steel ladder manufacturer out of Chicago.
Trafo.com EUR 3,650 – A website in development with this message, "Trafo wishes to understand these phenomena and to tab on the opportunities to contribute to independent quality media and a well informed public. Trafo collaborates with and invests in companies with a focus on media tech and content tech striving for independence and quality".
Until.co.uk GBP 3,300 – This website in development with a "Coming soon in early 2020" message and claiming to be London's first full-service co-working space for health and wellness freelance workers.
Backify.com $3,250 – A company called Admazing bought this domain.
Jordania.com EUR 3,000 – This domain was bought by the tour operator Civitatis Tours SL, which offers global tours in English in multiple locations worldwide. This purchase could be to support their tours in Jordan.
JohnMcLean.com $2,970 – Info-Tech Research Group bought this domain. John McLean is the founder.
Source from Domain Name Wire, author ANDREW ALLEMANN
NiceNIC.NET Marketing Team
ICANN & CNNIC & HKIRC Accredited Registrar
Shared Hosting & Dedicated Server Provider (HK)