Crypto companies continue buying domain names
Views:90 Time:2021-05-26 00:05:44 Author: NiceNIC.NET

A boating site, LED lighting seller, and a German engineering firm bought domain names.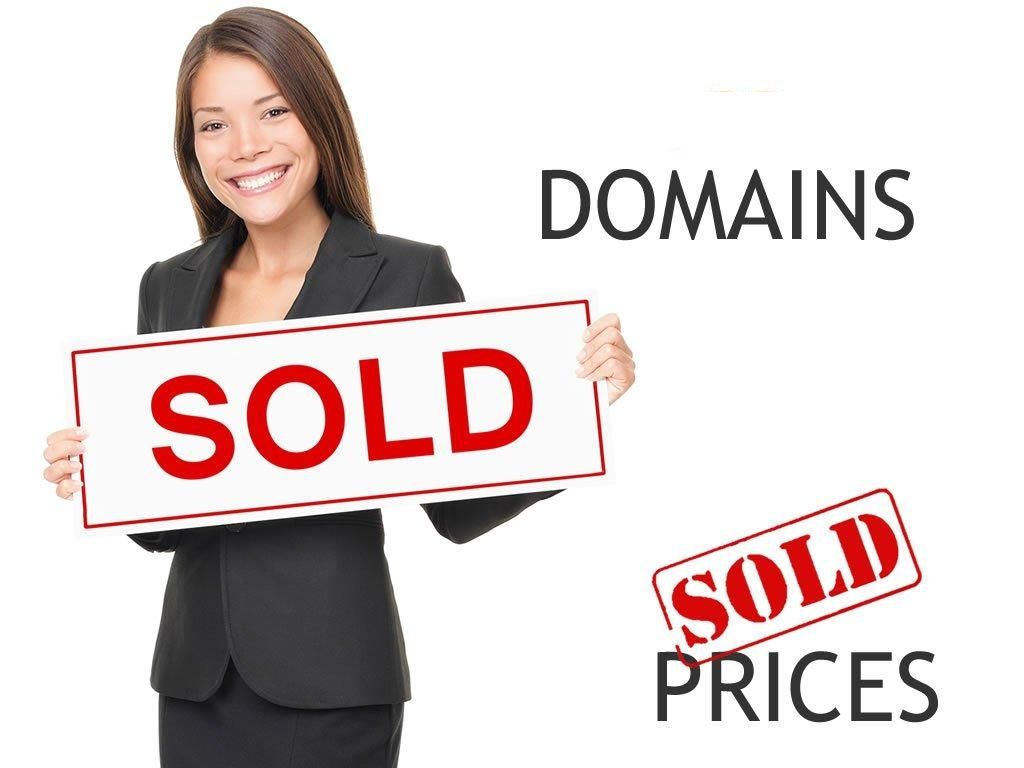 picture of rolled currency with the words "end-user domain sales"
Five of the 14 end user sales I discovered at Sedo this past week have to do with cryptocurrency. As long as crypto values remain high, these domains appear to be a good bet.
Here's a list of some of the end user domain name sales that were just completed at Sedo. You can view previous lists like this here.
Balancer.fi $55,000 – Balancer is a cryptocurrency automated trading platform.
NFTdex.com $25,000 – This will be an exchange for non-fungible tokens.
Hoehns.com $11,700 – The Höhns family in Germany is building a website.
LoveYourBrand.com $10,700 – Forwards to LoveYourBrand.co.za, a digital and graphic design studio based in Paarl, South Africa.
DracoCapital.com $10,000 – Draco Capital is a financial services firm.
Boat24.at