CNNIC files more blockchain domain patent applications
Views:131 Time:2021-08-27 19:03:35 Author: NiceNIC.NET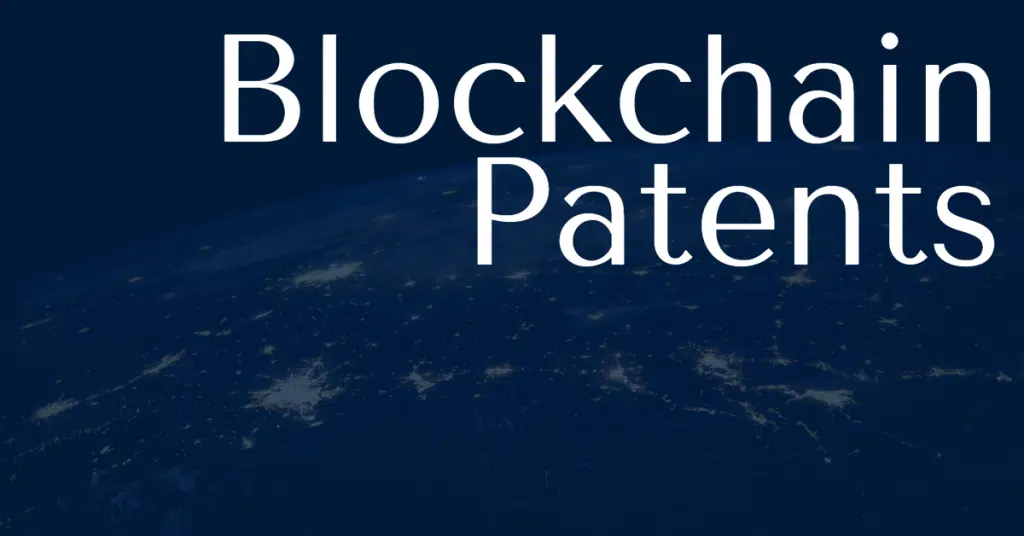 Patent applications describe blockchain-based DNS and abuse monitoring.
The China Internet Network Information Center (CNNIC) has filed two additional patents around using blockchain in the domain name system, in addition to one I wrote about earlier this year.
Application 17/25266 is titled "Blockchain-Based Method and System for Handling Domain Name Abuse". It explains a system for using blockchain for DNS abuse management.
Application 17/252672 is for "Blockchain Hybrid Consensus-Based System for Maintaining Domain Name Information". This application is similar to its previous one for a blockchain-based DNS.
Both applications claim priority based on previously-filed Chinese patent applications.
Source from Domain Name Wire
Domain Promos and Deals - Save on Domains
.COM $11.99, .CN $6.99
https://nicenic.net/domain/domains_on_offer.php
ICANN & CNNIC & HKIRC Accredited Registrar
Shared Hosting & Dedicated Server Provider (HK)