How To Create A Fashion Blog On A .CFD Domain Name
Views:67 Time:2023-03-11 12:10:05 Author: NiceNIC.NET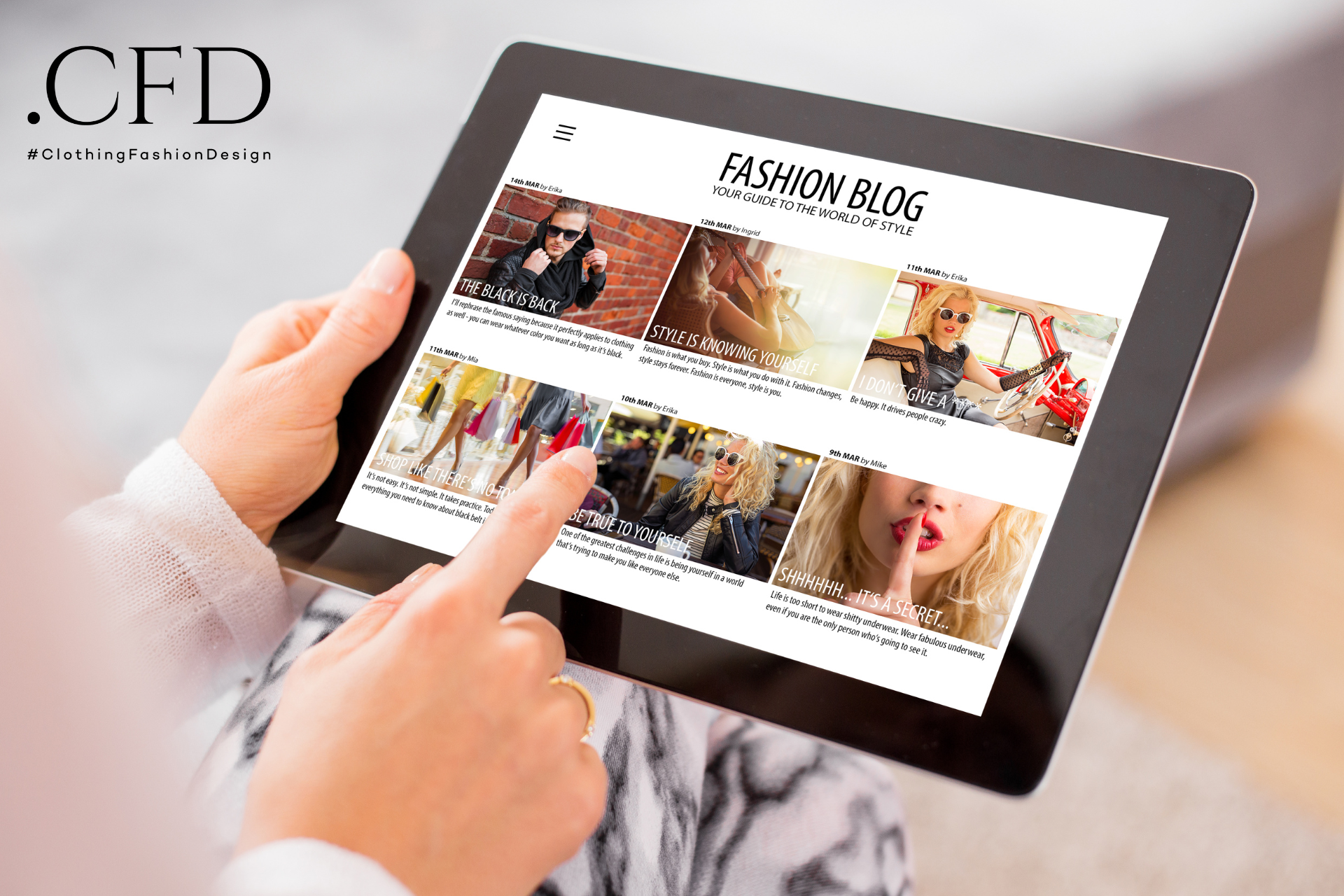 .CFD Domain Registration $3.29 with ICANN Accredited Registrar NiceNIC.NET
Choosing the right domain name is important in building a fashion blog. Bloggers now have more possibilities for creating a unique and memorable web address, thanks to domain extensions like as .CFD. This blog will give you five suggestions to help you start a fashion blog with a .CFD domain name.
1.
Choose A Unique .CFD Domain Name
When visitors arrive at your website, they first see your domain name. It is critical to have a different name that defines your blog and is easy to remember. You have additional alternatives for creating a unique and memorable domain name with a .CFD domain extension. Consider utilizing fashion-related keywords, your name, or your brand as part of your domain name.
2.
Build Your Niche
The fashion industry is enormous, with numerous niches to fill. It is critical to focus on a specific area of fashion and generate unique and helpful content. When you choose a specialty, it is easier to build a blog and a dedicated following. Streetwear, premium fashion, ethical fashion, antique clothes, and other fashion niches can be covered.
3.
Use High-Quality Images And Videos
Visual content is vital in fashion blogging. High-quality graphics and videos help to distinguish your blog and attract more viewers. Show your fashion style, clothing, and accessories with high-resolution images and videos. Likewise, ensure that the photos and videos are web-friendly and load swiftly.
4.
Connect With Your Readers
Creating a community around your blog is critical to its success. Make an effort to interact with your audience by responding to their comments and emails. In addition, ask for feedback and suggestions to help you enhance your content. Connecting with your audience can also aid in developing long-term relationships, leading to more traffic and revenue.
5.
Promote It On Social Media Platforms
Social networking can help you promote your blog and build your following. Share your post on social media to reach a larger audience. Use relevant hashtags to make your posts more visible and engage with others in your niche. Consider working with other bloggers or influencers in your niche to broaden your reach.
Conclusion
Starting a fashion blog with a .CFD domain name is a great approach to distinguishing itself from the crowd and building a distinct brand. Some important considerations include selecting a unique domain name, focusing on your subject, employing high-quality photographs and videos, communicating with your audience, and promoting your blog on social media. With these tips, you can build a successful fashion blog.
Related Articles:
Register .CFD Domain Name by Bitcoin:
https://nicenic.net/news/messview.php?ID=21095
For more domain name Promos and Deals, please check:
https://nicenic.net/domain/domains_on_offer.php
https://nicenic.net/domain/cfd-domain-registration.php