Covid 19 Forces Brazilian Bitcoin Crypto Companies to Self Regulate
Views:297 Time:2020-08-25 20:19:54 Author: NiceNIC.NET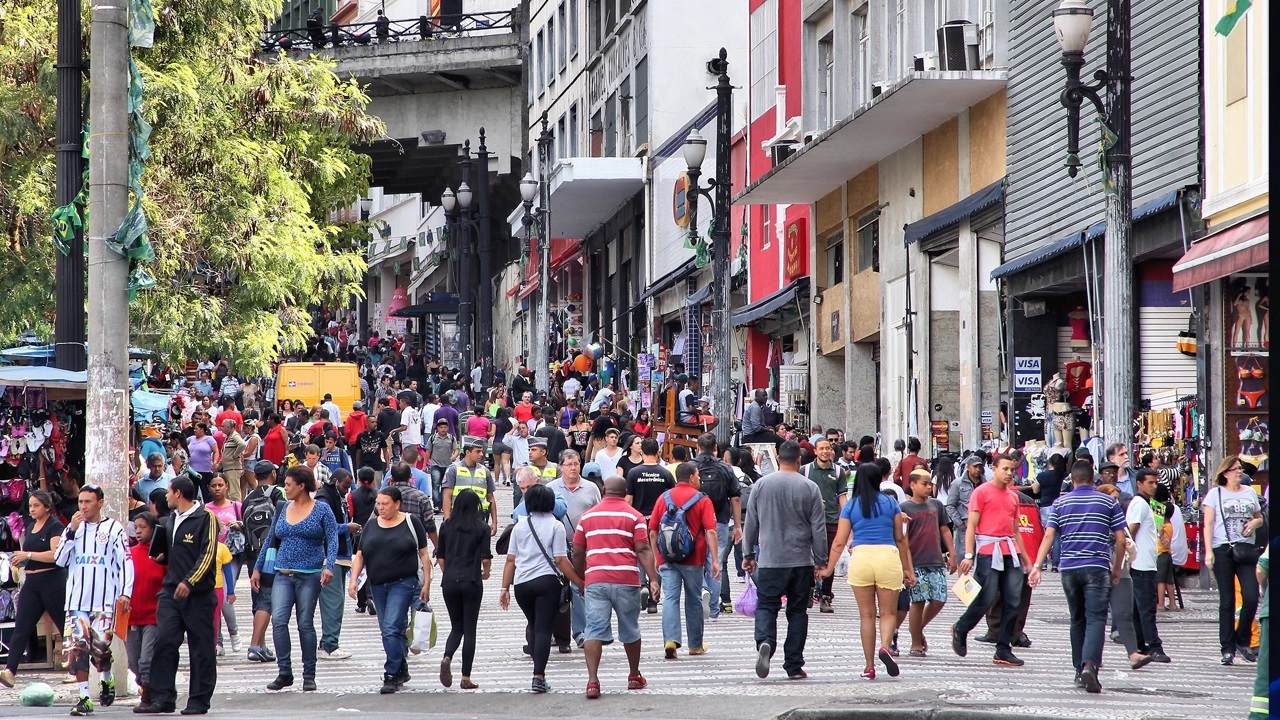 Brazilian Crypto Companies to Self-Regulate: Target a $100 Billion Market by Year-End
According to regional media reports, Brazilian firms that specialize in cryptocurrency custody services, brokerage services, and exchanges "will now have to incorporate measures to prevent crime and money laundering on their platforms."
The country's prominent cryptocurrency firms that signed the code include Foxbit, Ripio,Bitcoin Market, and Novadax. The association members say they are targeting a $100 billion cryptocurrency market by end of 2020.
According to Abcripto officials, who see the agreement as a significant milestone, "these exchange platforms account for up to 80% of the volume of cryptocurrency transactions in Brazil."
The signing ceremony was broadcast live and the code will be "registered on a private platform based on blockchain created by Growthtech." Growth Tech develops distributed ledger solutions for the notarial and real estate market and is backed by IBM cloud services.
The objective of the agreement is to establish operational practices and compliance standards that all members must adhere to.
Felix reveals that the global pandemic, Covid-19 might have played a part in forcing Abcripto to hasten the move to self regulate.
"This health phenomenon has triggered the use of financial technologies worldwide including transactions based onbitcoin," Felix explains.
The executive director adds that "this could be the opportune moment for the more than 30 Brazilian crypto exchanges to adopt protection measures for their users."
Source from Bitcoin.com, author Terence Zimwara
Relevant news:
Domain Registrar NiceNIC.NET accept Bitcoin now