Can Bitcoin Break Historical September Price Trends?
Views:63 Time:2021-09-07 16:40:43 Author: NiceNIC.NET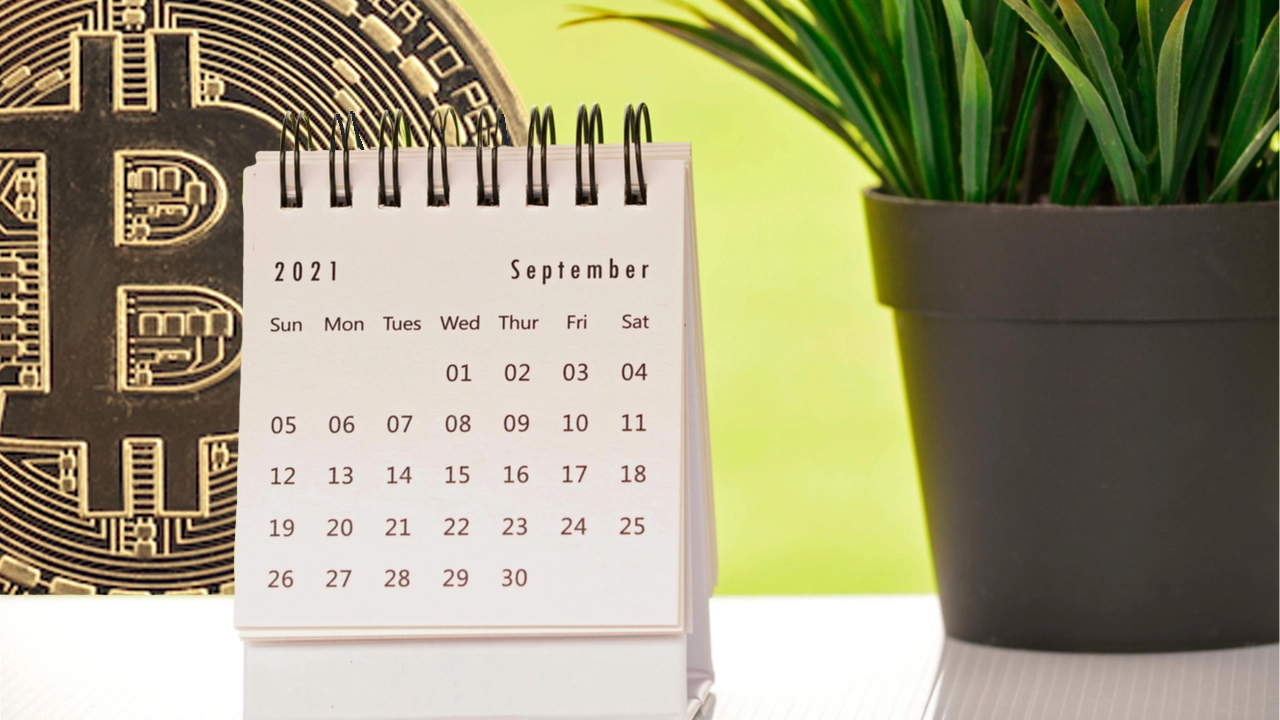 Can Bitcoin Break Historical September Price Trends? Spike Above $51K Suggests 2021's 9th Month Is Different
The price of bitcoin has risen above the $51K zone on Sunday and traders and speculators are curious as to where the price is headed next. Historically, in September, bitcoin prices don't fare so well and usually get better in October. For this reason, skeptics are not sure if bitcoin's price will continue to be bullish during the ninth month of the year. So far, however, the end of the first week of September 2021 has been much better in terms of gains.
Historical Bitcoin Prices in September Are Often Low and Lackluster, 2021 Has Been Different!
Bitcoin is doing well on Sunday, up 5.4% during the last seven days and 26.3% during the last month. So far it has jumped above the $51K region on Sunday evening (EST), hitting a high of $51,863 per unit.
The first week of September is almost over, and so far, BTC is looking real good price-wise but traditionally, the leading crypto asset doesn't do so well this month. In 2013, BTC was in the red that September after reaching a $240 all-time-high (ATH). It dipped after the previous ATH and was trading for $138 per bitcoin on September 1, 2013.
Bitcoin (BTC) price on Bitstamp on September 5, 2021 - one-month chart via Tradingview.
September 2016 was a decent month for BTC, as the price started making headway toward the bull run of 2017. On September 4, 2016, bitcoin was exchanging hands for $608.63 per coin and it ended the month at $600. From the $600 range to to September 3, 2017, BTC's price increased a whopping 663.66% to $4,582.96 per unit.
The price was lower on September 24, 2017, at the end of the month exchanging hands for $3,682.84 per BTC that day. However, most people know what happened at the end of the year in 2017, as BTC came awfully close to rising above the $20K region.
Source from Bitcoin.com
Relevant news:
Domain Registrar NiceNIC.NET accept Bitcoin now